Tag 1585: 5 Minuten Freewrite: Dienstag – Aufforderung: Home Testing Lab
Hello Everyone.
We all have, or should have by now, a Home Testing Lab, don't we?
Because our Corona tests - which we do ourselves - are not something else, are they?
Such a test is not dangerous and apart from itching noses and sneezing nothing comes out of it - except for a positive or negative test result.
In contrast, there was much more inflammable material in the chemistry kits from the 70s.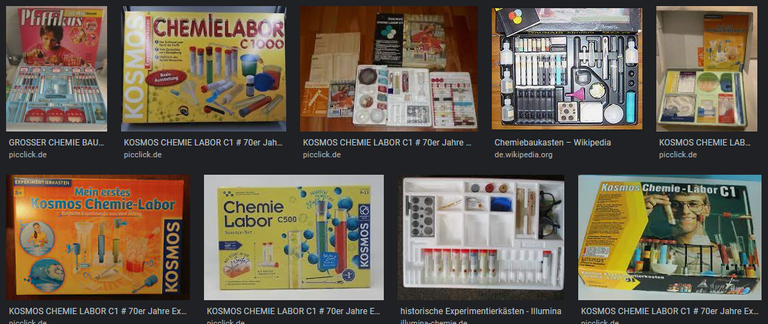 They were very fashionable at that time and were in great demand next to the Stabil kits.
Unfortunately, a schoolmate of mine injured his right hand so badly by an explosion during his experiments that 2 fingers had to be amputated.
It could not be traced what exactly he had done, since these chemistry sets were supposed to have been absolutely safe.
Anyway, mine was immediately confiscated and the experiments were over.
Maybe we could have made a little mushroom cloud?😂😁😉😉
Don't poke your eyes out while testing and stay healthy.
The Filosof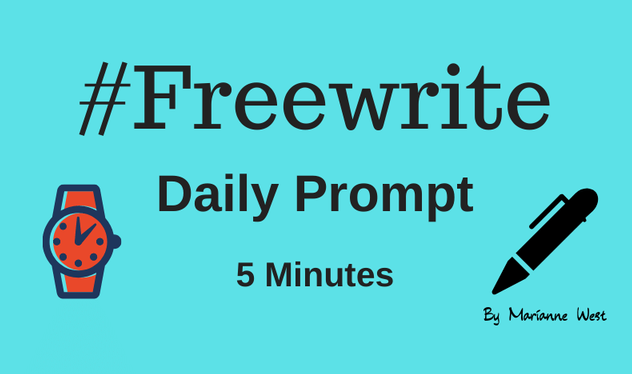 Translated with www.DeepL.com/Translator (free version)
DEUTSCH
Hallo Allerseits.
Ein Home Testing Lab haben, oder sollten wir mittlerweile alle Zuhause haben, oder?
Denn etwas anderes sind unsere Corona-Tests - die wir selber machen - doch auch nicht, oder?
So ein Test ist ja auch ungefährlich und außer Nasenjucken und Niesen kommt ja auch nichts dabei heraus - bis auf ein positives oder auch negatives Testergebnis.
Viel mehr Zündstoff war dagegen in den Chemie-Baukästen aus den 70er Jahren.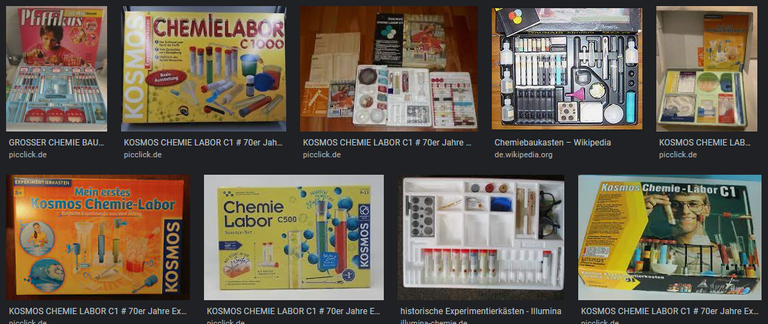 Die waren damals sehr im Mode und waren neben den Stabil-Baukästen sehr gefragt.
Leider hat sich damit ein Schulkamerad von mir bei seinen Experimenten die rechte Hand so stark durch eine Explosion verletzt, dass man 2 Finger amputieren musste.
Es konnte nicht nachvollzogen werden, was genau er gemacht hatte, da diese Chemie-Baukästen ja absolut ungefährlich gewesen sein sollen.
Jedenfalls wurde meiner sofort einkassiert und es war vorbei mit den Experimenten.
Vielleicht hätten wir ja noch einen kleinen Atompilz basteln können?😂😁😉😉
Stecht Euch beim testen nicht die Augen aus und bleibt gesund.
Der Filosof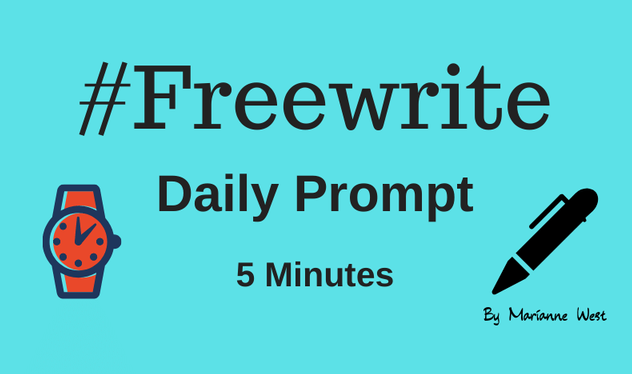 ---
---