Tag 1584: 5 Minuten Freewrite: Montag – Prompt: Schnaps
Hello everyone.
The topic "Schnapps" actually fits well with this time of year.
Normally, most of us would be out and about at carnival, celebrating and drinking alcohol - schnapps.
This has been part of the customs of us humans for many years. Although the Corona pandemic makes us for 2 years yes a fat line by our calculation.
The advantage of this is that there are certainly not as many cuckoo's eggs as in previous years.
As far as one can get something positive out of alcohol, it is Willy Millowitsch, who has prepared this well for the carnival:
However, I certainly don't need to mention that schnapps has a much bigger NEGATIVE side, do I?
One can no longer count how many existences schnapps has ruined and how many people alcohol has made sick and above all dependent.
The less it is to understand that the MEnschen still hold on to the liquor, although they know the dangers.
But here it is no different than with smoking and drugs.
Is probably because we always know everything better!
But if one "anchors" oneself only well enough - surely everyone of you knows what that means - one believes also oneself what one talks there so - makes - defends and also otherwise still for views represents.
By the way, the biggest "anchor" action in the history of mankind is the religion.
But that is another topic.
One can deny a drop in honor to nobody - or how was that again?
Stay healthy, sober and negative.
The Filosof
Translated with www.DeepL.com/Translator (free version)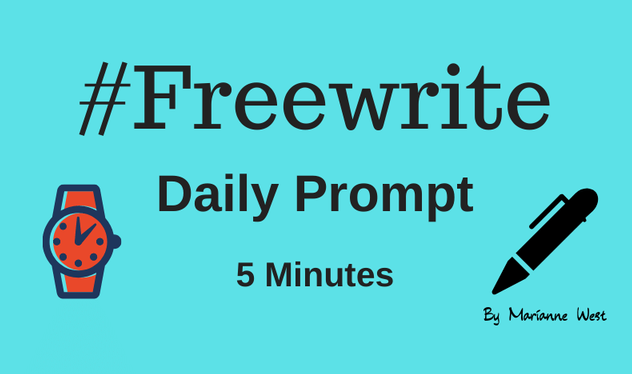 DEUTSCH
Hallo Allerseits.
Das Thema "Schnaps" passt ja eigentlich gut zu dieser Jahreszeit.
Im Normalfall wären ja jetzt die meisten von uns im Karneval unterwegs und würden feiern und Alkohol - Schnaps - trinken.
Dies gehört seit langen Jahren zu den Brauchtümern von uns Menschen. Obwohl uns die Corona-Pandemie seit 2 Jahren ja einen fetten Strich durch unsere Rechnung macht.
Von Vorteil dabei ist ja, dass es sicherlich nicht so viele Kuckucks-Eier gibt wie in den vergangenen Jahren.
Soweit man dem Alkohol etwas positives abgewinnen kann, ist es Willy Millowitsch, der das für den Karneval gut aufbereitet hat:
Das Schnaps allerdings eine wesentlich größere NEGATIVE Seite hat, brauche ich sicherlich nicht zu erwähnen, oder?
Man kann nicht mehr zählen wie viele Existenzen Schnaps zu Grunde gerichtet hat und wie viele Menschen der Alkohol krank und vor allem abhängig gemacht hat.
Um so weniger ist es zu verstehen, dass die Menschen immer noch am Schnaps festhalten, obwohl sie die Gefahren kennen.
Aber hier ist es nicht anders als mit dem Rauchen und den Drogen.
Liegt wohl daran, dass wir immer alles besser wissen!
Aber wenn man sich nur gut genug "ankert" - sicherlich weiß jeder von Euch was das bedeutet - glaubt man ja auch selber was man da so redet - macht - verteidigt und auch sonst noch für Ansichten vertritt.
Im übrigen ist die größte "Anker"- Aktion in der Menschheitsgeschichte die Religion.
Aber das ist ein anderes Thema.
Ein Tröpfchen in Ehren kann man keinem verwehren - oder wie war das noch?
Bleibt gesund, nüchtern und negativ.
Der Filosof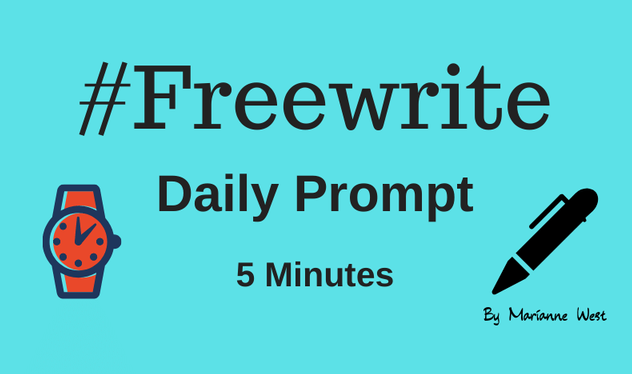 ---
---