Tag 1573: 5 Minuten Freewrite: Donnerstag – Aufforderung: parteiisch
Hello everyone.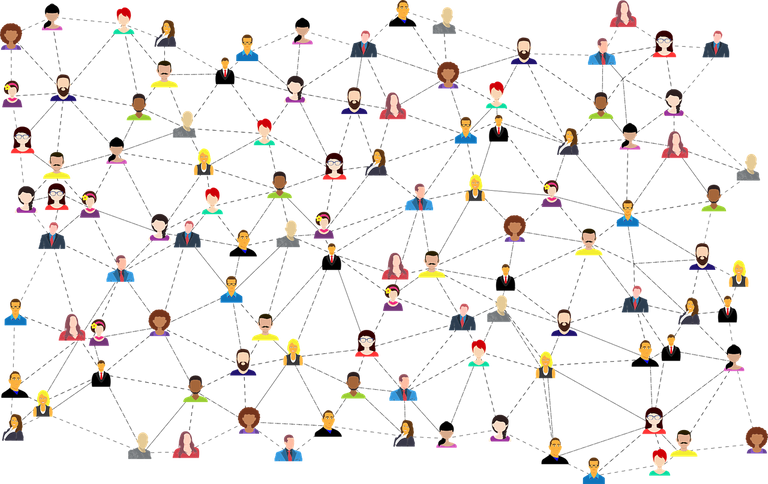 Pixabay
This is a topic where you can really let off steam.
It touches a side of us that belongs to the worst qualities that we humans have.
Thereby the word
partisan
not at all for the fact that it is negatively loaded.
To be party nevertheless only means that one places oneself on a side, and/or "situation-conditionally" an opinion represents or divides.
Unfortunately, we people no longer attach any importance to the fact that what we
say - my - represent etc.
is meant also then in such a way.
One is more occupied with it to say to the counterpart exactly what he wants to hear, or what is to our own advantage.
Today there is no more assessment basis for our statements.
The double standards of the Green Party alone are already so complicated that it is no longer even noticeable that what they are saying has nothing to do with what they themselves are doing.
All hang their little coat after the wind!
Only what is "needed" is said, but no longer what would be necessary.
Then one gets to the answer that the times change!
So what?... must I therefore crawl through some ass?
But squirming, twisting, bending and lying are characteristics that we humans have perfected, aren't they?
If we would all take a "clear" position - in this sense become partisan - we would have better living conditions.
(Of course without clubs and beer bottles).
But for today enough excited, the day is still long.
So relax and have a nice TAg.
The Filosof
Translated with www.DeepL.com/Translator (free version)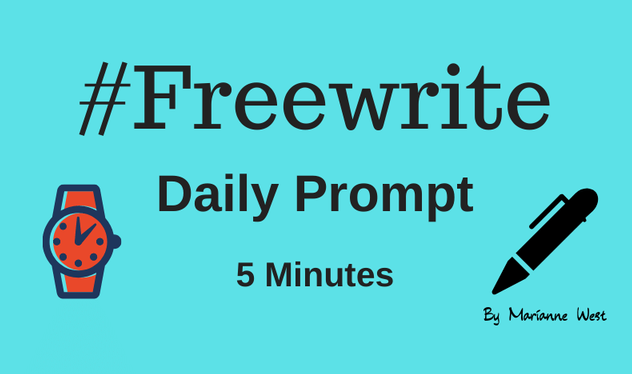 DEUTSCH
Hallo Allerseits.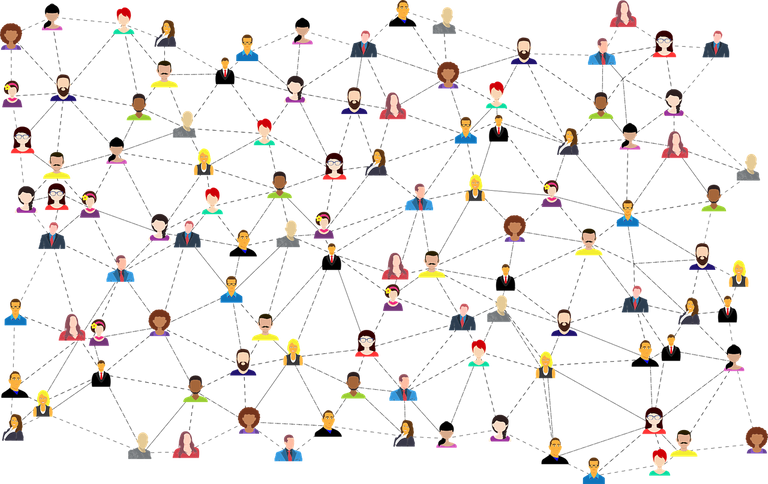 Das ist ein Thema bei dem man mal richtig Dampf ablassen kann.
Es berührt nämlich eine Seite von uns die mit zu den schlechtesten Eigenschaften gehört, die wir Menschen haben.
Dabei kann das Wort
Parteiisch
überhaupt nicht dafür, dass es Negativ belastet ist.
Parteiisch zu sein bedeutet doch nur, dass man sich auf eine Seite stellt, bzw. "Situationsbedingt" eine Meinung vertritt oder teilt.
Leider wird von uns Menschen überhaupt kein Wert mehr darauf gelegt, dass das, was wir
Sagen - Meinen - Vertreten usw.
auch dann so gemeint ist.
Man ist mehr damit beschäftigt, dem Gegenüber genau das zu sagen, was er hören will, bzw. was uns selbst zum Vorteil gereicht.
Es gibt Heute keine Bemessungsgrundlage mehr für unsere Aussagen.
Allein die Doppelmoral der Grünen-Partei ist schon so komplizieret, dass es schon gar nicht mehr auffällt, dass das, was sie da so erzählen, nichts mit dem zu tun hat, was sie selbst machen.
Alle hängen ihr Mäntelchen nach dem Wind!
Es wird nur noch gesagt was "gebraucht" wird aber nicht mehr das, was nötig wäre.
Dann bekommt man zur Antwort, dass sich die Zeiten ja ändern!
Na und?... muss ich deshalb durch irgendeinen Arsch kriechen?
Aber sich winden, drehen, verbiegen und lügen sind nun mal Eigenschaften die wir Menschen perfektioniert haben, oder?
Wenn wir alle eine "klare" Position beziehen würden - in diesem Sinne Parteiisch werden - hätten wir bessere Lebensbedingungen.
(Natürlich ohne Knüppel und Bierflaschen)
Aber für Heute genug aufgeregt, der Tag ist noch lang.
Entspannt also und habt einen schönen Tag.
Der Filosof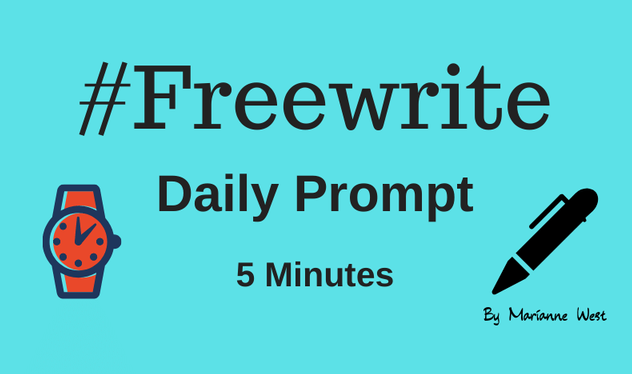 ---
---