Day 1646: 5 Minute Freewrite: Monday - Prompt: design feature / Gestaltungs-Element!
Hello everyone.
Design elements are now the subject.
This is again very diverse and leaves enough room for ideas.
A pair of scissors alone can be a design element.
But also a hammer or a saw are good to use for designing: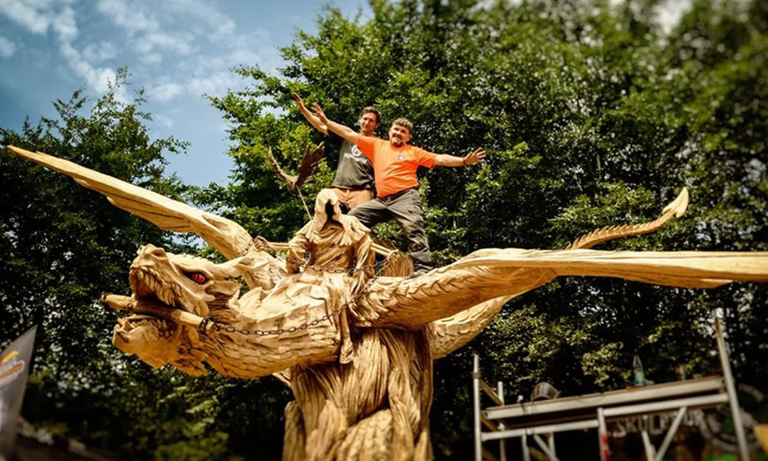 Source: holz-flori.de
But you can of course also completely different with a
design element something without tools!
With it I mean our own life.
We shape and form our life with the moment where we can act consciously.
Whether already as a child - when we want to assert our will, or also as a teenager - when we want to explore the world and assert ourselves.
So we are actually our own shaping element!
Both as a tool and as a finished product - whereby one must say that we will never be finished, because we also develop from generation to generation.
Most of us try to design ourselves with sports.
The results are known to all - just like piercing or tattooing.
In this sense, shape your life as you see fit!
The Filosof
Translated with www.DeepL.com/Translator (free version)
DEUTSCH
Hallo Allerseits.
Gestaltungselemente sind nun das Thema.
Das ist wieder sehr vielfältig und lässt genug Spielraum für Ideen.
Allein eine Schere kann schon ein Gestaltungselement sein.
Aber auch ein Hammer oder eine Säge sind gut zum gestalten zu gebrauchen: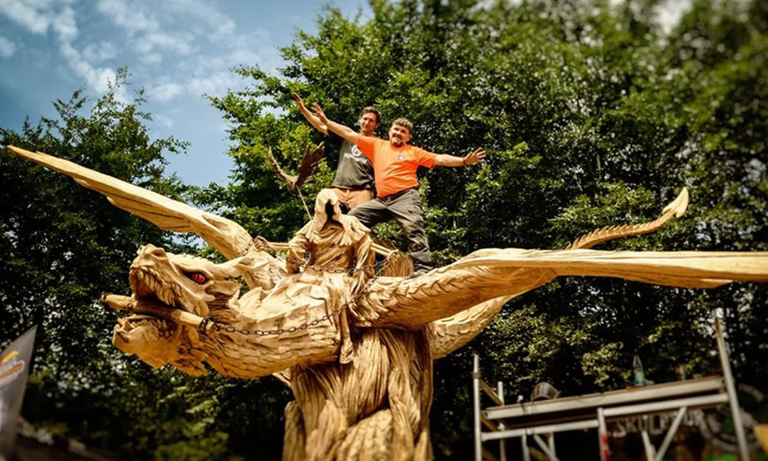 Quelle: holz-flori.de
Aber man kann natürlich auch ganz anders mit einem
Gestaltungs-Element etwas gestalten ohne Werkzeuge!
Damit meine ich unser eigenes Leben.
Wir gestalten und formen unser Leben mit dem Moment wo wir bewusst handeln können.
Ob bereits als Kind - wenn wir unseren Willen durchsetzen wollen, oder auch als Jugendlicher - wenn wir die Welt erkunden und uns behaupten wollen.
Wir sind also eigentlich unser eigenes Gestaltungselement!
Sowohl als Handwerkszeug als auch als fertiges Produkt - wobei man ja sagen muss, dass wir nie fertig sein werden, da wir uns ja auch von Generation zu Generation weiterentwickeln.
Die meisten von uns versuchen sich mit Sport zu gestalten.
Die Ergebnisse sind ja allen bekannt - genauso wie Piercing oder Tätowierung.
In diesem Sinne gestaltet Euer Leben so wie Ihr es für richtig haltet!
Der Filosof
---
---