Day 1587: 5 Minute Freewrite: Thursday - Prompt: progressive - Fortschrittlich!
Hello Everyone.
This call is also not so simple.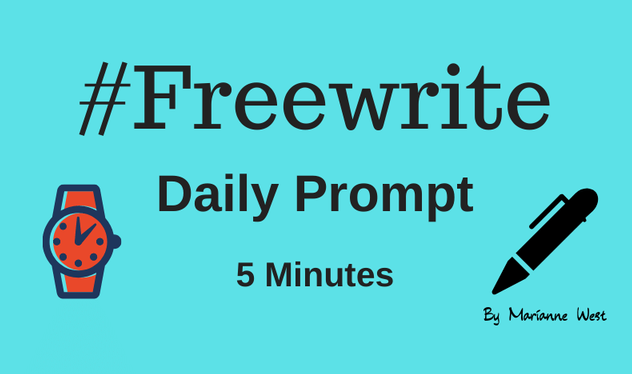 "Progressive " - Progressive!
This is of course a process that accompanies us every day.
Whether we perceive it or not depends on how we are busy at the moment.
Every day we hear about progress - new inventions - products coming to market. Since we learned to control fire, we have experienced tremendous progress.
However, our different language in different countries is a real obstacle.
Now everyone can say that you can learn the language.
True
But still, a lot of people confuse the word "progressive" with aggressive!
This gives the whole thing a completely new meaning and misunderstandings arise!
Which then first of all must be clarified and corrected.
Progressive it would be, if we humans would use a language!
That would be for me a big progress!
Remain healthy and negative.
The Filosof
DEUTSCH
Hallo Allerseits.
Auch diese Aufforderung ist nicht so einfach.
"Progressive " - Fortschrittlich!
Das ist natürlich ein Prozess, der uns täglich begleitet.
Ob wir ihn wahrnehmen oder auch nicht, liegt daran wie wir gerade beschäftigt sind.
Täglich hören wir von Fortschritt - neuen Erfindungen- Produkten, die auf den Markt kommen.Seid wir gelernt haben, dass Feuer zu beherrschen haben wir einen gewaltigen Fortschritt erlebt.
Allerdings ist unsere unterschiedliche Sprache in den einzelnen Ländern ein echtes Hindernis.
Nun kann ja Jeder sagen, dass man die Sprache auch lernen kannn.
Stimmt
Aber trotzdem verwechseln sehr viele Menschen das Wort "progressive" mit Agressiv!
Das gibt dem Ganzen eine völlig neue Bedeutung und es kommt zu Missverständnissen!
Die dann erst einmal geklärt und berichtigt werden müssen.
Fortschrittlich wäre es, wenn wir Menschen eine Sprache benutzen würden!
Das wäre für mich ein großer Fortschritt!
Bleibt gesund und negativ.
Der Filosof
---
---