Day 1572: 5 Minute Freewrite: Wednesday - Prompt: reverse
Hello All.
Here we sit with our unwashed ears:
Reverse - Reverse.
Shall we or shall we not?
In this subject matter, we are presented with a decision. Depending on the situation, we have to decide whether a reversal is necessary or whether we should rather continue.
Of course, this decision is up to each person and he - or she - must take responsibility for it.
It is known that for example very many women or also girls in this situation: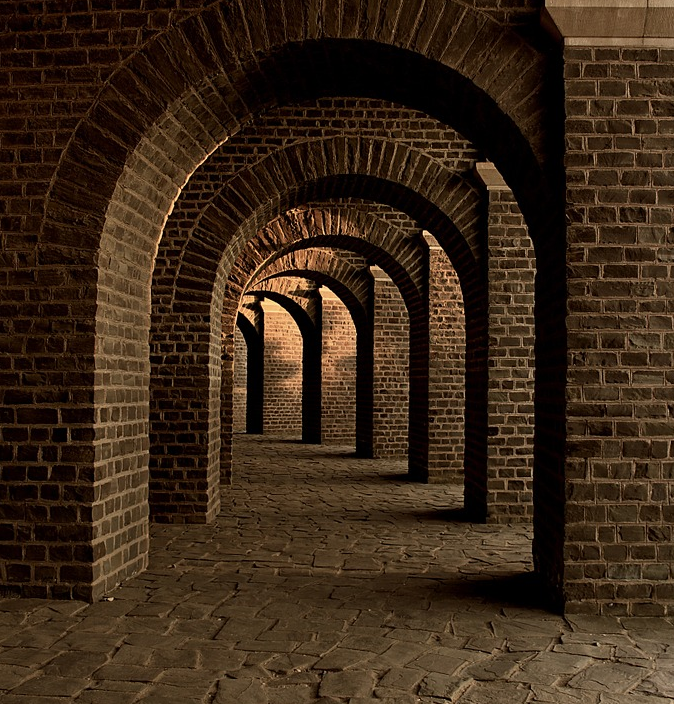 Pixabay
unfortunately made the wrong decision!
Perhaps they didn't even think to ask themselves if they should turn back or go on.
Especially in the evening in the dark, it would be better to ask yourself this question.
Better to turn back once too much than to live once too little!
But also with many other things the question arises whether one does not better turn back and let it be.
Everything depends on whether you are a superficial person or whether you take your time and deal with the situations more intensively.
Very often, the gut feeling is then called for.
If you feel uncomfortable with it, you should better let it be and turn back.
Have a nice day and a positive feeling.
The Filosof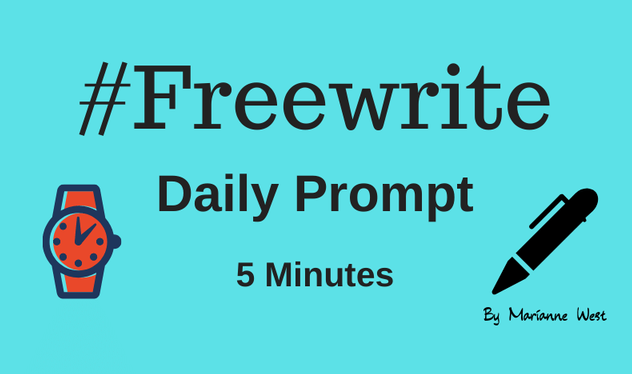 Translated with www.DeepL.com/Translator (free version)
DEUTSCH
Hallo Allerseits.
Da sitzen wir mit unseren ungewaschenen Ohren:
Reverse - Umkehren.
Sollen wir oder sollen wir nicht?
Bei dieser Thematik werden wir vor eine Entscheidung gestellt. Ja nach Situation müssen wir entscheiden, ob eine Umkehr erforderlich ist, oder ob wir lieber weitermachen sollen.
Natürlich ist dann diese Entscheidung jedem selbst überlassen und er - oder auch sie - muss dann auch die Verantwortung dafür übernehmen.
Bekannt ist, dass zum Beispiel sehr viele Frauen oder auch Mädchen in dieser Situation: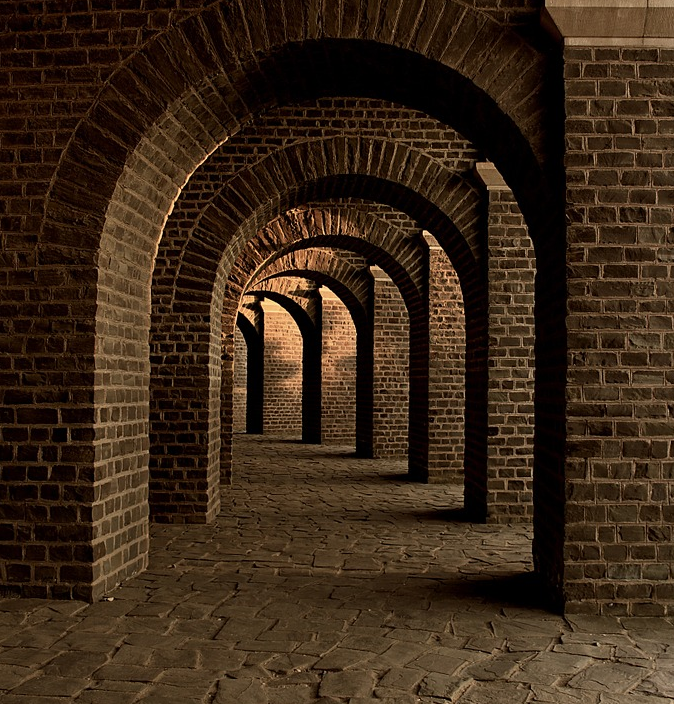 Pixabay
leider die falsche Entscheidung getroffen haben!
Vielleicht sind sie auch gar nicht erst auf die Idee gekommen, sich zu fragen ob sie umkehren oder weitergehen sollen.
Vor allem Abends im Dunkeln wäre es besser, sich diese Frage zu stellen.
Lieber einmal zu viel Umkehren als einmal zu wenig leben!
Aber auch bei vielen anderen Dingen stellt sich die Frage, ob man nicht besser umkehrt und es sein lässt.
Alles ist davon abhängig ob man eine oberflächliche Person ist, oder ob man sich Zeit lässt und intensiver mit den Situationen umgeht.
Sehr oft ist dann das Bauchgefühl gefragt.
Wenn man sich Unwohl dabei fühlt, sollte man es besser sein lassen und umkehren.
Habt noch einen schönen Tag und ein positives Gefühl.
Der Filosof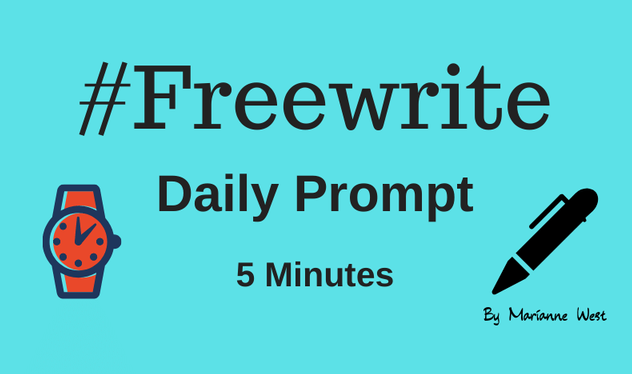 ---
---