Day 1556: 5 Minute Freewrite: Monday - Prompt: murder
Hello everyone.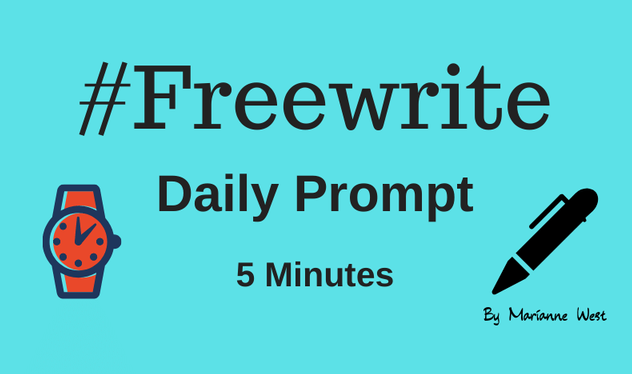 Am as - almost - always late again, but does not detract from the matter.
Just try to stay on the ball and catch up with everything somehow, as far as possible.
The topic "murderer" is sher interesting, because you can not actually talk at all, or should.
Unless there is a murderer among us, who can tell about his experiences. But he should then also tunlichts refrain from doing so, because otherwise one comes to him still on the scent.
Or he has already been caught and convicted.
In that case, of course, he can tell us all about it.
I am an absolute wimp in this respect and cannot do anything to a fly.
We don't need to discuss extreme situations, in which one is possibly forced because then the interpretation would change and it is possibly no longer murder.
So we talk here today actually about a topic with which we - even better - cannot have a say.
A favorite of mine is - in this regard - the movie: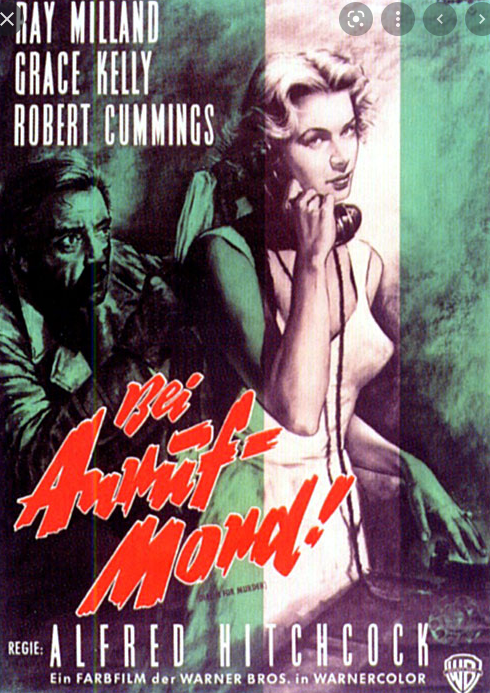 A real classic.
The most amusing "murder" however still gets Miss Marple.
(However only the B/W originals)
So much for today to the murder.
Stay healthy and negative.
Translated with www.DeepL.com/Translator (free version)
DEUTSCH
Hallo Allerseits.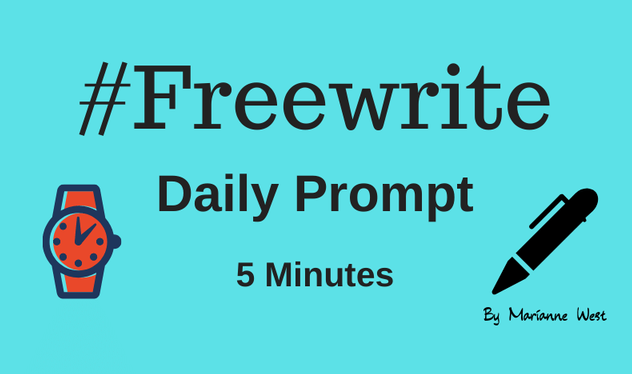 Bin wie - fast - immer wieder einmal Spät dran, tut der Sache aber keinen Abbruch.
Versuche einfach am Ball zu bleiben und alles irgendwie nachzuholen, soweit möglich.
Das Thema "Mörder " ist sher Interessant, da man da ja eigentlich überhaupt nicht mitreden kann, oder sollte.
Es sei denn, es gibt einen Mörder unter uns, der von seinen Erfahrungen erzählen kann. Das aber sollte er dann auch tunlichts unterlassen, da man ihm sonst noch auf die Schliche kommt.
Oder er wurde bereits erwischt und überführt.
Dann darf er natürlich aus dem Nähkästchen plaudern.
Ich bin diesbezüglich ein absolutes Weichei und kann keiner Fliege etwas antun.
Man braucht jetzt auch nicht über Extrem-Situationen zu diskutieren, in denen man eventuell gezwungen ist weil dann die Auslegung sich verändern würde und es eventuell kein Mord mehr ist.
Also reden wir hier Heute eigentlich über ein Thema bei dem wir - sogar besser - nicht mitreden können.
Ein Favorit von mir ist - diesbezüglich - der Film: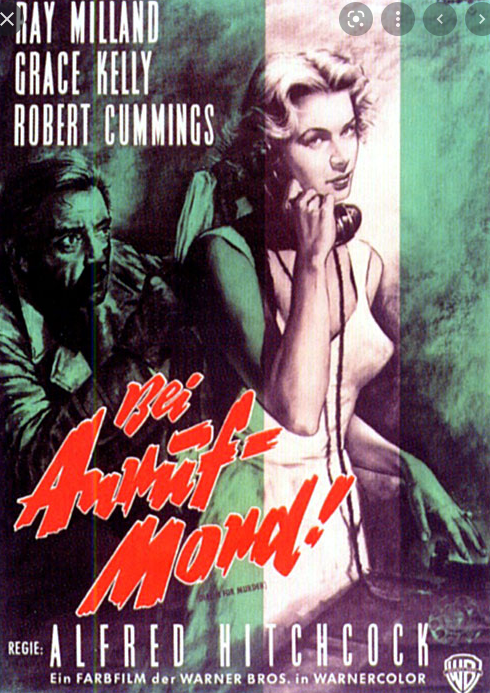 Ein echter Klassiker.
Die amüsanteste "Mörderei" allerdings bekommt immer noch Miss Marple hin.
(Allerdings nur die S/W Originale)
Soviel für Heute zum Mördern.
Bleibt gesund und negativ.
Der Filosof
---
---