A Picture is Worth A Thousand Words - 1/17/2022
Hello everyone.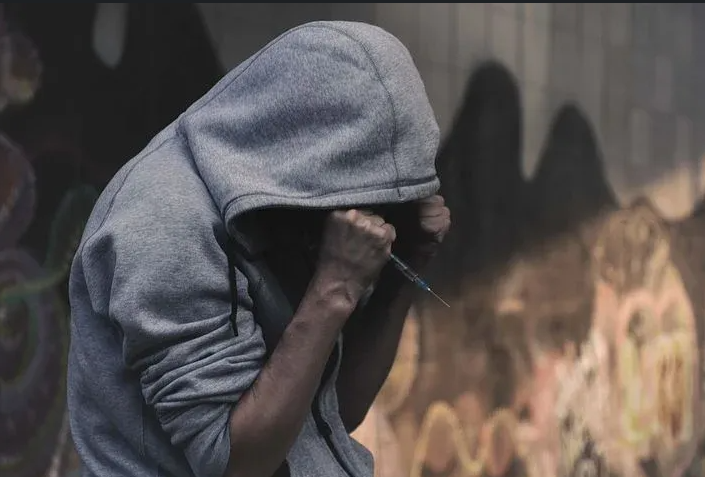 In this picture, of course, you can see a lot.
In this case, I see a man who does not want to be recognized.
Maybe he has just been in a fight?
With the syringe in his hand, it can also be that he has just injected another person - against his will - with this syringe.
Possibly he has taken the syringe for himself and is already intoxicated.
Since he hides his face under the hood, he doesn't want to be recognized.
But maybe he also regrets what he has done.
In the picture one sees however also with appropriate interpretation:
rage - despair and a cry for help!
No one would come here now on the idea that it concerns a psychopath who is completely freaked out and has already hurt many other people.
Completely out of control, he no longer knows what he is doing and can no longer distinguish reality from dreams.
Maybe it is even a "murderer" who is already wanted by the police?
Let your imagination run wild, because: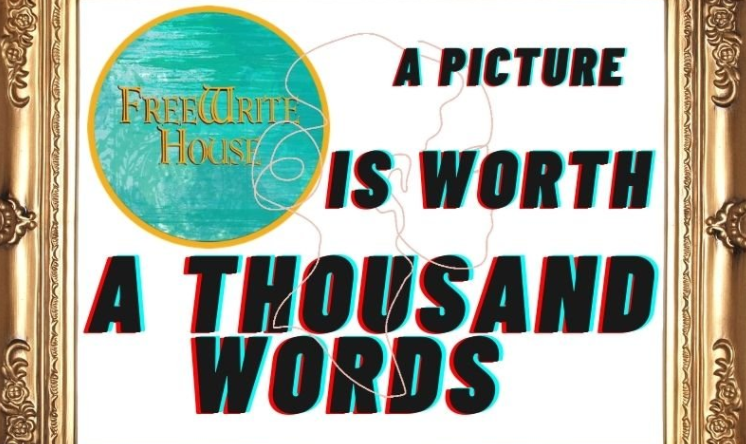 Stay healthy and negative.
The Filosof
Translated with www.DeepL.com/Translator (free version)
DEUTSCH
Hallo Allerseits.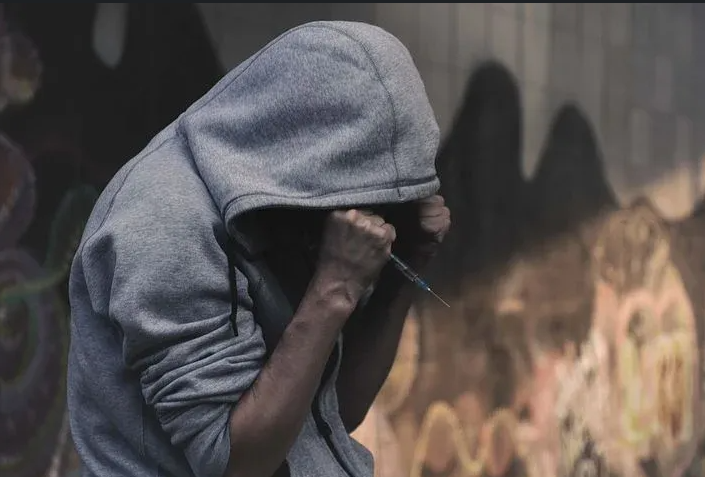 Bei diesem Bild kann man natürlich viel sehen.
Ich sehe in diesem Fall einen Mann, der nicht erkannt werden möchte.
Vielleicht hat er gerade einen Kampf hinter sich gebracht?
Mit der Spritze in der Hand kann es aber auch sein, das er gerade einer anderen Person - gegen ihren Willen - diese Spritze injiziert hat.
Eventuell hat er aber die Spritze für sich selbst genommen und ist bereits im Rausch.
Da er sein Gesicht unter der Kapuze versteckt, will er nicht erkannt werden.
Vielleicht bereut er aber auch, was er getan hat.
In dem Bild sieht man aber auch bei entsprechender Interpretation:
Wut - Verzweiflung und einen Hilfeschrei!
Keiner würde hier jetzt auf die Idee kommen, dass es sich um einen Psychopathen handelt, der völlig ausgerastet ist und bereits viele andere Menschen verletzt hat.
Komplett außer Kontrolle weiß er nicht mehr was er macht und kann Wirklichkeit und Traum nicht mehr auseinanderhalten.
Vielleicht handelt es sich sogar um einen "Mörder", der bereits von der Polizei gesucht wird?
Lasst eurer Phantasie freien Lauf, denn: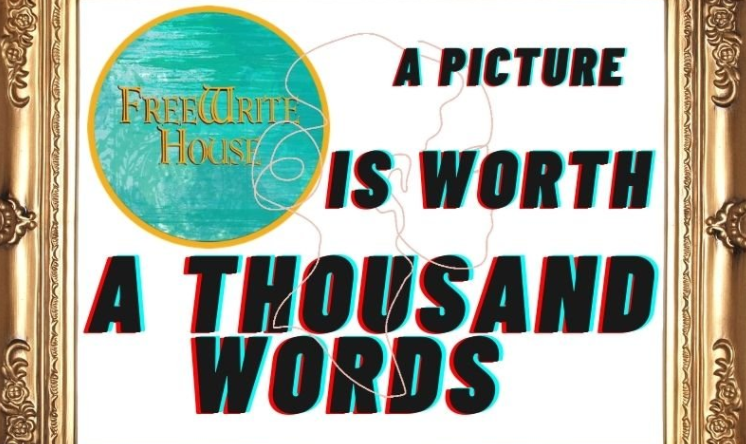 Bleibt gesund und negativ.
Der Filosof
---
---