A state when one can not feel an inch in his body
The worst feeling one could ever have is not feeling his entire body after a stressful day. All you could ever do is to bond with any space you get for rest and then entice yourself with the flow nature gives you. As I sat behind the laptop just to find something to blog about last night, I had to sit for hours before realizing that I had no typed a letter but kept stirring at the screen.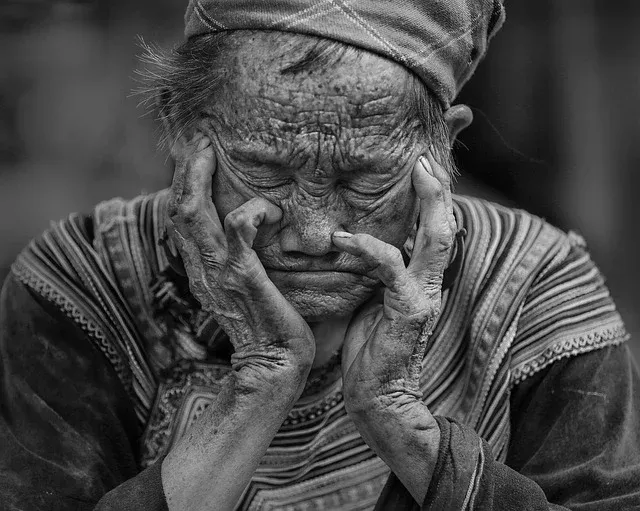 Source
I could sense how tired I was within my legs and other parts of the body. This took me almost the sound of horns and doors around me to get me back on track, because I seemed to have missed everyone at home and couldn't resist the feeling of spoiling my sleep half just to get the gate opened for them, when they should arrive.
I remember the last time, I tried to deceive myself of getting to the door whenever they should arrive, it took me forty-six (46) missed calls to bring myself from sleep. When I went to get them in, I could see the feeling of everyone's face and how they had to nag about it even though they knew very well that I wouldn't have mind anything they nag about.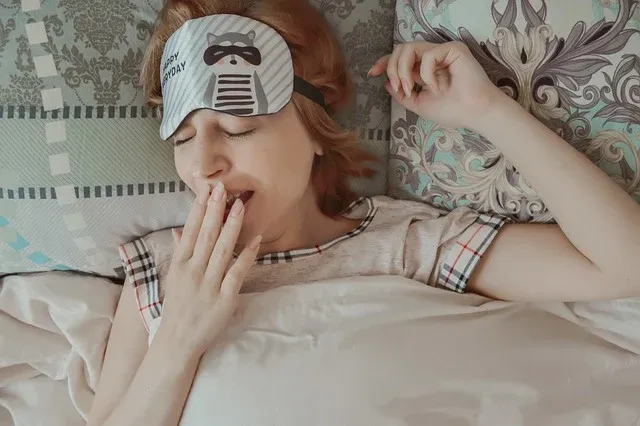 Source
But here we are now with me, trying my best not to keep them stranded this time. My best option would be me siting outside of the compound but the mosquitoes around won't let me last 10 minutes there before they chase me away.
Gradually, I came through for the family but didn't know how I took off in my sleep only to wake this morning and remembering I never finished up the tales I started last night. But time will not allow me to say more since I have to be on schedule for another hectic day. See you soon with another tale about how the day treats me.
Best regards and a happy new month.
I still remain your humbly servant,…..Ferrate
---
---