Wednesday street walk: on my way to get food
Everywhere was hot because the sun was out and hot. And the sky was beautiful.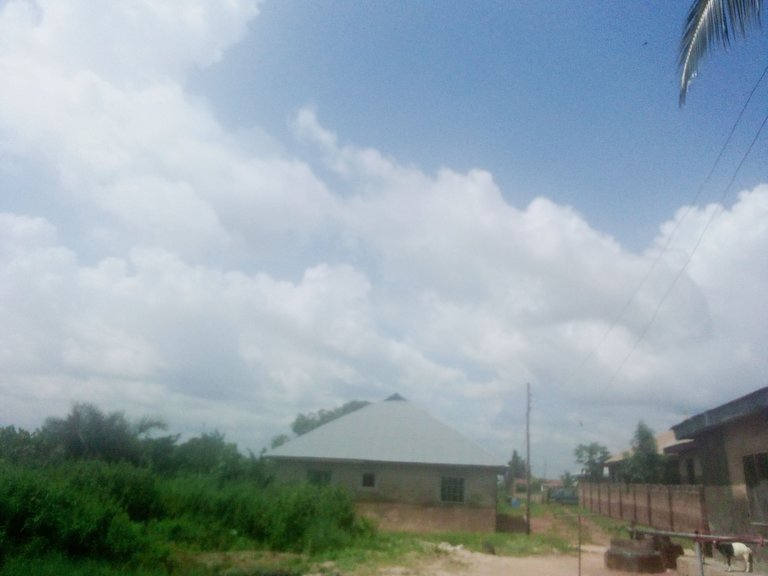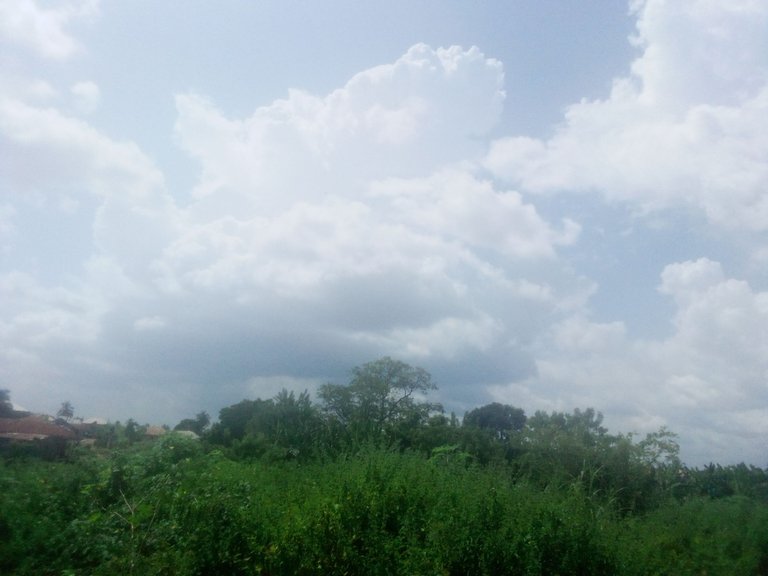 On my way I saw beautiful places and even with an abandon fishpond which has not been used for a very long time and this has a big effect on our community.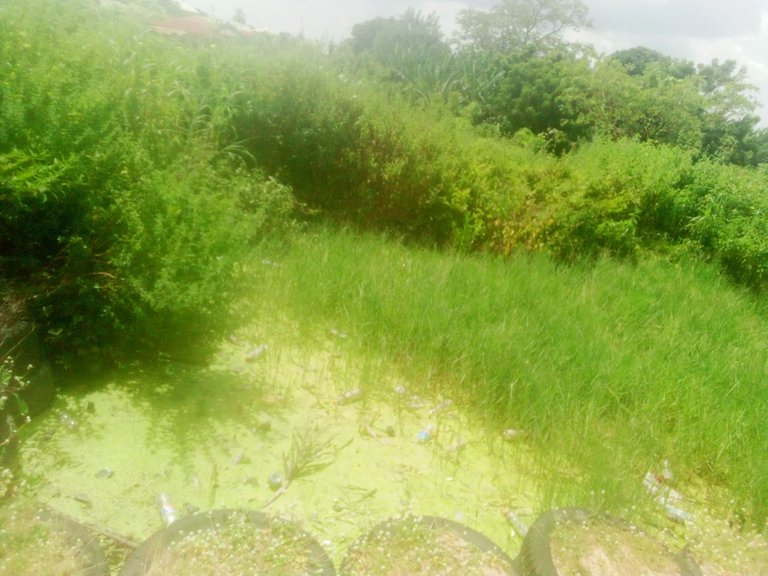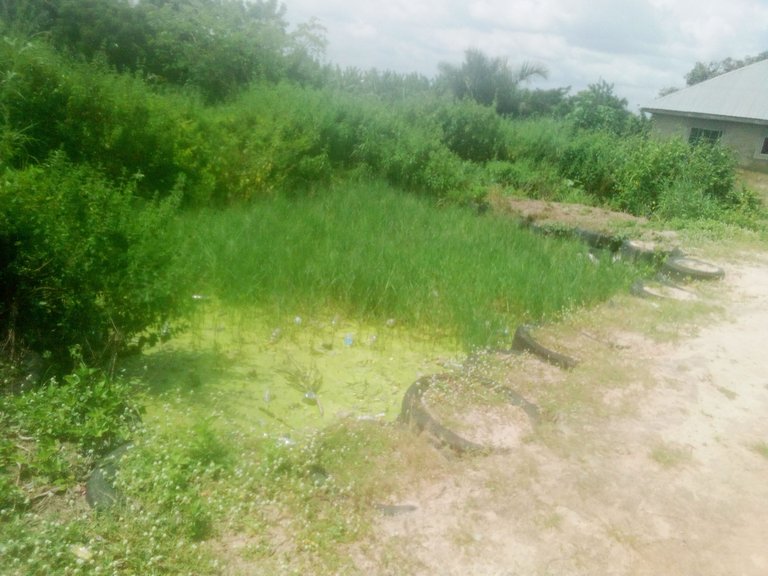 There is water in the pond where by the mosquitoes can breed and survive there. Also different predators such as snakes and alligator can live there.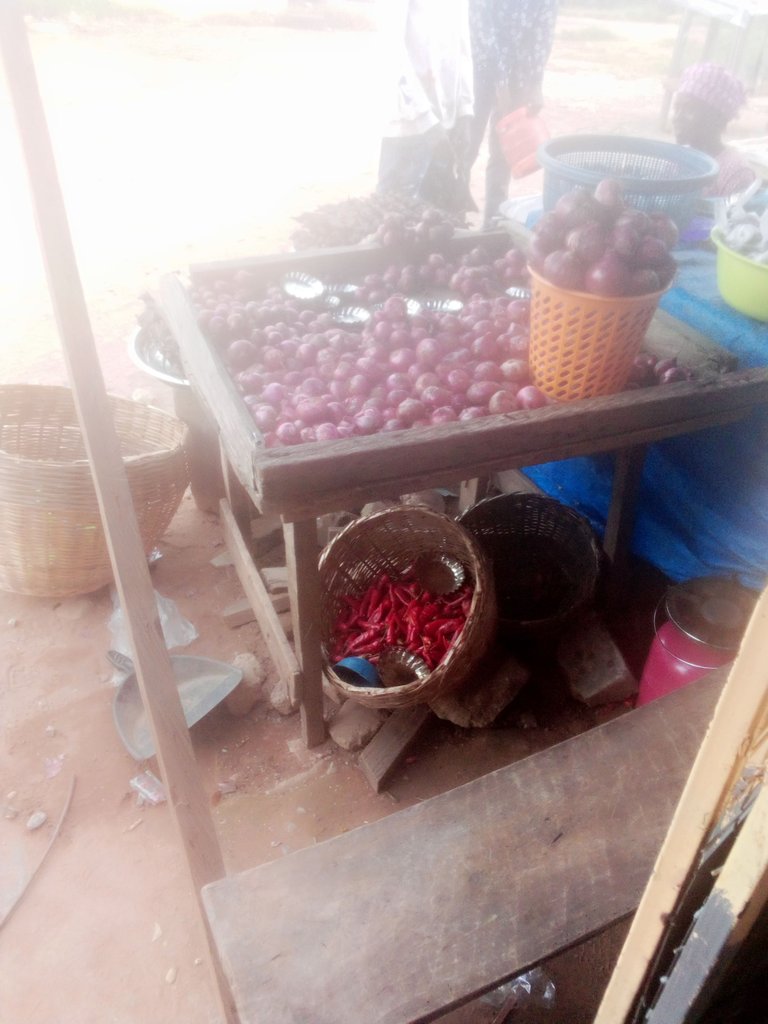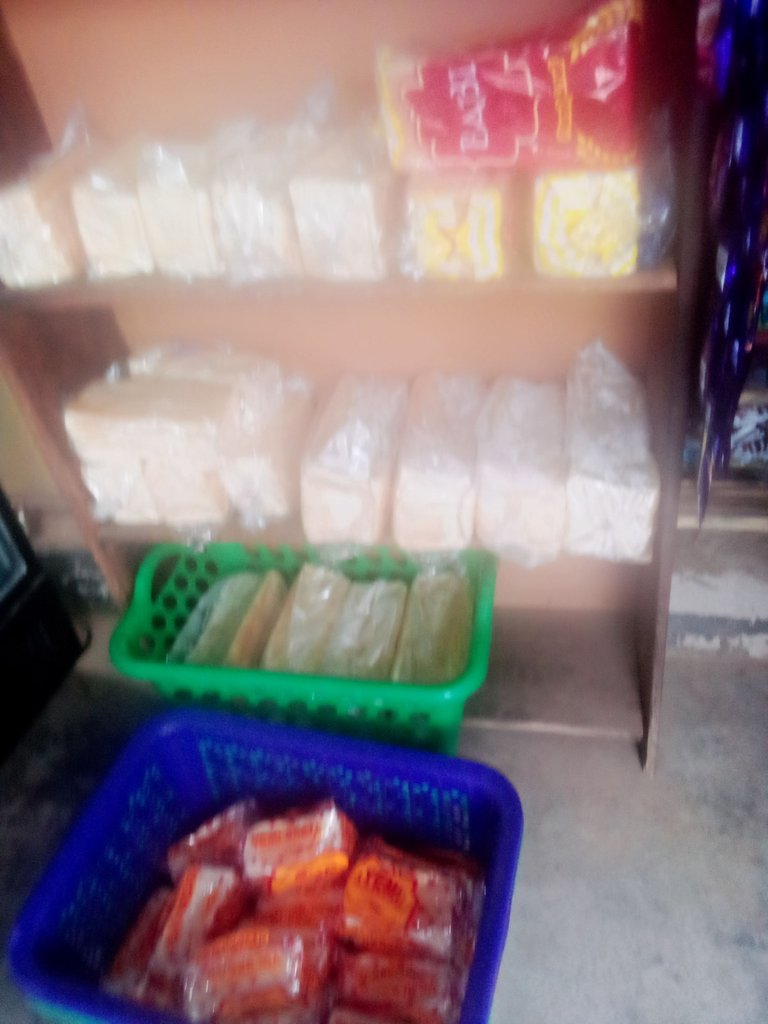 Well when I got to the shop it was a mini shop where different kinds of things are sold which include foodstuffs and pepper and lots more.
After gotten the bread and butter I went back home.
Thanks for viewing my blog stay safe awesome and alive.
---
---