Wednesday afternoon sefie
Hello,
Its a beautiful Wednesday afternoon here and the sun is so tense here in Nigeria.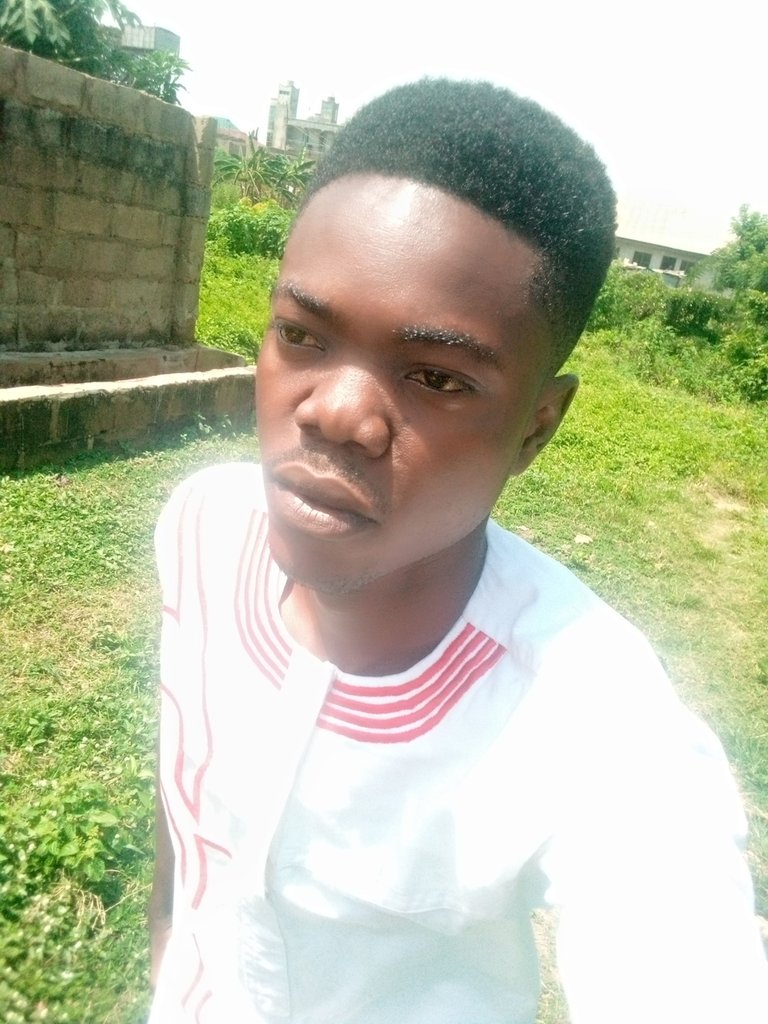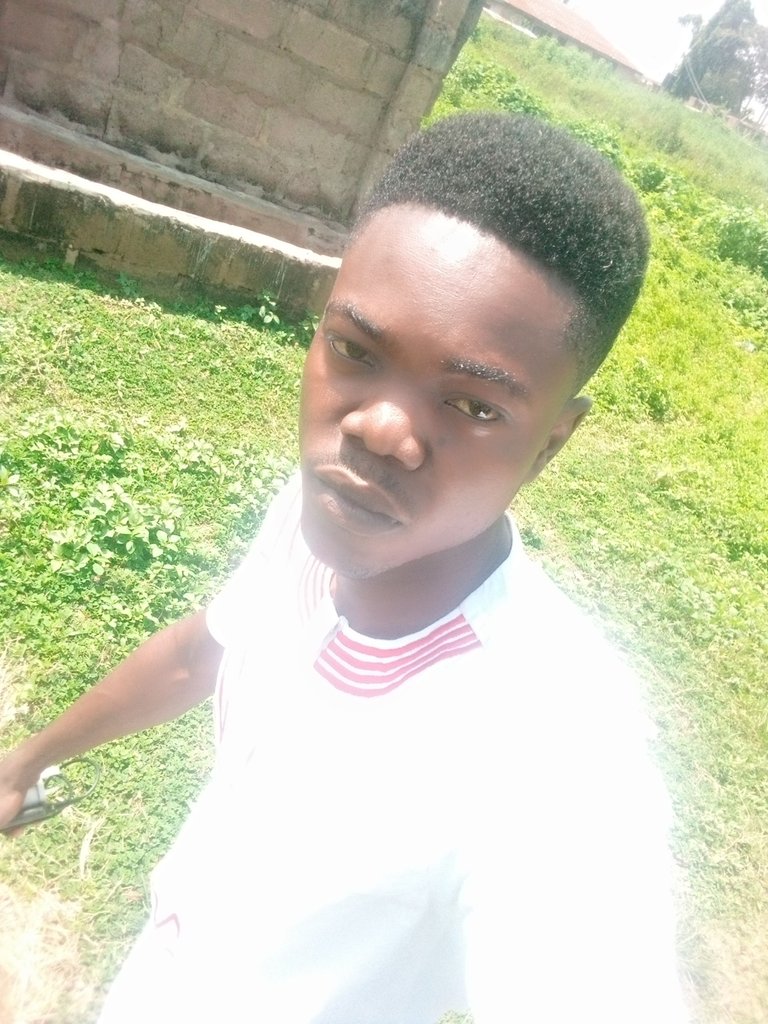 Everywhere is hot and i bet it woth you if you put cold water outside in no time it will become hot. The rain is already going and the sun is so hot.
I wore my native wear to rock today but when i got out i decided to take a sefie of my native wear.
---
---