Sublime sunday and beautiful sunday
Hello
Today being the first sunday of the month and year i went to church to worship my creator for the grace I received every now and then.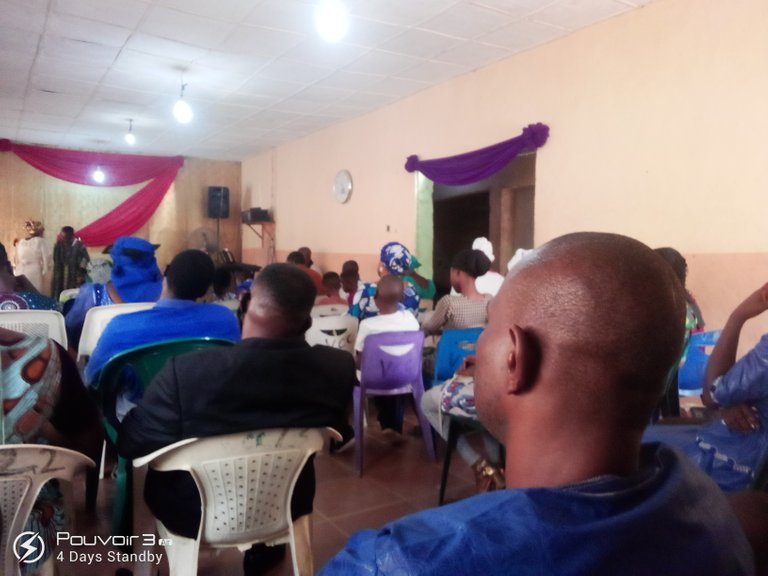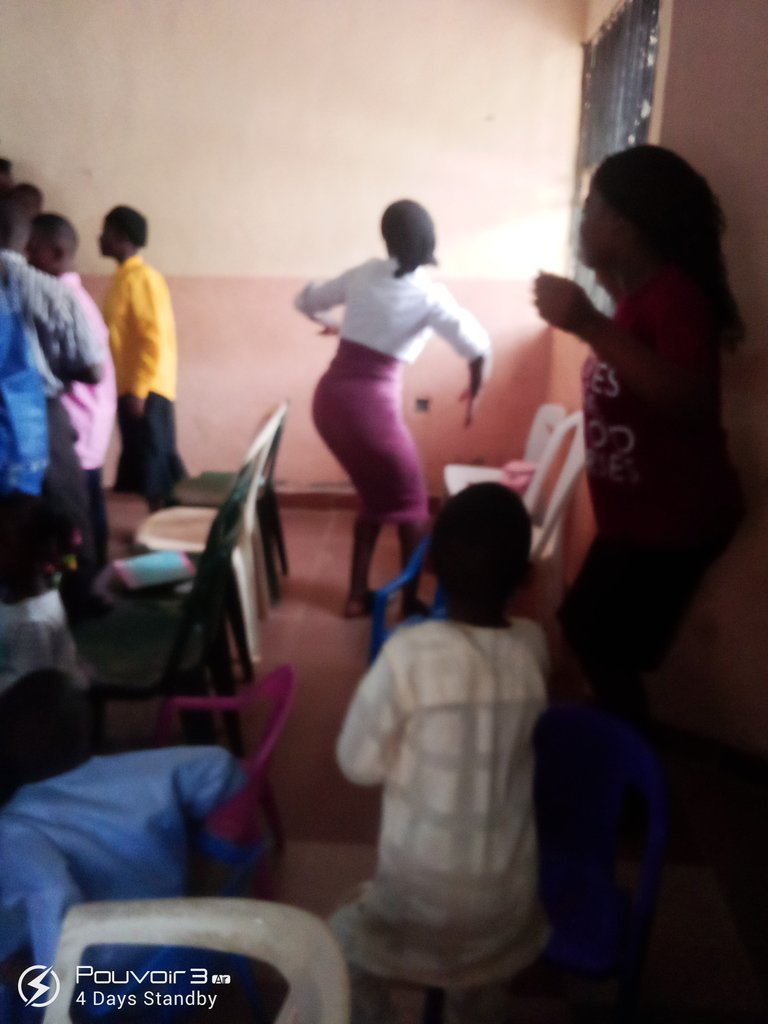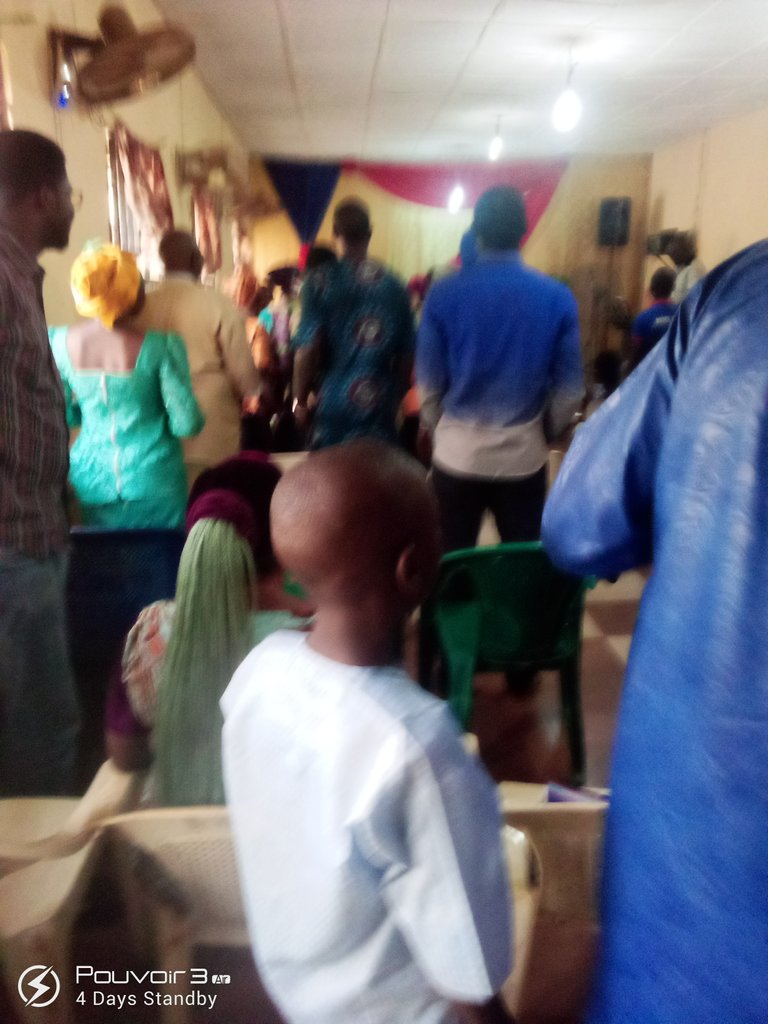 I worship at Vineyard Christian Centre for Evangelization. The population was not that much but the church is alittle bit small. The atmosphere was awesome. We had a praise section where everybody were able to sing and dance for hours to appreciate what God has done in the life each individual.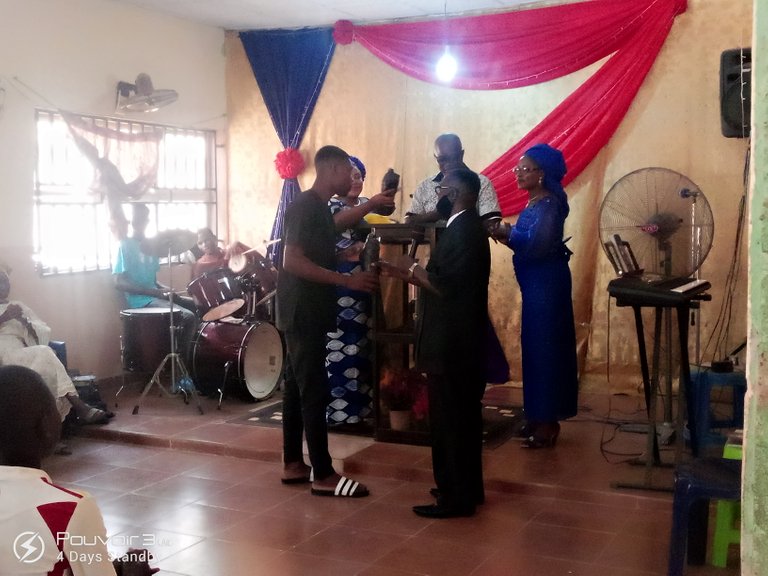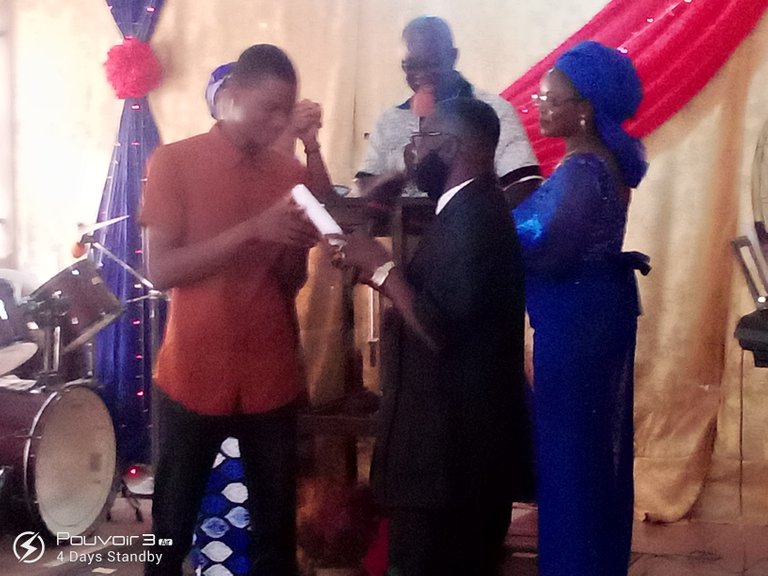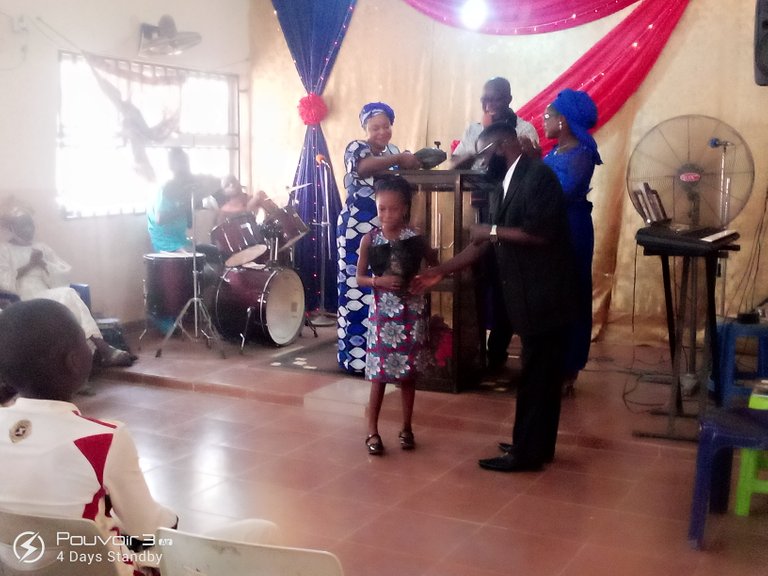 The service went well and there was also section where the youth did bible quiz and they were awarded different gift for participating but i didnt participate and didnt collect gift.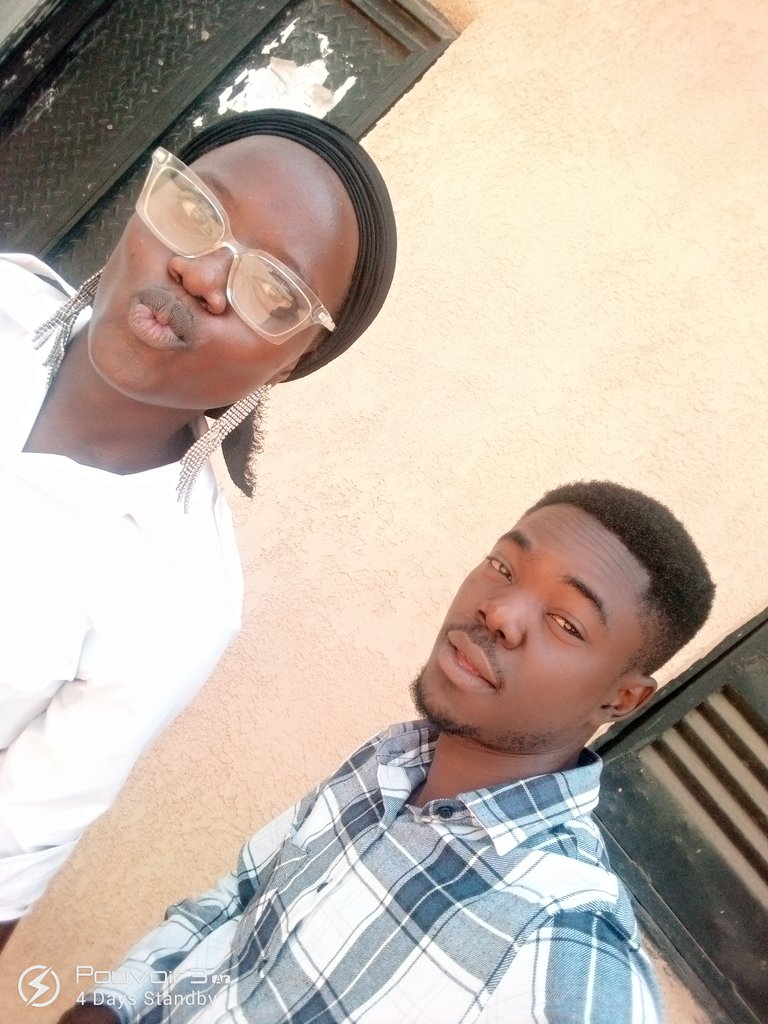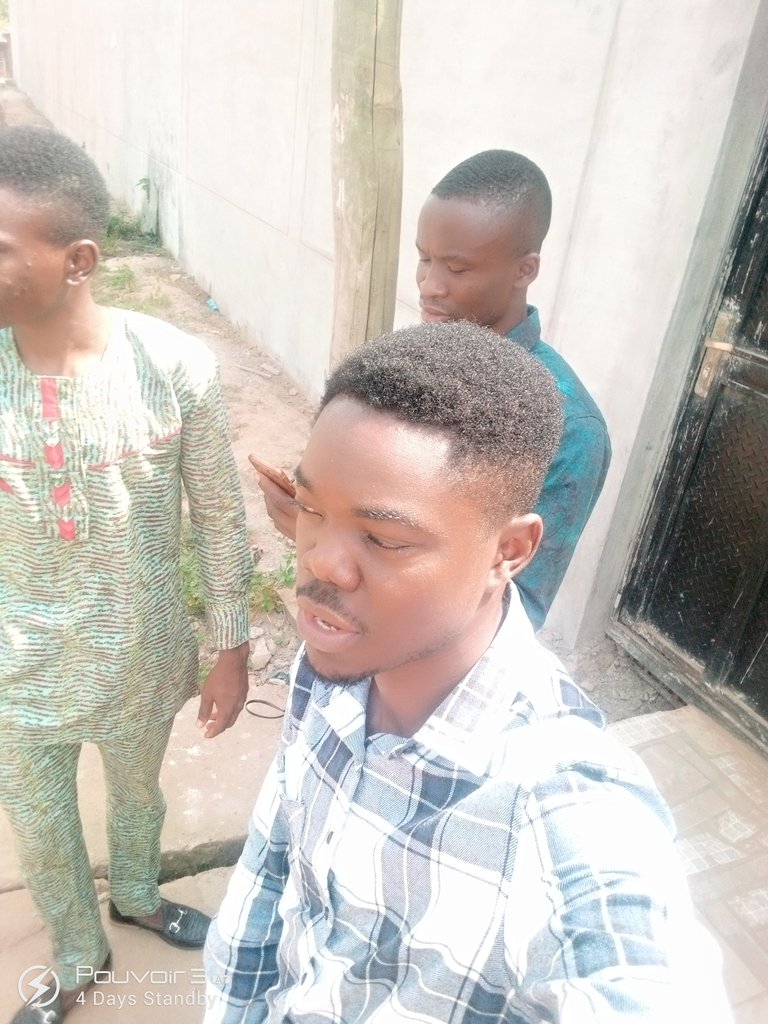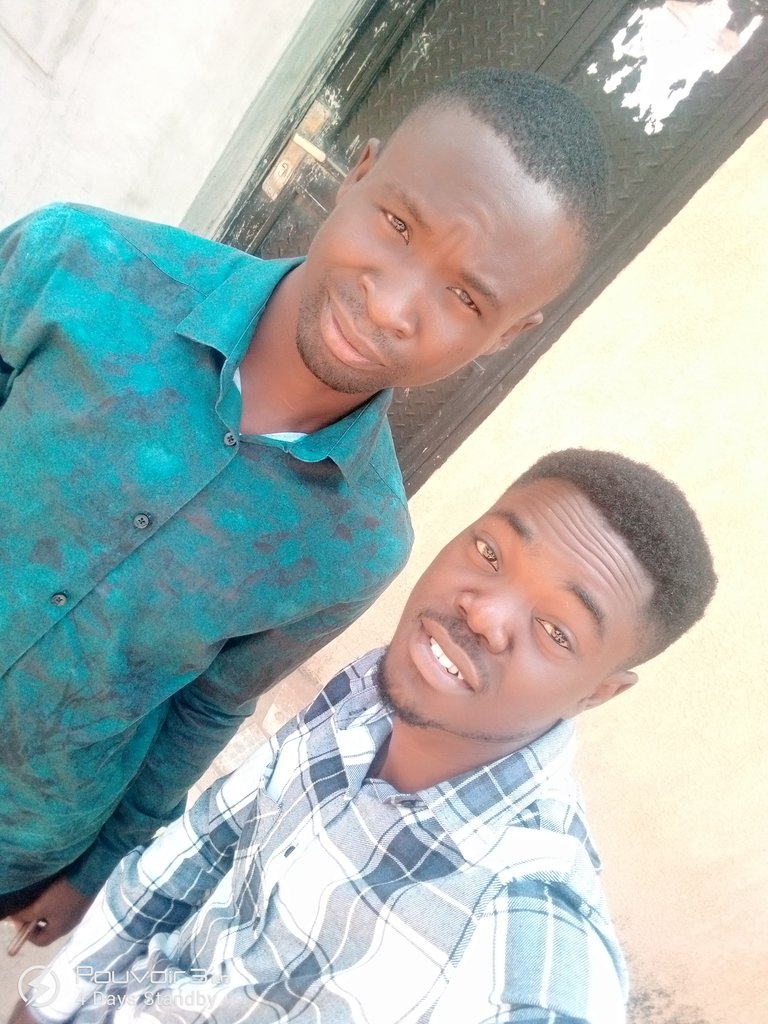 After the service i took pictures.
Thanks
---
---