Sublime and beautiful sunday
Hello,
Its beautiful sunday and awesome to be in God's presence.
Today I worship at Living Chapel aka Winner chapel Basin.
The pastor talked on the topic Engaging biblical wisdom for all rounds breakthrough
He said when we desire around breakthrough all we need is divine wisdom of God.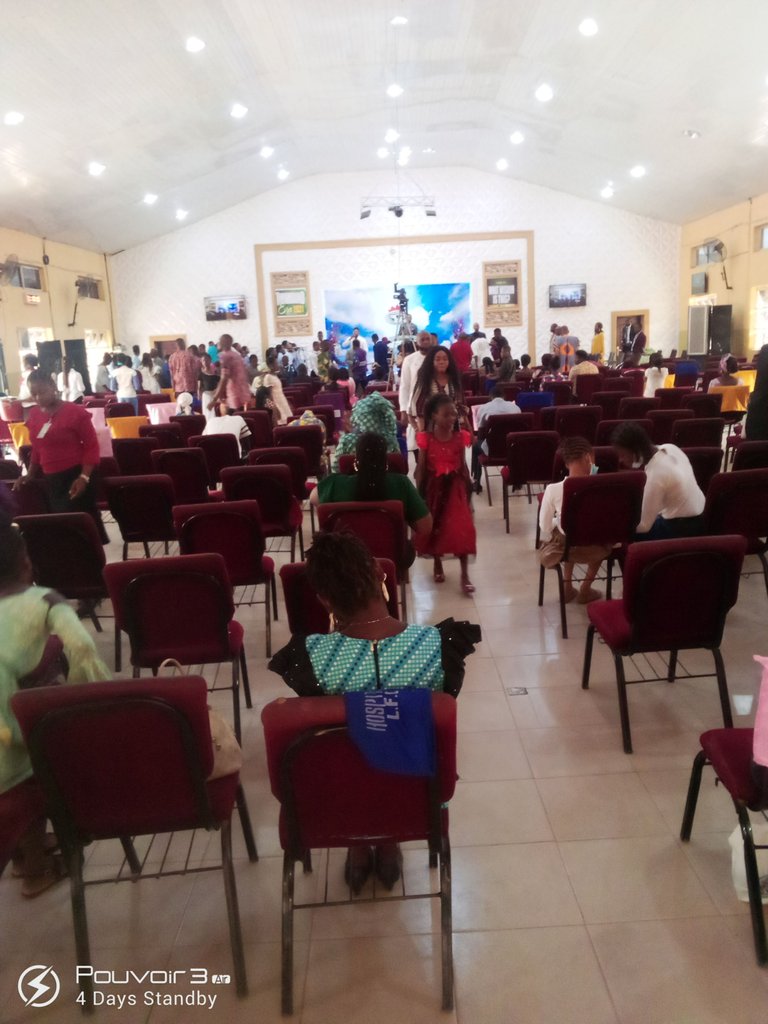 Wisdom is knowing the right thing to do Matthew 7:24-27
Biblical wisdom for business breakthrough
we must be committed to spiritual growth and development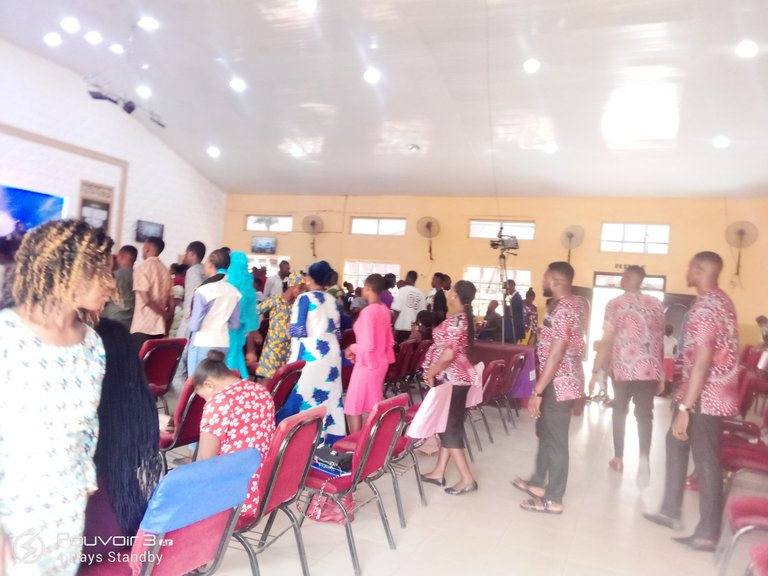 we must be committed to seeking the advancement of the kingdom of God.
we must be connected to the convenant of tithing to keep the heaven open over our business
we must be committed to promote the kingdom of God
we must be committed in helping the needy
Through thanksgiving we must be committed to joy. We must connect with princely blessing.
Breakthrough is the heritage of the redeem child of God
knowing what to do and doing it, guarantee our business breakthrough.
Thanks
---
---