My visit to ganmo market in preparation for easter celebration
As the celebration of Easter is approaching in three days time there is need to go to market to get pepper, tomatoes and other things.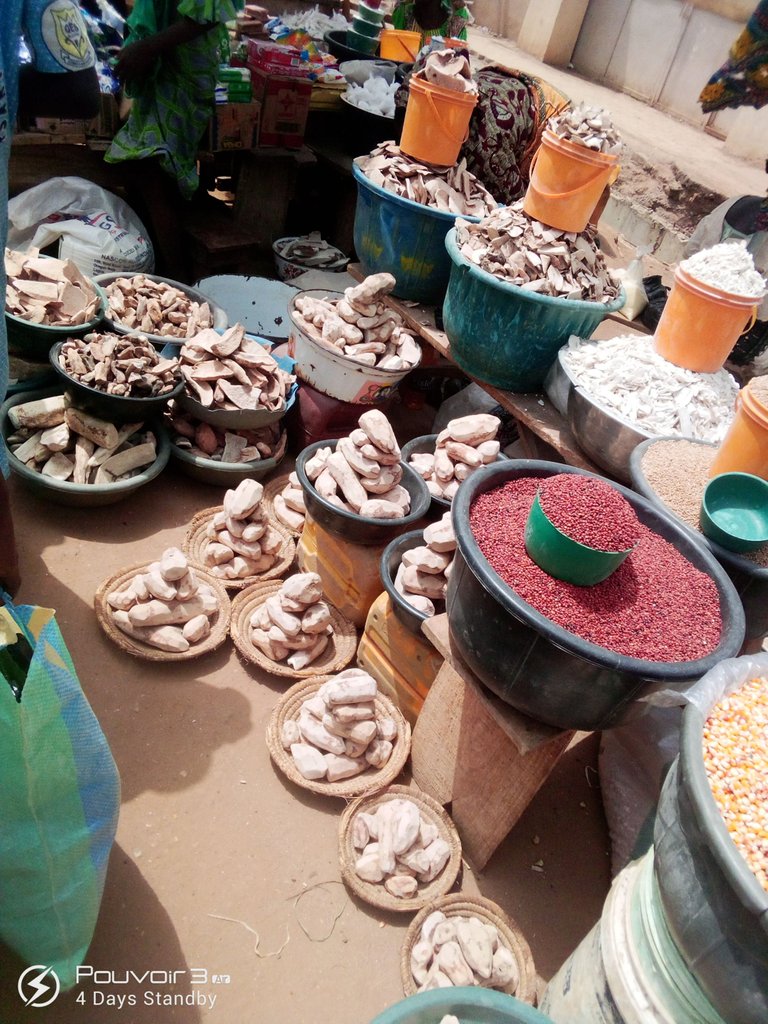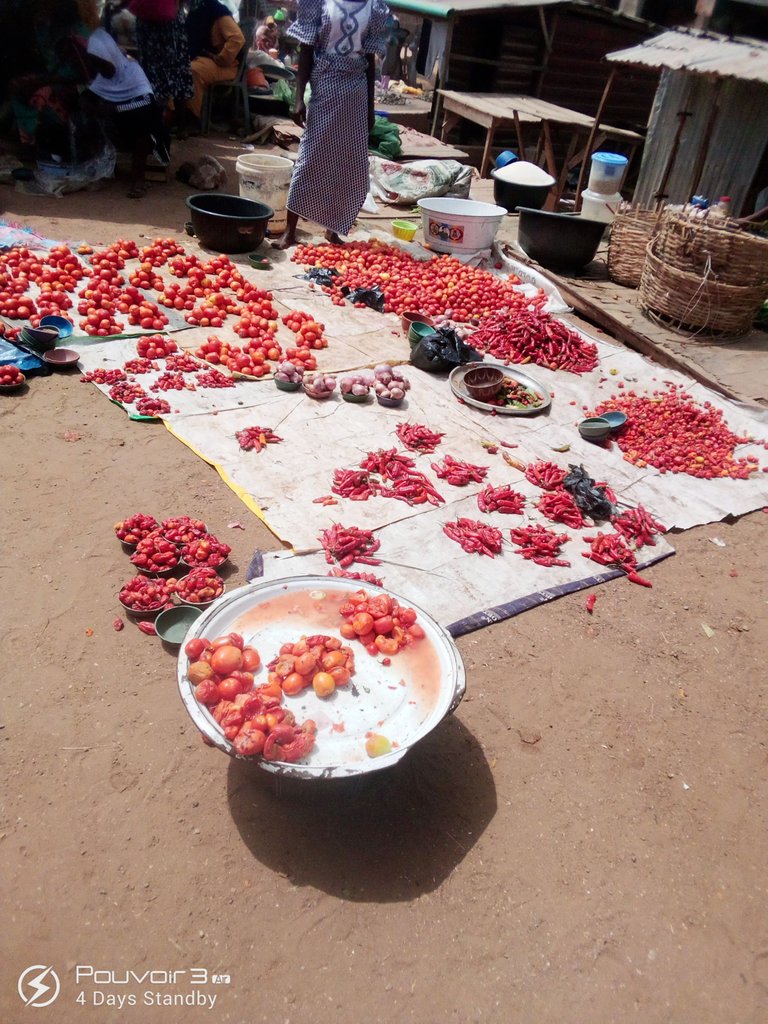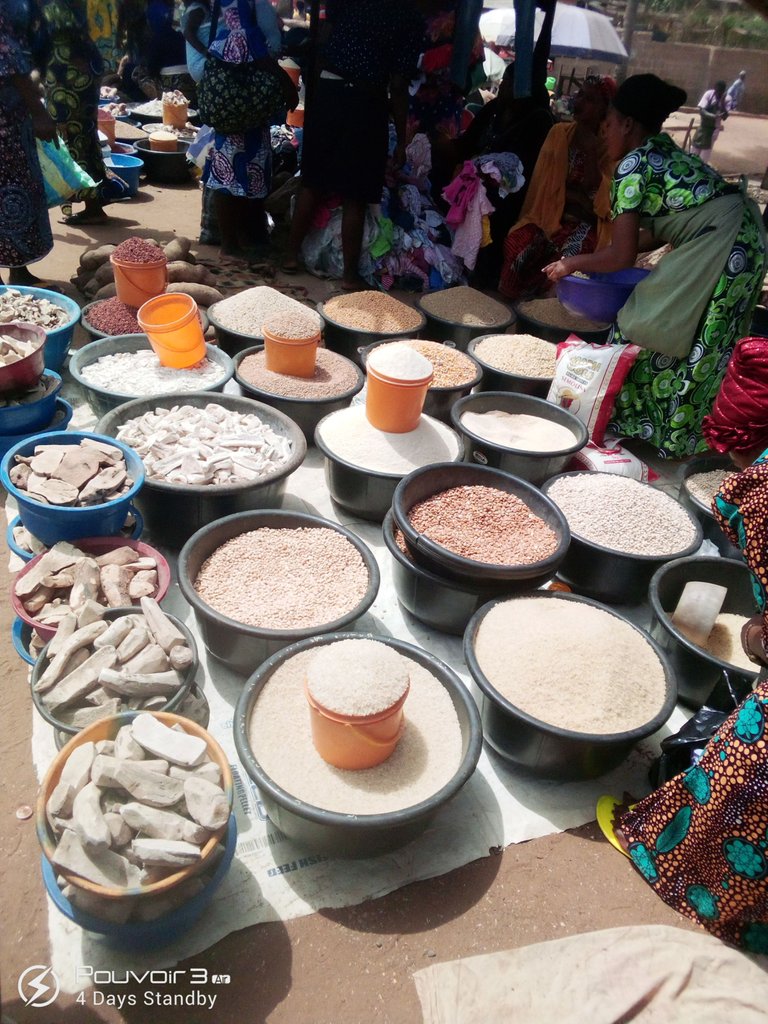 Ganmo market is situated in a town called Ganmo in kwara state. It is not a market yiu buy and sell everyday but you buy and sell in the market every five days interval and lot of people came to buy or sell their product.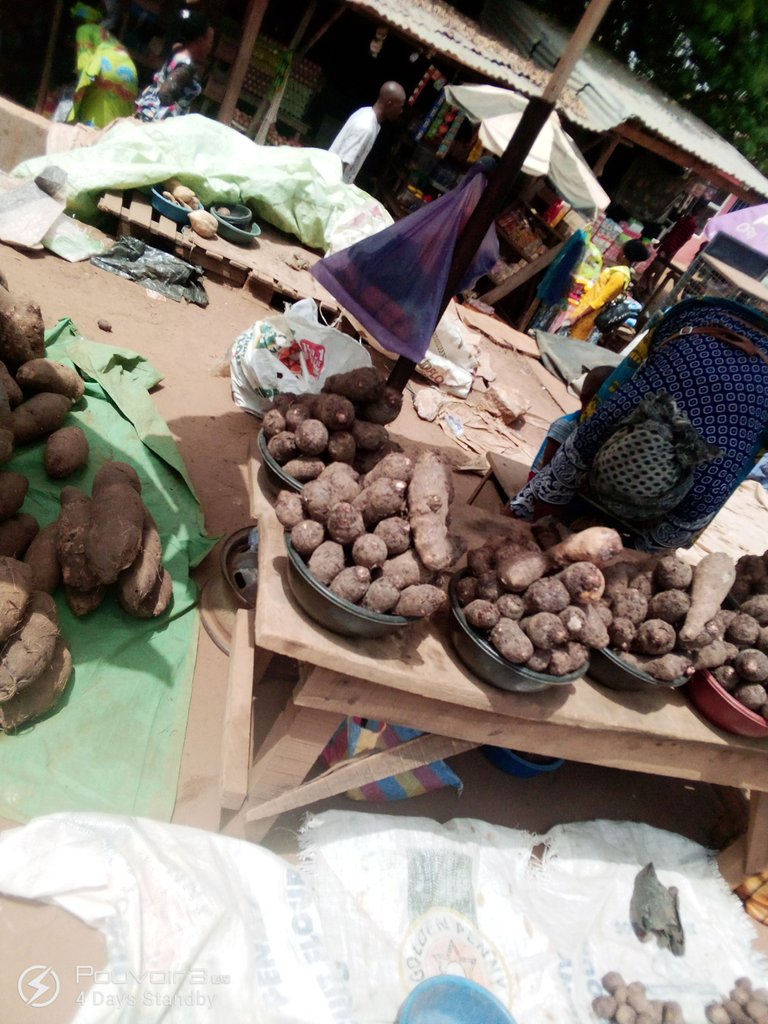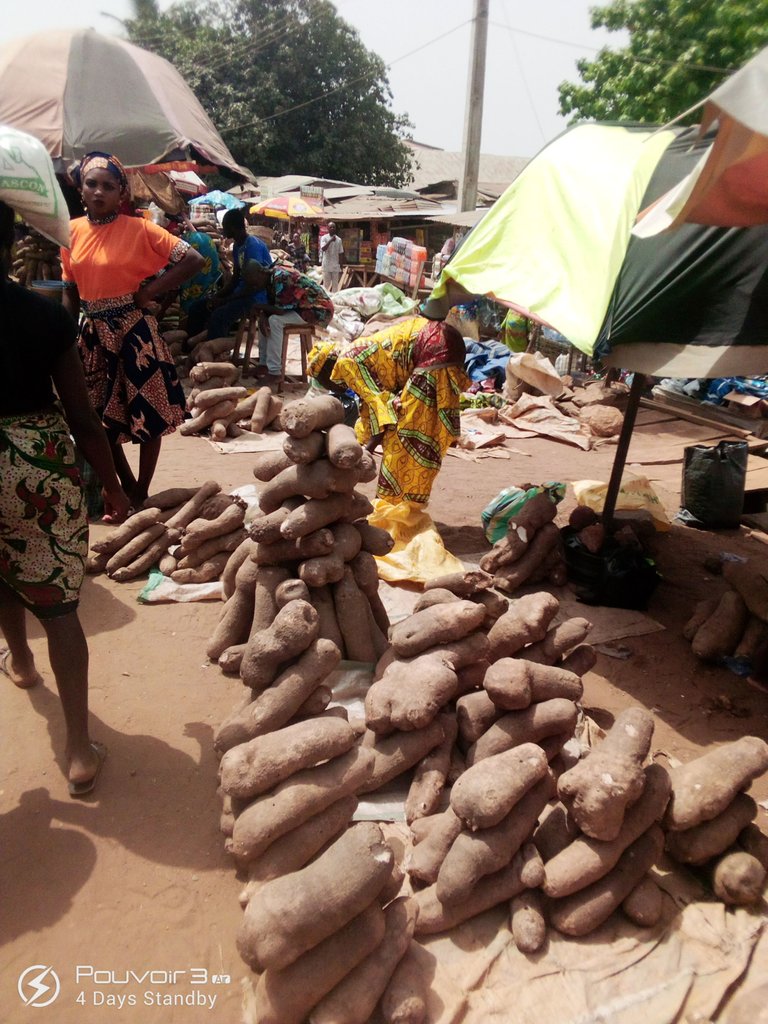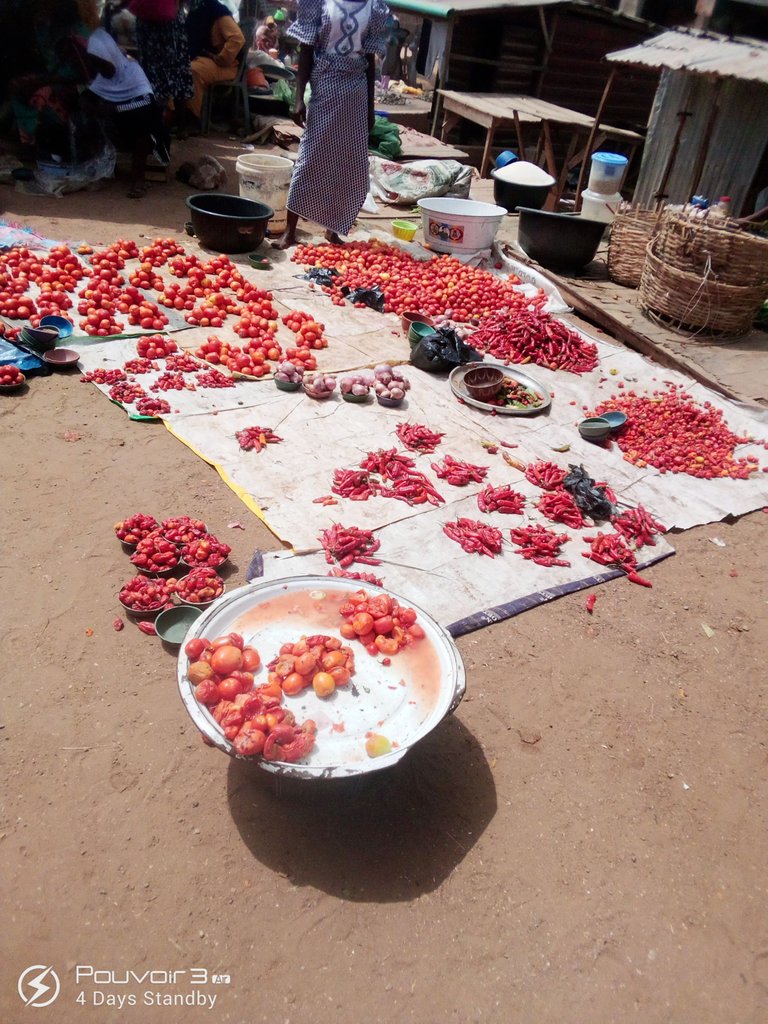 They sell different kinds of food stuffs and other materials or ingredients used in cooking.
It is a big place but also along the road side.
People who resell to final consumer also comes to the market to buy goods.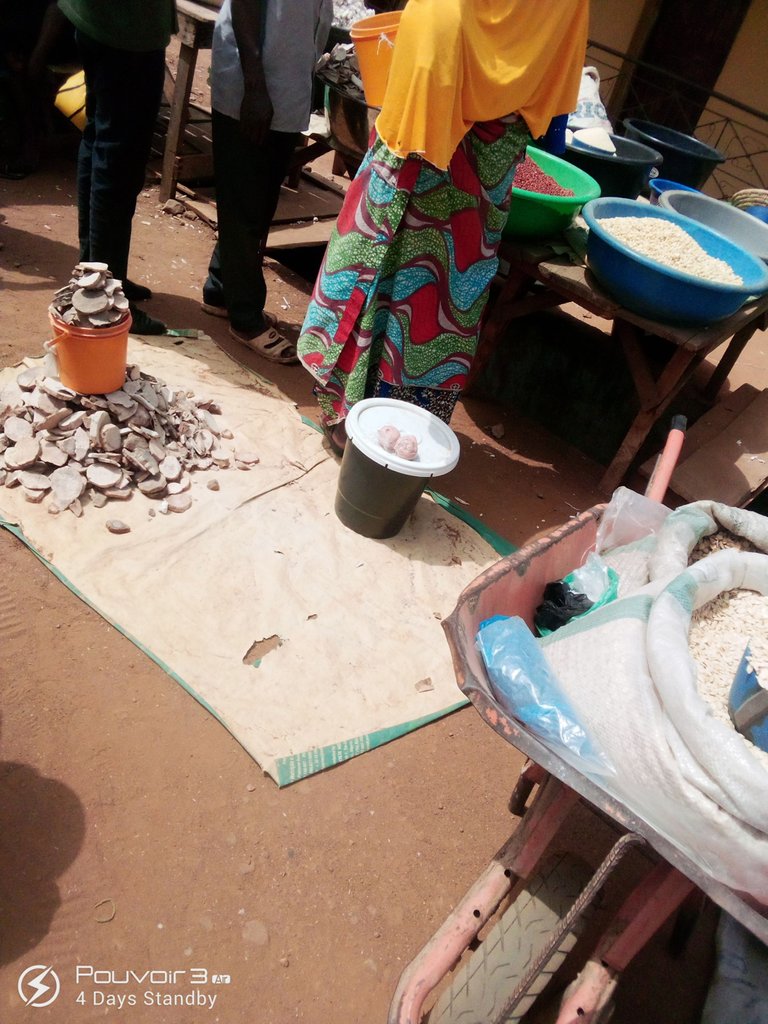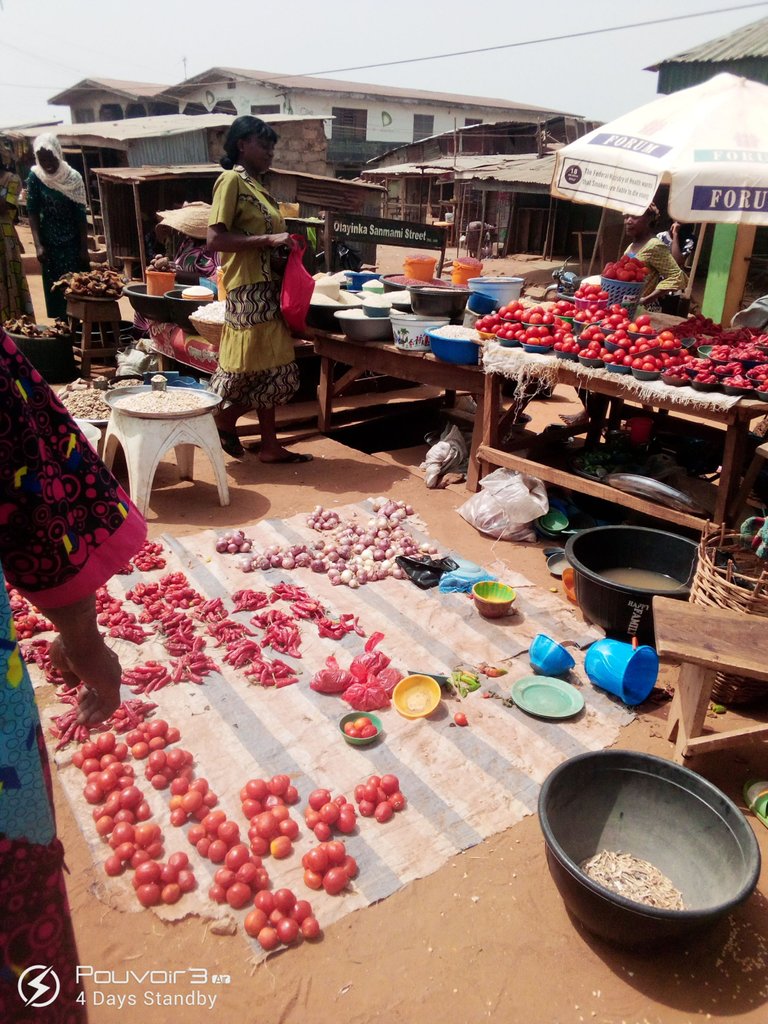 Note when you are the market just be patient because people are much there some can step on your shoes Or even push just just have to be patient with people there.
---
---