IAAC 334: A visit to my friends farm
Hello,
I visited my friend's farm to learn about something about poultry. This my friend has being doing it for years so I pay him a visit to learn something from as I begin my own poultry again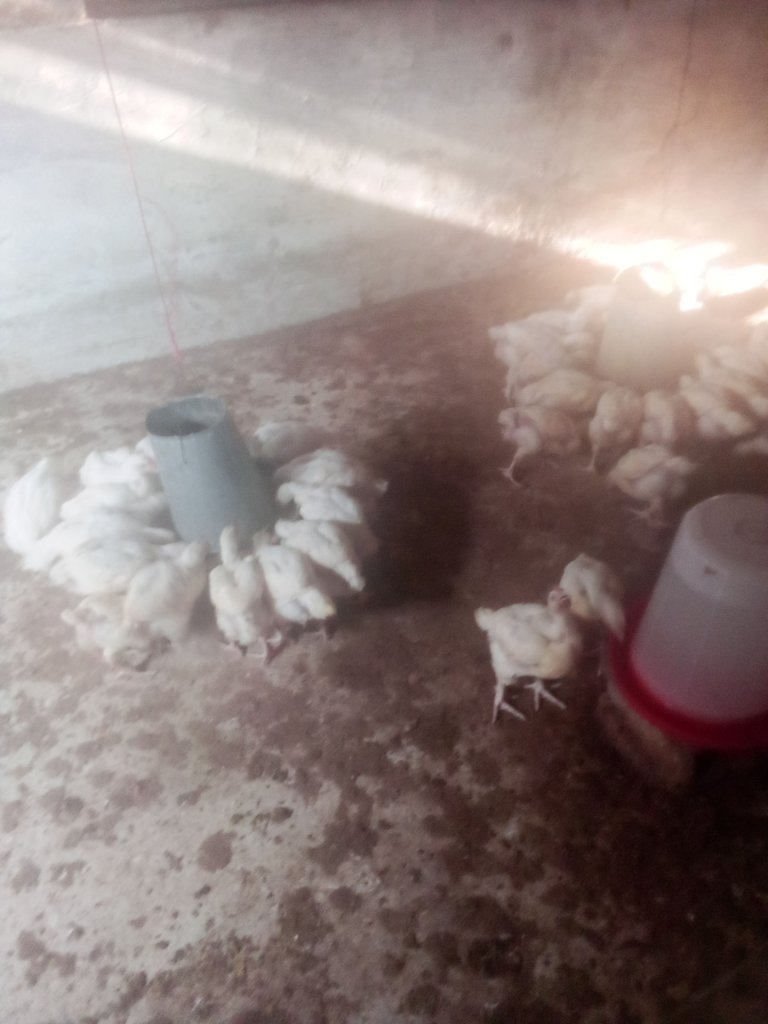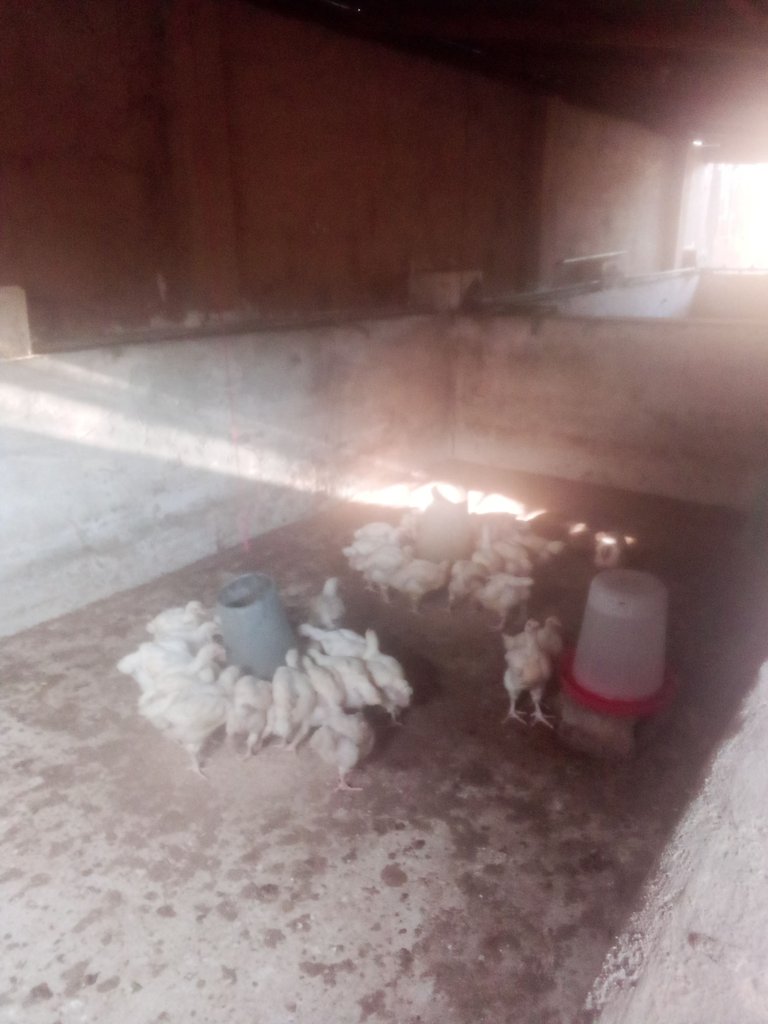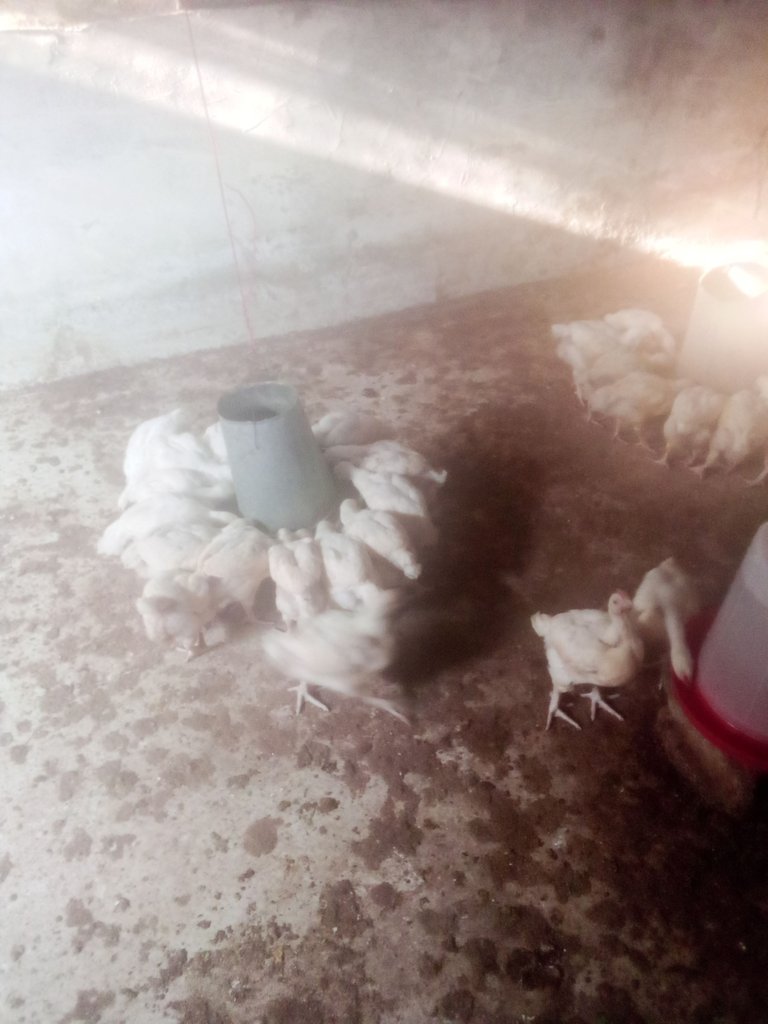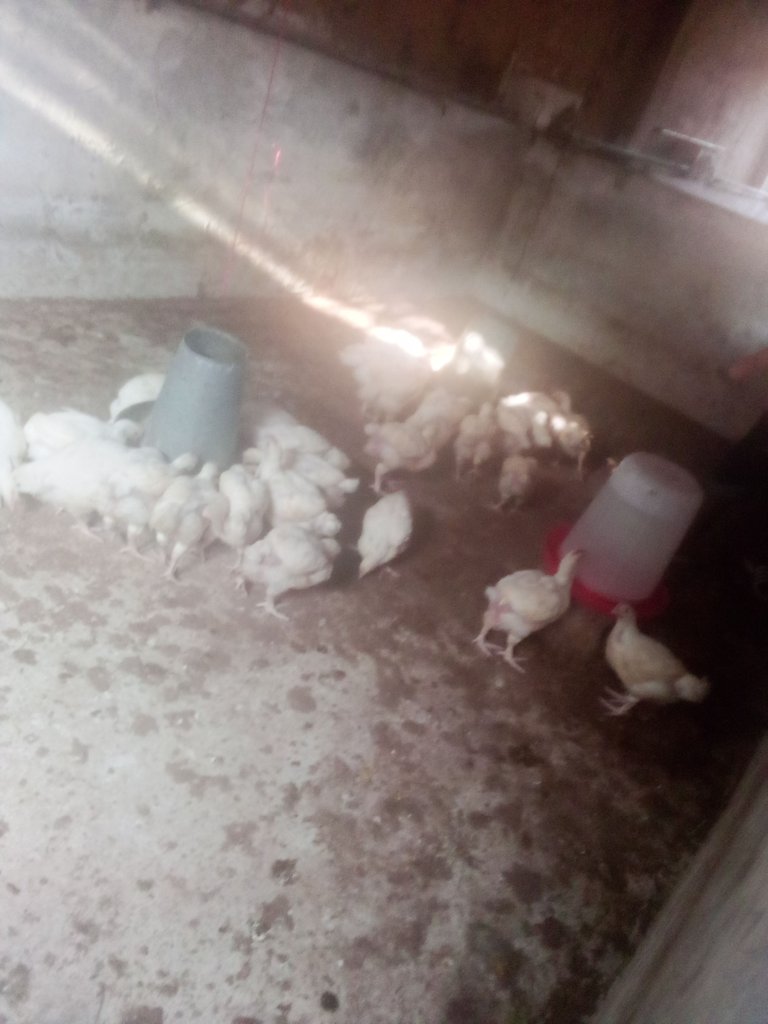 When I got to his farm, he has alot of poultry house and even make use of his concrete fish pond to rear his chicken though there is no water inside the pond. And he is doing great as well as his broilers.
He gave me some tips and advices on the feed, drugs to use for the chicken chicken.
This is my day 334 on the @wearealive and @iamalivechalleng which was initiated by @flaxz. Am glad to be alive.
Thanks for checking out my blog. Stay safe awesome and alive.
---
---