Falling for the lovely sky
Today's weather was okay and the rain has seize and now we have a clear weather. I look at the sky and fell in love with the lovely sky. I dont have choice but to take the shot.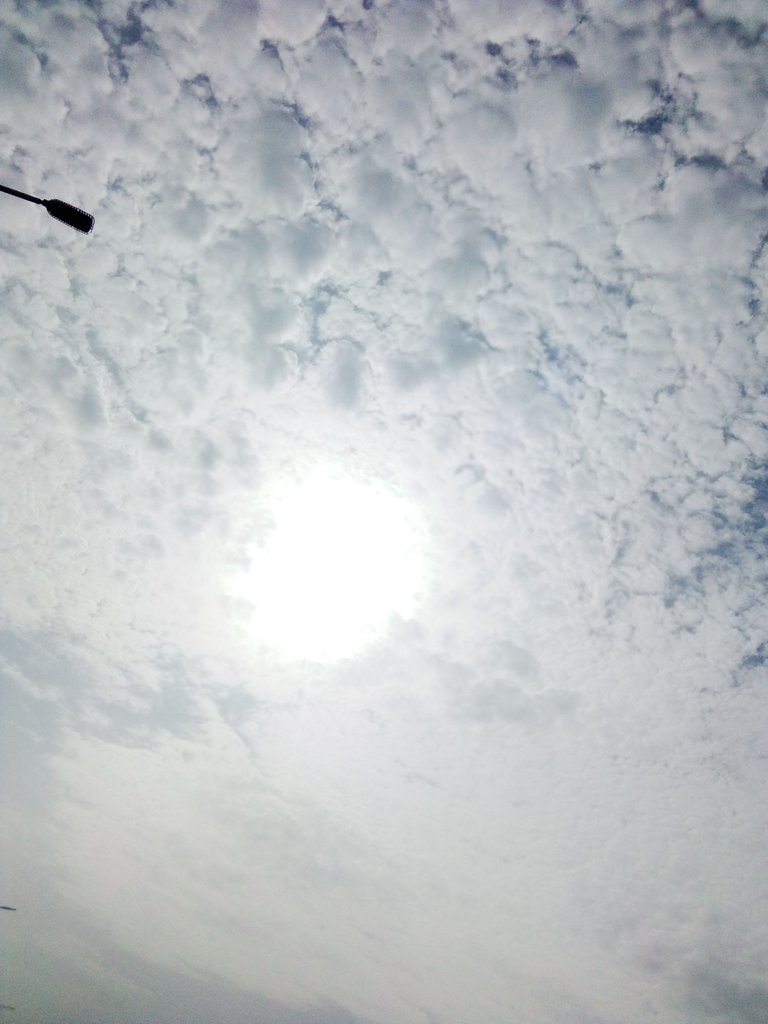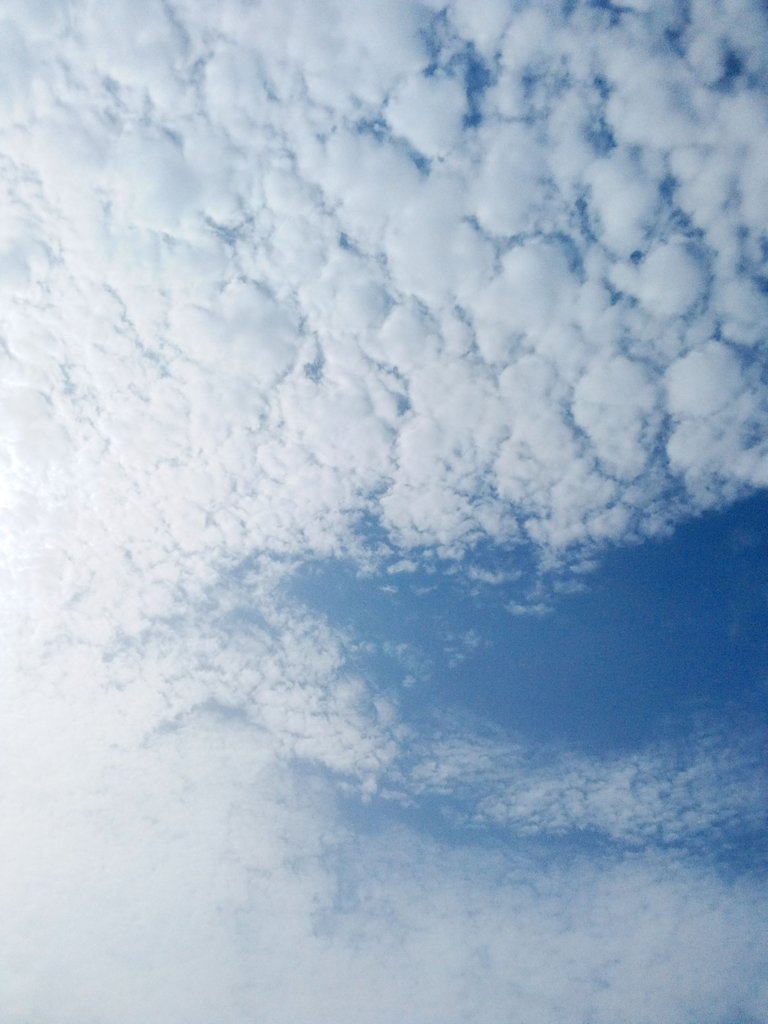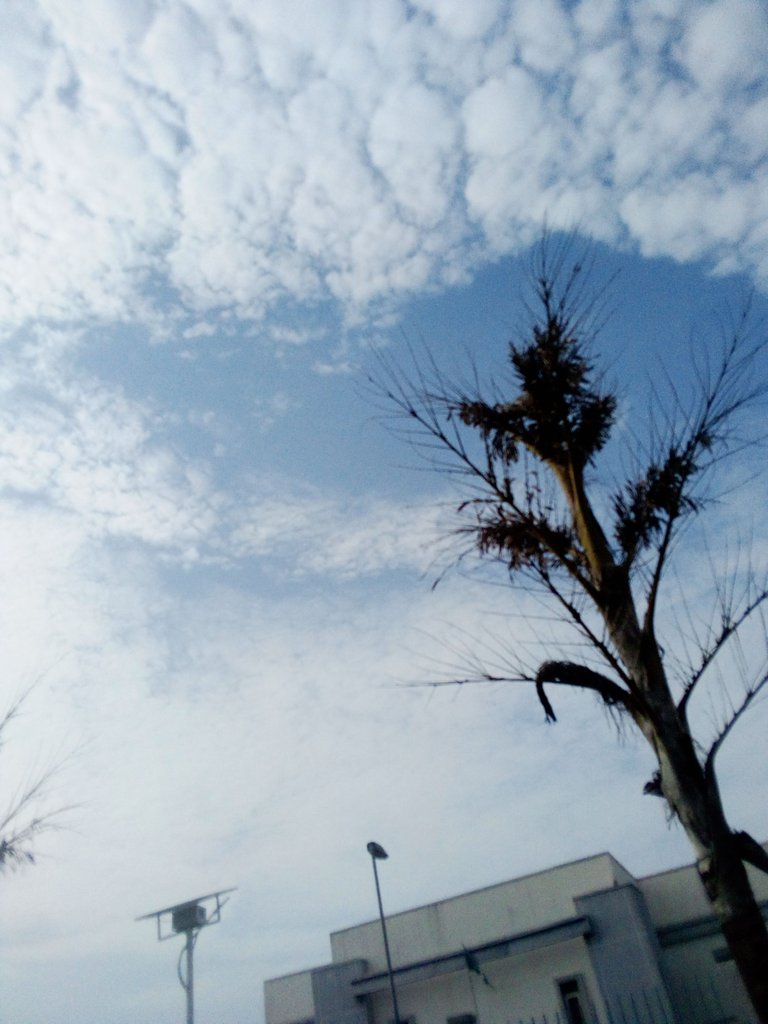 Thanks so much for checking my blog.
---
---