Lessons from the Live MCGI Cares held on the 15th April 2022 via zoom
---
I joined the the Live MCGI Cares via zoom and I learnt a lot from the program anchored by bro Daniel.
In this video, I shared some of the lessons I learned from the program. Watch and be blessed.
Some of the important points learned from the words of God discussed in the Zoom meeting are:
The path to heaven is not being man or woman or guy or lesbian
The path to heaven is our faith.
God want all men to be save as stated in 1 Timothy 2:4.
Being straight is not a part to heaven. We need to obey God and do His will.
It is God that create men and not Satan. Satan cannot create men.
Whatever the kind of man we are, we should obey God Commandments for us to enjoy eternal life.
My former beliefs or expectation that was improved for listening at the Zoom meeting
From the Zoom meeting, we got to understand that the path to heaven has nothing to do with the type of person that we are. What is important is our faith. So, we should stop discriminating against others.
Ways in which the study affect us that can make us a better person that we can use in our daily lives
From the study we understood that God is the one who created everyone in their unique way. What is important is that we should obey God and do His will.
---
We are inviting you to join the MCGI Cares (Hive) community that study the words of God and also earn some reward by making our reactions on it. We can check this link https://peakd.com/c/hive-182074/trending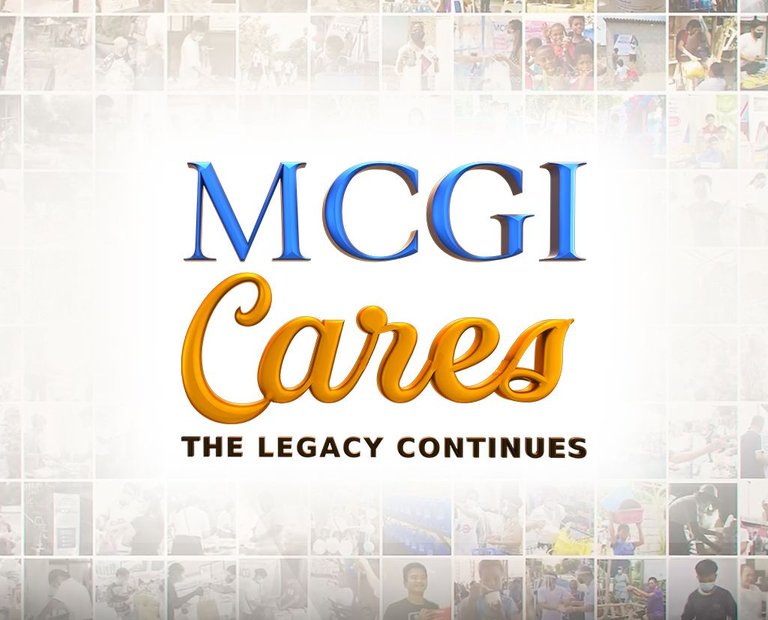 ---
This is my 303rd video on 3speak
Check my channel to watch my previous videos and don't forget to subscribe to my channel to watch more interesting videos
---
Thanks for Dropping By !
Best regards
fatherfaith
---
▶️ 3Speak
---
---