Lessons from the Live MCGI Cares held on the 6th April 2022 via zoom
---
I joined the the Live MCGI Cares via zoom and I learnt a lot from the program anchored by bro Daniel.
In this video, I shared some of the lessons I learned from the program. Watch and be blessed.
Some of the important points learned from the words of God discussed in the Zoom meeting are:
Research shows that children that has been spanked has a better behaviour than those that are not being spanked.
Children should be thought with the law of God.
God has a law to spank to correct children's wrong doing.
If you do not spank a child or if you spare your rod, you do not love the Child.
The rod is a rod of correction and not to kill.
You have to punish your child in order for him or her to be corrected.
The best way to bring up the child is to bring them up in the way of the Lord.
Things mentioned in 2 Timothy 3:2 are the trends of the children who are not brought up in the way of the Lord.
Children who are disciplined according to the doctrine of God and not forsaken by there parents will grow up in the right way.
We should not provoke the children to hatred or anger.
Love should instilled in the child for them to grow up in the Lord.
It is wrong to give a child everything he or she want.
My former beliefs or expectation that was improved for listening at the Zoom meeting
From listening to the Zoom meeting, we understand that it is important to discipline our children when they do wrong. The Bible also tells us to spank them and research has shown that children spanked always do better than those not spanked.
Ways in which the study affect us that can make us a better person that we can use in our daily lives
We should train our children in the way of the Lord. We should also be there for them, we should discipline them and instill love in them.
---
We are inviting you to join the MCGI Cares (Hive) community that study the words of God and also earn some reward by making our reactions on it. We can check this link https://peakd.com/c/hive-182074/trending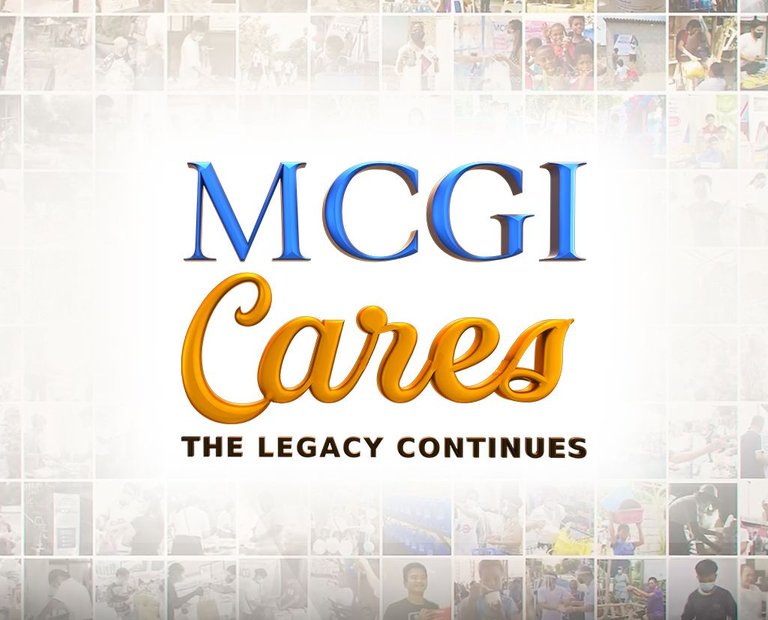 ---
This is my 301st video on 3speak
Check my channel to watch my previous videos and don't forget to subscribe to my channel to watch more interesting videos
---
Thanks for Dropping By !
Best regards
fatherfaith
---
▶️ 3Speak
---
---