Lessons from the mass inductrination day 5 held on the 18th March 2022 via zoom
---
It was a great time listening to great teaching from bro Eli. A lot of lessons were learnt and I just want to share few from the lessons.
Some of the important points learned from the words of God discussed in the Zoom meeting are:
Fasting is a special way of asking from God.
Husband and wife should devote themself and abstain from sex during fasting.
Fasting is an act that you do with prayer.
When we are fasting, we should give to those that are hungry and the poor. We should not deprive them.
Fasting is very effective when we have a request from God.
We should avoid fasting like the hypocrites do. They anounce it to all when they are fasting.
The fasting thought by Christ should not be made known to all.
The husband has the right to the wife's body and the wife has right to the husband's body but during fasting, they should agree to abstain.
According to the doctrine, the man should give Honour to the wife as to weaker vessel.
Giving honour to a woman means that the husband should understand the wife's weaknesses and should deal with the wife according to knowledge.
Part of the doctrine of Christ is for a man to provide for his family and a woman is suppose to respect her husband because the husband is the head of the wife.
A man is not suppose to cover his head and the woman is supposed to cover her head because the man is the head of the wife.
My former beliefs or expectation that was improved for listening at the Zoom meeting
From listening to zoom Meeting, we learn more about fasting that it is done with prayers and it is effective when we has a request from God. We also learn that when we fast, couples should abstain from sex.
Ways in which the study affect us that can make us a better person that we can use in our daily lives
From the study, we learned some things we need to do during fasting, like we should not anounce to everyone that we are fasting like the hypocrites do. Also when fasting, we also need to give to the need and we should also obey God's word.
---
We are inviting you to join the MCGI Cares (Hive) community that study the words of God and also earn some reward by making our reactions on it. We can check this link https://peakd.com/c/hive-182074/trending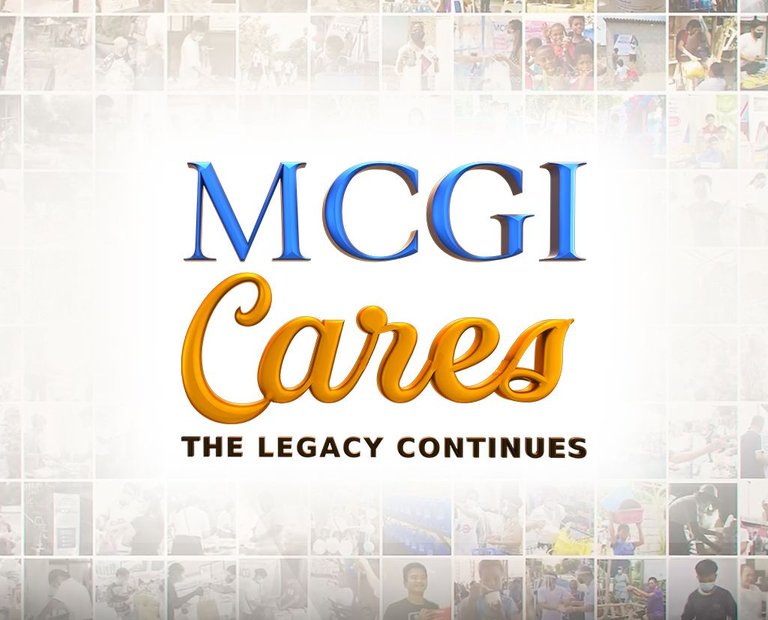 ---
This is my 294th video on 3speak
Check my channel to watch my previous videos and don't forget to subscribe to my channel to watch more interesting videos
---
Thanks for Dropping By !
Best regards
fatherfaith
---
▶️ 3Speak
---
---