Lessons from the mass inductrination day 4 held on the 17th March 2022 via zoom
---
It was a great time listening to great teaching from bro Eli. A lot of lessons were learnt and I just want to share few from the lessons.
Some of the important points learned from the words of God discussed in the Zoom meeting are:
Prayer is making a request to God and not story telling.
For our prayers t be answered by God, we need to purify our hearts.
If a husband is cruel to his wife and does not honour her, his prayer will not be answered. Also if the wife does not respect the husband, her prayer will not be answered.
God does not answer the prayer of the wicked.
The condition given are to repent of our sins and listen to God before we pray.
For God to hear us we need to obey Him first.
If your heart is evil, what comes out of your mouth is deception and evil and God will not answer you.
We should let our yes be yes and our no should be no so that we will not fall under condemnation.
If God can see that there is deception in your heart, your tongue will be evil and God will not listen your prayers.
There are men whose tongues are dangerous. If we will open our mouth, it should be filled with God's wisdom.
If our hearts is truthful our tongue will be truthful.
My former beliefs or expectation that was improved for listening at the Zoom meeting
From the meeting we learnt that prayer is a request unlike what many people do by telling stories during prayer. We are not meant to be telling stories when we pray.
Ways in which the study affect us that can make us a better person that we can use in our daily lives
From the study we learned that for God to answer our prayers, our hearts need to be pure because out of the abundance of the heart, the mouth speaketh. We also need to obey God and our mouth should be filled with the wisdom of God.
---
We are inviting you to join the MCGI Cares (Hive) community that study the words of God and also earn some reward by making our reactions on it. We can check this link https://peakd.com/c/hive-182074/trending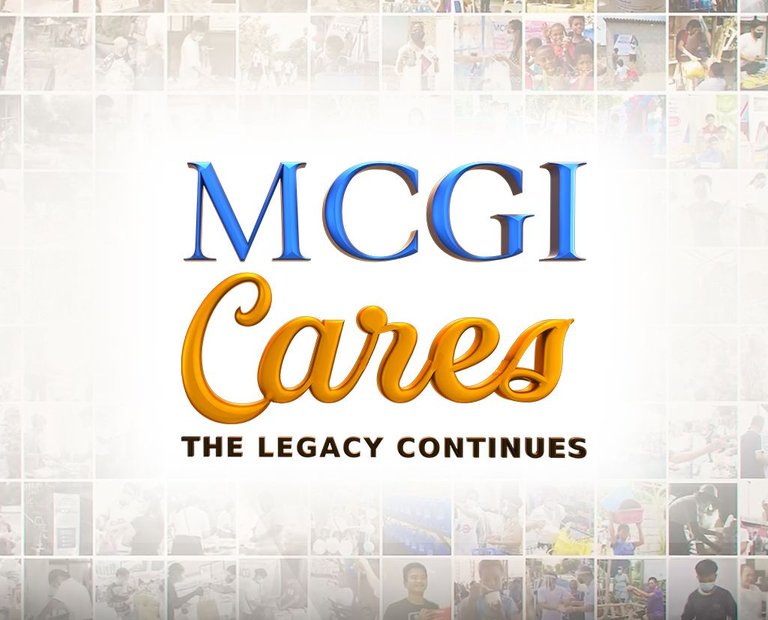 ---
This is my 293rd video on 3speak
Check my channel to watch my previous videos and don't forget to subscribe to my channel to watch more interesting videos
---
Thanks for Dropping By !
Best regards
fatherfaith
---
▶️ 3Speak
---
---