Lessons from the Thanksgiving service held on the 9th October 2021 via zoom

---
Today I joined the the Live Thanksgiving service via zoom and I learnt a lot from the teaching by bro Daniel.
In this video, I shared some of the lessons I learned from the worship service. Watch and be blessed.
We should not separate from the life of God. The devil will suggest different ways to go against God to us. We should be careful not to heed to his suggestions.
The devil can kill the body and not the spirit.
We should be careful of the choice we make cos the divil will always accuse us of doing the things he suggested to us.
Whether we live or die, we should always choose the Live of God.
When the flesh dies, that is not the end. It is better for us to loose anything than to loose God and our faith.
---
We are inviting you to join the Bible Readers community that study the words of God and also earn some reward by making our reactions on it. We can check this link https://peakd.com/c/hive-182074/trending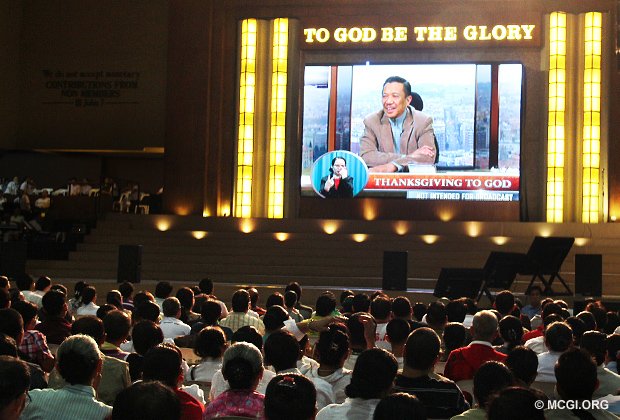 ---
This is my 264th video on 3speak
Check my channel to watch my previous videos and don't forget to subscribe to my channel to watch more interesting videos
Thanks for Dropping By !
Best regards
fatherfaith
---
▶️ 3Speak
---
---