Lessons from the Worship service held on the 26th November 2021 via zoom
I joined the the Live worship service via zoom and I learnt a lot from the teaching by bro Daniel.
In this video, I shared some of the lessons I learned from the worship service. Watch and be blessed.
2 Corinthians 5:17 KJV
Therefore if any man be in Christ, he is a new creature: old things are passed away; behold, all things are become new.
Who God has redeemed and cleansed should not be condemn. Once we are cleansed, we should always walk according to the doctrine of God by doing good to all, both inside and outside the church.
1 Corinthians 13:4-6 KJV
Charity suffereth long, and is kind; charity envieth not; charity vaunteth not itself, is not puffed up, [5] Doth not behave itself unseemly, seeketh not her own, is not easily provoked, thinketh no evil; [6] Rejoiceth not in iniquity, but rejoiceth in the truth;
If we have love for one another, all the components of love should be seen in us which include long suffering, kindness and ao on.
Proverbs 27:5 KJV
Open rebuke is better than secret love.
When we say we love our brother, we should be able ro rebuke him when he has done something wrong.
Revelation 3:19 KJV
As many as I love, I rebuke and chasten: be zealous therefore, and repent.
Proverbs 9:8 KJV
Reprove not a scorner, lest he hate thee: rebuke a wise man, and he will love thee.
When we rebuke a wise man, he will take it and change.
---
We are inviting you to join the MCGI Cares (Hive) community that study the words of God and also earn some reward by making our reactions on it. We can check this link https://peakd.com/c/hive-182074/trending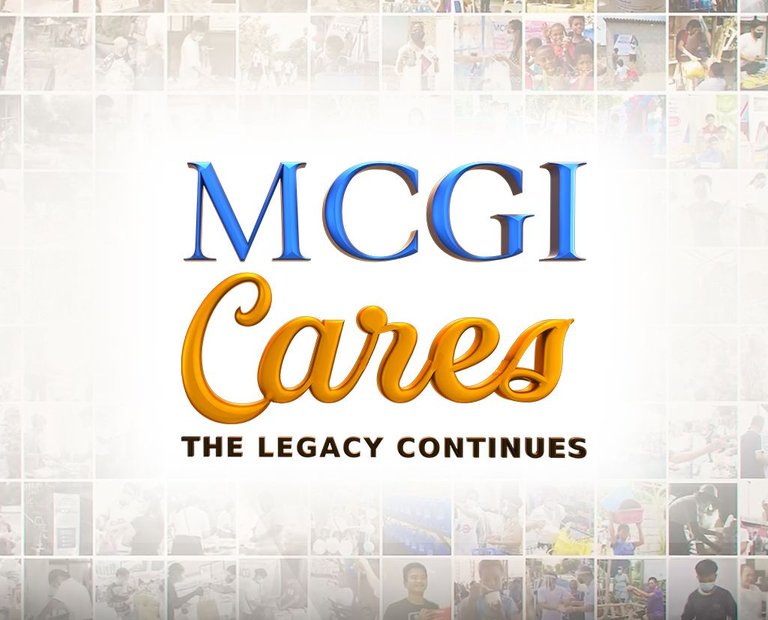 ---
Thanks for Dropping By !
Best regards
fatherfaith
---
---