Lessons from the Worship service held on the 22nd October 2021 via zoom
I joined the the Live worship service via zoom and I learnt a lot from the teaching by bro Daniel.
In this video, I shared some of the lessons I learned from the worship service. Watch and be blessed.
Romans 2:4 KJV
Or despisest thou the riches of his goodness and forbearance and longsuffering; not knowing that the goodness of God leadeth thee to repentance?
I learnt that if you make a mistake, you don't have to judge yourself.
We should know our God that He is a just God. He is the one that will judge us, so we should not judge ourselves. If we have shortcomings, all we have to do is to repent.
Jeremiah 9:24 KJV
But let him that glorieth glory in this, that he understandeth and knoweth me, that I am the Lord which exercise lovingkindness, judgment, and righteousness, in the earth: for in these things I delight, saith the Lord .
1 John 3:20 KJV
For if our heart condemn us, God is greater than our heart, and knoweth all things.
Romans 9:14-15,18 KJV
What shall we say then? Is there unrighteousness with God? God forbid. [15] For he saith to Moses, I will have mercy on whom I will have mercy, and I will have compassion on whom I will have compassion. [18] Therefore hath he mercy on whom he will have mercy , and whom he will he hardeneth.
God knows our hearts, so we can't hide our heart from Him.
Hebrews 10:38 KJV
Now the just shall live by faith: but if any man draw back, my soul shall have no pleasure in him.
It is only God that can correct our steps. We can't do it.
We should recognize ourself. When we do something, we should not boast of ourself and we should not judge ourself.
---
We are inviting you to join the Bible Readers community that study the words of God and also earn some reward by making our reactions on it. We can check this link https://peakd.com/c/hive-182074/trending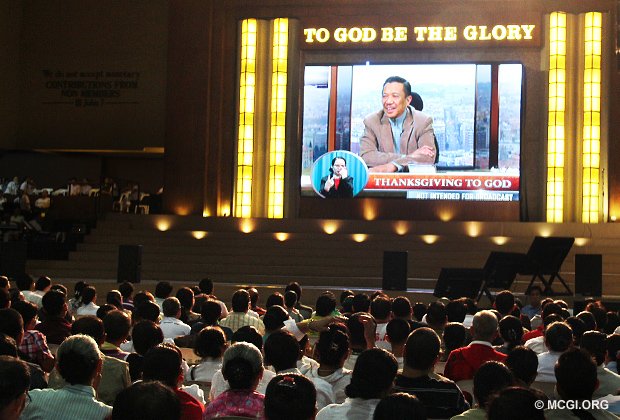 ---
Thanks for Dropping By !
Best regards
fatherfaith
---
---