Lessons from the Thanksgiving service held on the 27th November 2021 via zoom
I joined the the Live Thanksgiving service via zoom and I learnt a lot from the teaching by bro Daniel.
In this video, I shared some of the lessons I learned from the worship service. Watch and be blessed.
We should be able to rebuke our brother when they do something wrong or go against the word of God. When we do so, we should do in love because harsh words provokes anger.
Proverbs 15:1 KJV
A soft answer turneth away wrath: but grievous words stir up anger.
Proverbs 16:2 KJV
All the ways of a man are clean in his own eyes; but the Lord weigheth the spirits.
We connote correct ourselves by ourselves, we need someone to see our flaws and correct us.
We should not join other to gossip about those that have done wrong, but instead, we pray for them.
---
We are inviting you to join the MCGI Cares (Hive) community that study the words of God and also earn some reward by making our reactions on it. We can check this link https://peakd.com/c/hive-182074/trending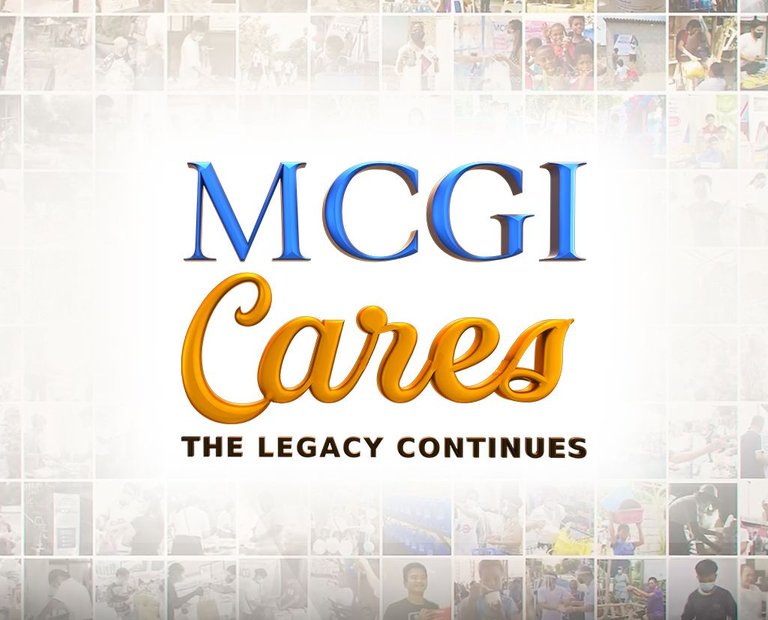 ---
Thanks for Dropping By !
Best regards
fatherfaith
---
---