Lessons from the Thanksgiving service held on the 11th December 2021 via zoom
I joined the the Live Thanksgiving service via zoom and I learnt a lot from the teaching by bro Daniel.
In this video, I shared some of the lessons I learned from the worship service. Watch and be blessed.
No one can reform us or direct our steps. It is God that reforms and direct us. For us to be reformed, we need to have Christmas in us.
Ephesians 2:13 KJV
But now in Christ Jesus ye who sometimes were far off are made nigh by the blood of Christ.
Jeremiah 30:19-24 KJV
And out of them shall proceed thanksgiving and the voice of them that make merry: and I will multiply them, and they shall not be few; I will also glorify them, and they shall not be small. [20] Their children also shall be as aforetime, and their congregation shall be established before me, and I will punish all that oppress them. [21] And their nobles shall be of themselves, and their governor shall proceed from the midst of them; and I will cause him to draw near, and he shall approach unto me: for who is this that engaged his heart to approach unto me? saith the Lord . [22] And ye shall be my people, and I will be your God. [23] Behold, the whirlwind of the Lord goeth forth with fury, a continuing whirlwind: it shall fall with pain upon the head of the wicked. [24] The fierce anger of the Lord shall not return, until he have done it , and until he have performed the intents of his heart: in the latter days ye shall consider it.
Colossians 3:14-15 KJV
And above all these things put on charity, which is the bond of perfectness. [15] And let the peace of God rule in your hearts, to the which also ye are called in one body; and be ye thankful.
People that have the true Christmas are the people of God. People that have true Christmas have peace and love in them.
John 13:35 KJV
By this shall all men know that ye are my disciples, if ye have love one to another.
The people of God in the last day have the true Christmas and it can be proven because they are thankful.
1 Thessalonians 5:2-4 KJV
For yourselves know perfectly that the day of the Lord so cometh as a thief in the night. [3] For when they shall say, Peace and safety; then sudden destruction cometh upon them, as travail upon a woman with child; and they shall not escape. [4] But ye, brethren, are not in darkness, that that day should overtake you as a thief.
The world will be fulfilled in us if are found in Christ.
Those who died in Christ will be risen first because they have Christmas.
---
We are inviting you to join the MCGI Cares (Hive) community that study the words of God and also earn some reward by making our reactions on it. We can check this link https://peakd.com/c/hive-182074/trending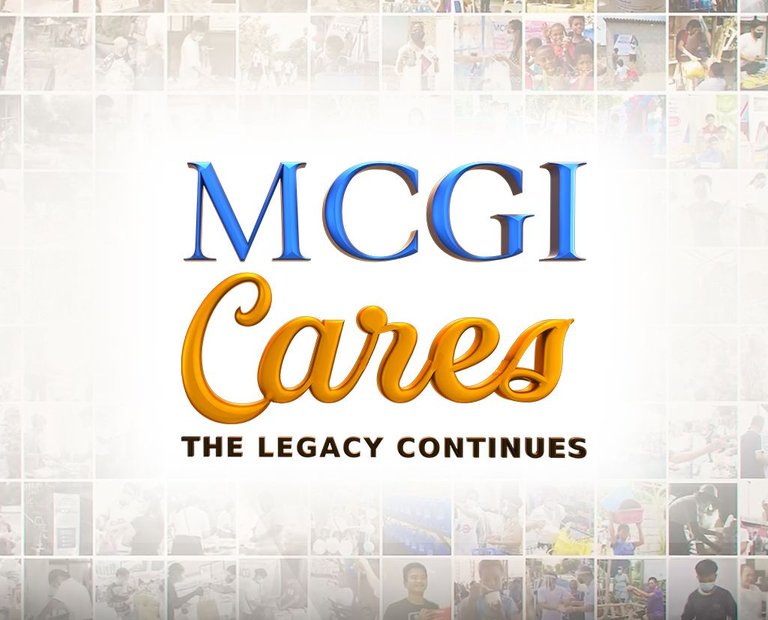 ---
Thanks for Dropping By !
Best regards
fatherfaith
---
---