Lessons from the mass inductrination day 10 held on the 22nd October 2021 via zoom
It was a great time listening to great teaching from bro Eli. A lot of lessons were learnt and I just want to share few from the lessons.
God has commandment on what to wear.
We have the outer man and the inner man.
2 Corinthians 4:16,18 KJV
For which cause we faint not; but though our outward man perish, yet the inward man is renewed day by day. [18] While we look not at the things which are seen, but at the things which are not seen: for the things which are seen are temporal; but the things which are not seen are eternal.
A man has 2 beings which are the outer being and the inner being. The outward man is a our body which will get old and weak but our inward man is strong.
Matthew 7:15 KJV
Beware of false prophets, which come to you in sheep's clothing, but inwardly they are ravening wolves.
There are two kind of man, those that are good both outward and inward and whose inner man is beast.
Romans 7:22 KJV
For I delight in the law of God after the inward man:
The inward man delight in the Lord.
Psalm 40:8 KJV
I delight to do thy will, O my God: yea, thy law is within my heart.
If you hate the law, then you hate God.
What we will put on our outer and inner being must be adorned.
1 Peter 3:3 KJV
Whose adorning let it not be that outward adorning of plaiting the hair, and of wearing of gold, or of putting on of apparel;
Anything that you cannot eat, don't apply it on your skin.
The consequence of having too much jewelry on our body is forgetting God.
Hosea 2:13 KJV
And I will visit upon her the days of Baalim, wherein she burned incense to them, and she decked herself with her earrings and her jewels, and she went after her lovers, and forgat me, saith the Lord .
---
We are inviting you to join the Bible Readers community that study the words of God and also earn some reward by making our reactions on it. We can check this link https://peakd.com/c/hive-182074/trending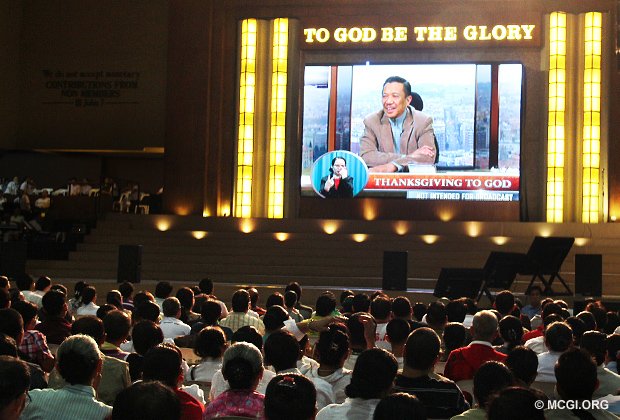 ---
Thanks for Dropping By !
Best regards
fatherfaith
---
---