Lessons from the mass inductrination day 14 held on the 25th November 2021 via zoom
It was a great time listening to great teaching from bro Eli. A lot of lessons were learnt and I just want to share few from the lessons.
Psalm 139:20 KJV
For they speak against thee wickedly, and thine enemies take thy name in vain.
The enemy of God use His name in vain. They use the name of God to deceive people.
Matthew 24:5 KJV
For many shall come in my name, saying, I am Christ; and shall deceive many.
Many will come to deceive people with the name of God.
The name of the true God is in His House which is the church of God and we must be baptized in the house of God where His name is.
Hebrews 3:1 KJV
Wherefore, holy brethren, partakers of the heavenly calling, consider the Apostle and High Priest of our profession, Christ Jesus;
Our high priest is Christ. The name of Jesus is in the church of God.
1 Corinthians 3:16 KJV
Know ye not that ye are the temple of God, and that the Spirit of God dwelleth in you?
The spirit is in the church. It is in the people who are part of the church.
The name of God, Jesus and holy spirit are in the church and that is where baptism must be done.
---
We are inviting you to join the MCGI Cares (Hive) community that study the words of God and also earn some reward by making our reactions on it. We can check this link https://peakd.com/c/hive-182074/trending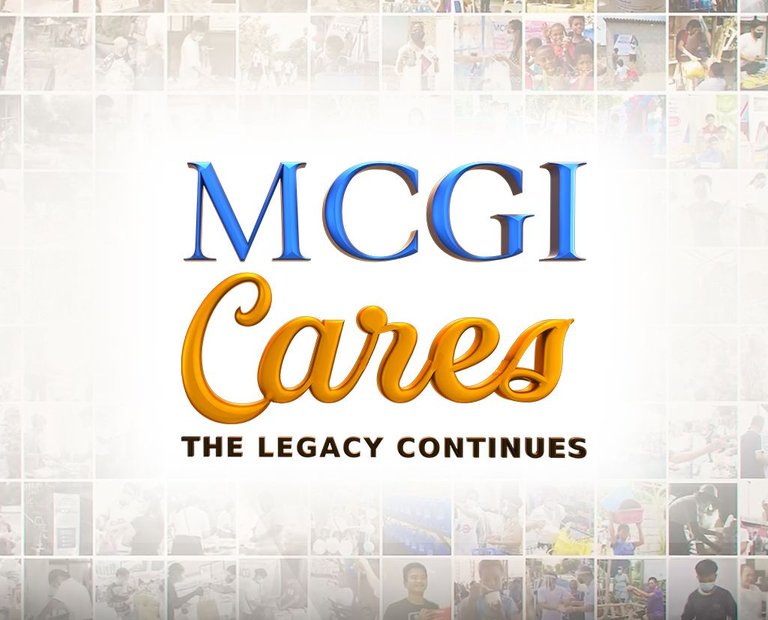 ---
Thanks for Dropping By !
Best regards
fatherfaith
---
---