Lessons from the mass inductrination day 1 held on the 18th April 2022 via zoom
---
It was a great time listening to great teaching from bro Eli. A lot of lessons were learnt and I just want to share few from the lessons.
Some of the important points learned from the words of God discussed in the Zoom meeting are:
We are in Christian dispensation, the mosaic Era is over. We are not living under the law of Moses anymore.
We now need to learn the doctrine of Christ.
The problem in our time is that we listen to so many people and so many doctrines.
Religion is not done recklessly. We have to be serious in practicing religion.
in Matthew 28:19-20, Christ told His disciples to go and make disciples of all nation, baptizing and teaching them to observe the things he has commanded.
Christ first doctrine is baptism even though baptism is not in the 10 commandments.
Before baptism, we need to first examine the doctrines of Christ.
We should not accept what is not written in the Bible.
All the doctorine God are in the Bible.
The Apostle Paul was a member of Judaism religion before he became Christian.
The first thing that Paul was told to do was to be baptized. Act 22:16. This is the prove that baptism is the first commandment.
Baptist is the formal act of joining the church.
Before baptism, we need to receive the word first.
Receiving christ is receiving his word. And part of his reaching is that we need to join the church.
My former beliefs or expectation that was improved for listening at the Zoom meeting
From the Zoom meeting, I was able to understand that we are no more under the laws of Moses. We are now in the Christian era and we need to learn and inderstand the doctines of christ.
Ways in which the study affect us that can make us a better person that we can use in our daily lives
From the study we were able to see that it is important for us to be a member of the church unlike what some other people belief and before we become a member, we need to be baptized. In fact, baptism is the first doctrine if Christ.
---
We are inviting you to join the MCGI Cares (Hive) community that study the words of God and also earn some reward by making our reactions on it. We can check this link https://peakd.com/c/hive-182074/trending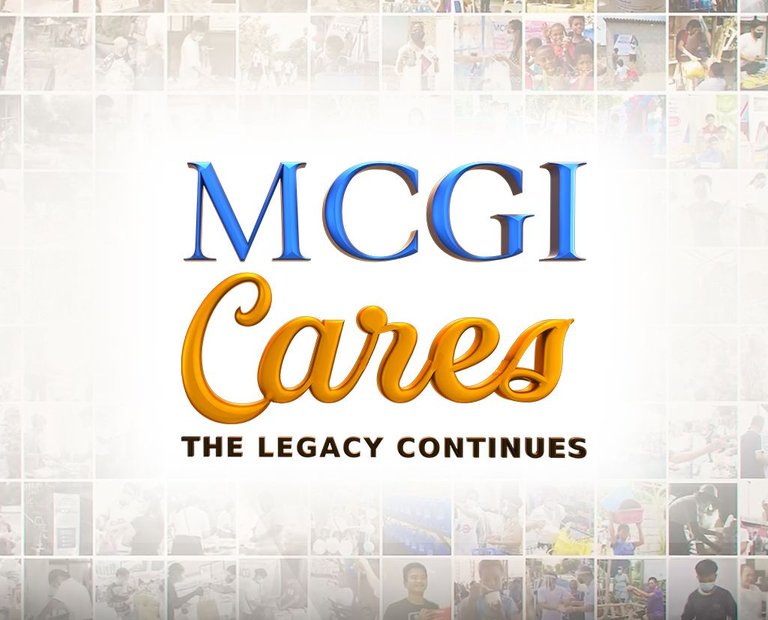 ---
This is my 304th video on 3speak
Check my channel to watch my previous videos and don't forget to subscribe to my channel to watch more interesting videos
---
Thanks for Dropping By !
Best regards
fatherfaith
---
▶️ 3Speak
---
---