It's my Dad's birthday. Happy Sapphire jubilee birthday Dad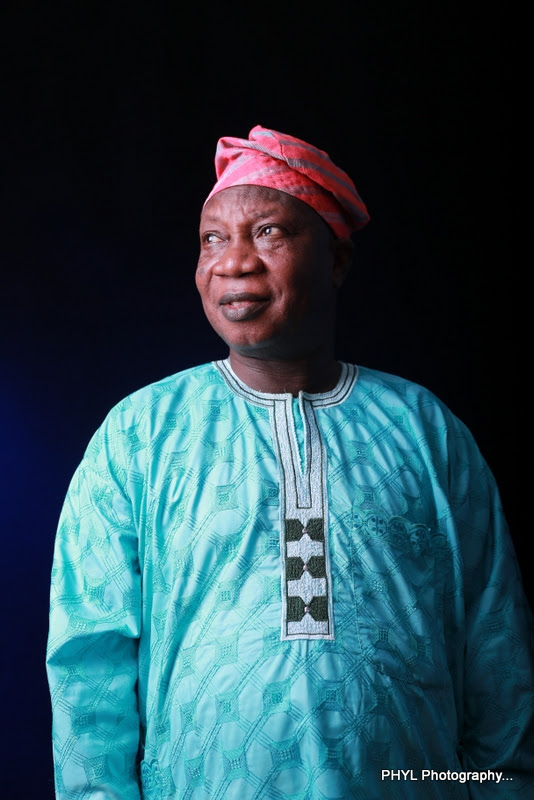 February is tagged month of celebration in my family because a lot of people are celebrating this month. From my daughter's birthday to my dad's birthday, my mother's birthday, my sister's birthday and my sister's wedding anniversary. Like 5 of my cousins also celebrates their birthday in the month of February.
Some days ago I celebrated my daughter on her birthday with this lovely post, It's my beautiful baby girl's first birthday.
Today is a the day to celebrate the most special man in my life. He is no other than my dad. A great man of Honour, an educator per excellence, a humble man to core. He is a man that loves all and loved by all and above all, he is a man of God.
He is the man that God used to shape me into what I am today. I thank God for his life and I thank God for having him as my father. I can't ask for a better dad.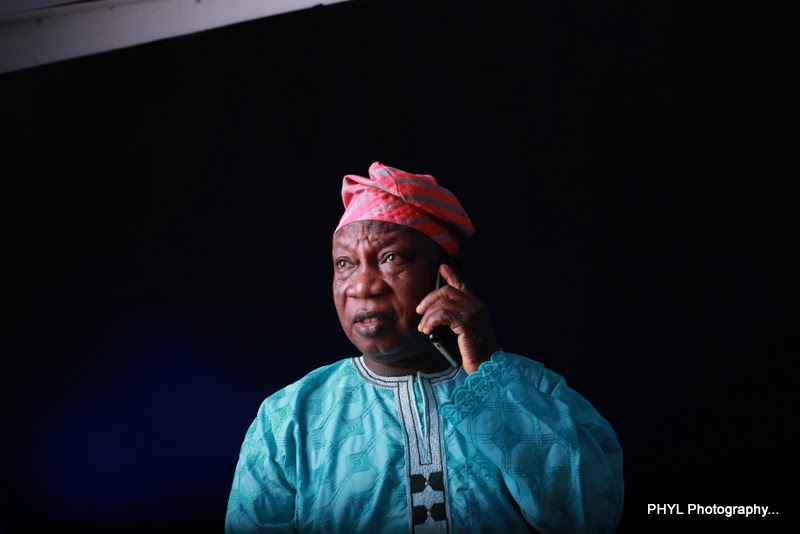 It is his birthday! The significance of this day is beyond just a birthday. It is a celebration of someone that is loved and greatly admired. May your smile get brighter with each passing year. Wishing you a lot of surprises and happiness on your 65th Birthday.
I pray may the peace, beauty and grace of natures be yours throughout the coming year. May you live long in good health and wealth in Jesus name.
Wish you a super duper 65th Birthday.
Thanks for Dropping By !
Best regards
fatherfaith
---
---