How to turn beautiful artwork to NFT and the best market place to sell NFT
I have heard a lot and read a lot about NFT and it's time to get involved fully.
Preparing to fully get involved, I have a number of artwork, I will love to turn to NFT.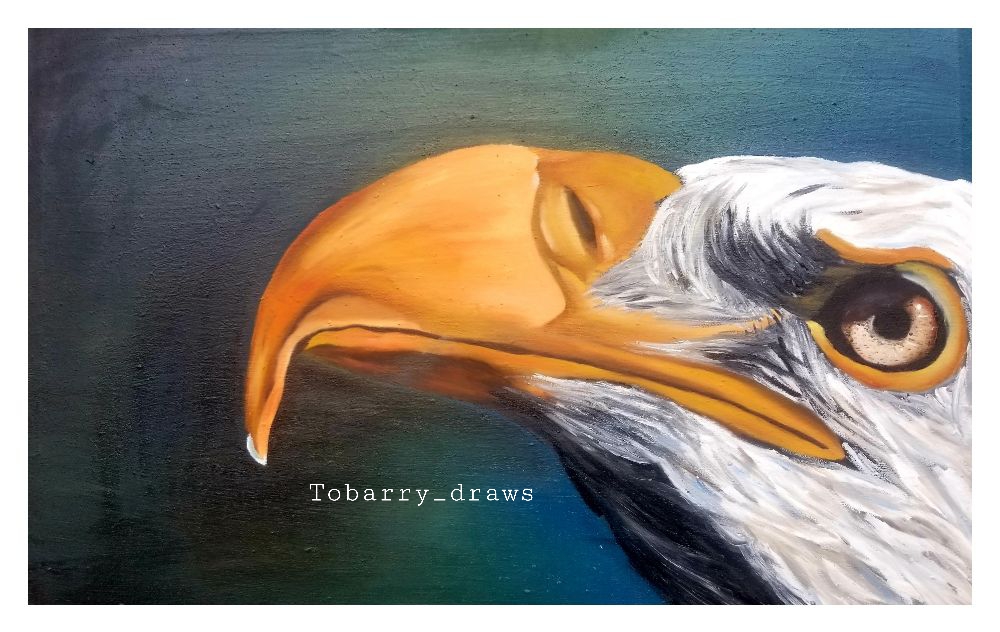 All I need now is know how best and easiest to turn the artworks to NFT and the best place to place them for sale.
Anybody that have information and what to help can do so in the comment section or chat me up on whatsapp through +2348059077852.
Thanks in anticipation.
Thanks for Dropping By !
Best regards
fatherfaith
---
---