Fighting for leaderboard
Making it to the top of the leaderboard in any game is always the target of any game player. On Splinterlands this season as I got to 1,000 ratings, I was supposed to advance from bronze league to Silver league but I also have the option of remaining in the Bronze league and fight for the leaderboard to get more reward.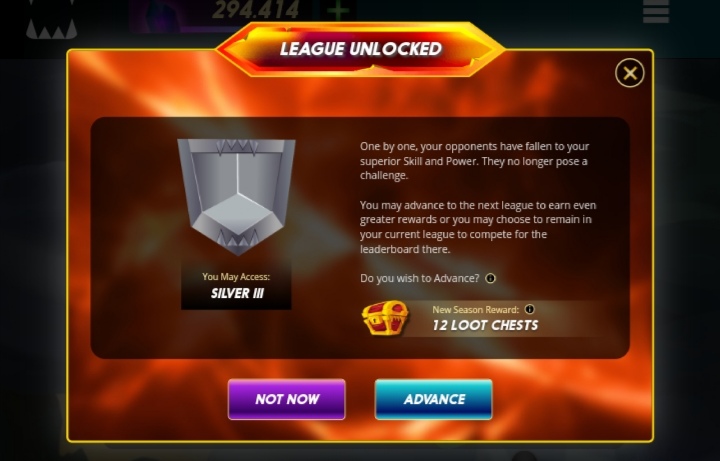 So I chose not to advance to fight for the leaderboard. So I will continue to try my best and see if I can make top 20.
I am currently in the top 200 and we still have 6 days left in this season. Hopefully, my goal will be achieved.
Hope to see you all on the battle ground
Thanks for Dropping By !
Best regards
fatherfaith
---
---