India's Mohun Bagan beat Bashundhara by 6 goals
}
A few days ago, Bangladesh champions Bashundhara Kings drew 1-1 in Male of Maldives despite going ahead with Mohun Bagan of India in the group stage of AFC Cup in Maldives. In that draw, the Indian club advanced to the regional semifinal round. Mohun Bagan flew to Uzbekistan's FC Nasaf in the semi-final round match yesterday. They beat the traditional Indian club 6-0 at home.
![IMG_20210923_175927_143.jpg](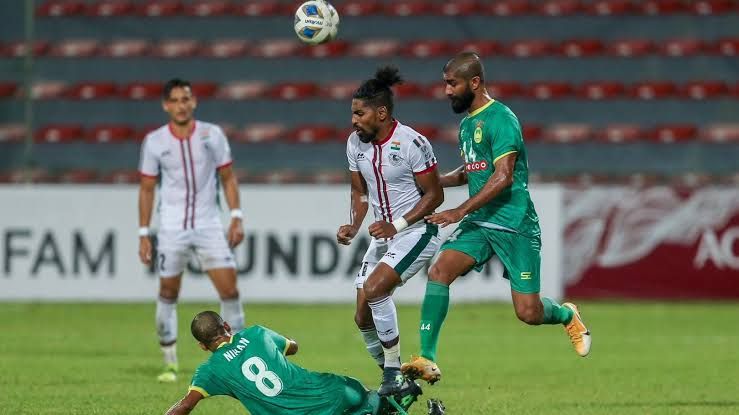 )
[Source](
https://images.app.goo.gl/uNzDhbtWkSdvDUoEA)
Mohun Bagan is a strong enough team. Rich in a number of high-profile foreign footballers. Bashundhara understood their power in the soil of Maldives. There are great Indian footballers with foreigners. But that Mohun Bagan seemed helpless in front of Kal Nasaf. Mohun Bagan scored 4 goals in 36 minutes of the first half. The first 5 goals were scored in the first half. 1 of them was suicide.
![IMG_20210923_180255_964.jpg](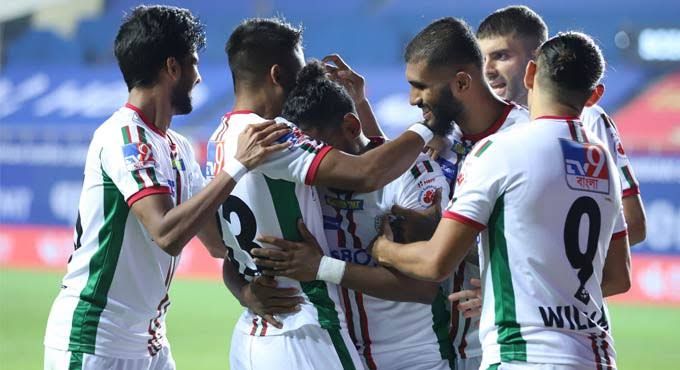 )
[Source](https://images.app.goo.gl/psCiAbmwRmo1fHkn7)
Nasaf will play against Hong Kong's Lee Men's Club in the next round. This rate is a bit embarrassing for ISL-giant Mohun Bagan. Because, at the moment, the fifth team of Uzbekistan League is Nasaf. Mohun Bagan has conceded 6 goals only once before in the AFC Cup. In 2009, they lost 6-0 to Al Kuwait Club in Kuwait. Al Kuwait won the AFC Cup in Seba.
![IMG_20210923_180552_781.jpg](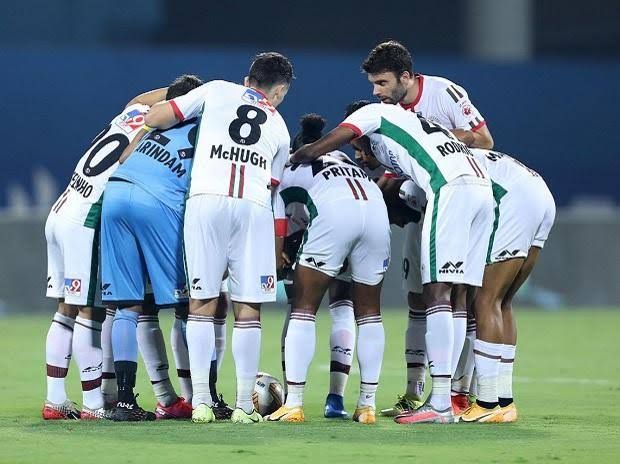 )
[Source](https://images.app.goo.gl/tWXVmrnqSNYKxVwj7)
Bashundhara Kings were the unbeaten team in the AFC Cup group stage. They did not advance to the next round of the inter-regional stage due to a draw against Mohun Bagan even after such a daputa football. Mohun Bagan qualified to play against Nasaf by beating Bashundhara. Bashundhara had to win against Mohun Bagan to play in the next round, but the Bangladesh champions could not do that.
---
---