Have your heard of Justwatch? Part 1 How to find which streaming service has your show!

Ok so one of the hardest things for me is either:
a) working out which streaming service the new show or movie you want to watch is on or
b) pick up a show again and I forgot which service it is on.

Now I originally started using Justwatch for the above reasons (but I found some other uses ill talk about in my next post), just type in the title and bam a complete list services with your show/movies, including streaming, free to air and paid. You can also filter down to just services you own and the country you are in. Overall very useful!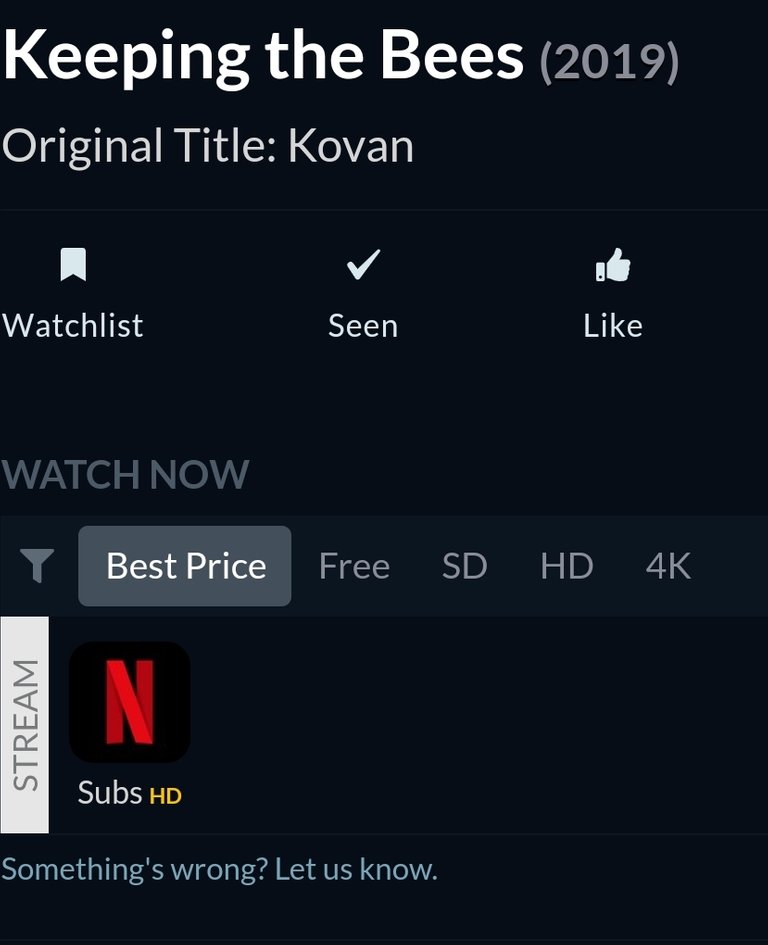 Its available on both app and website and if you login it remembers your preferences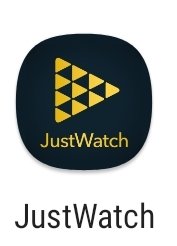 https://www.justwatch.com/
Also special thanks @notacinephile for introducing me to this community
In part 2 ill talk about how to get tailored recommendations abit like good reads!
All photo are taken from Justwatch app
---
---