Follow your bliss and the rest will follow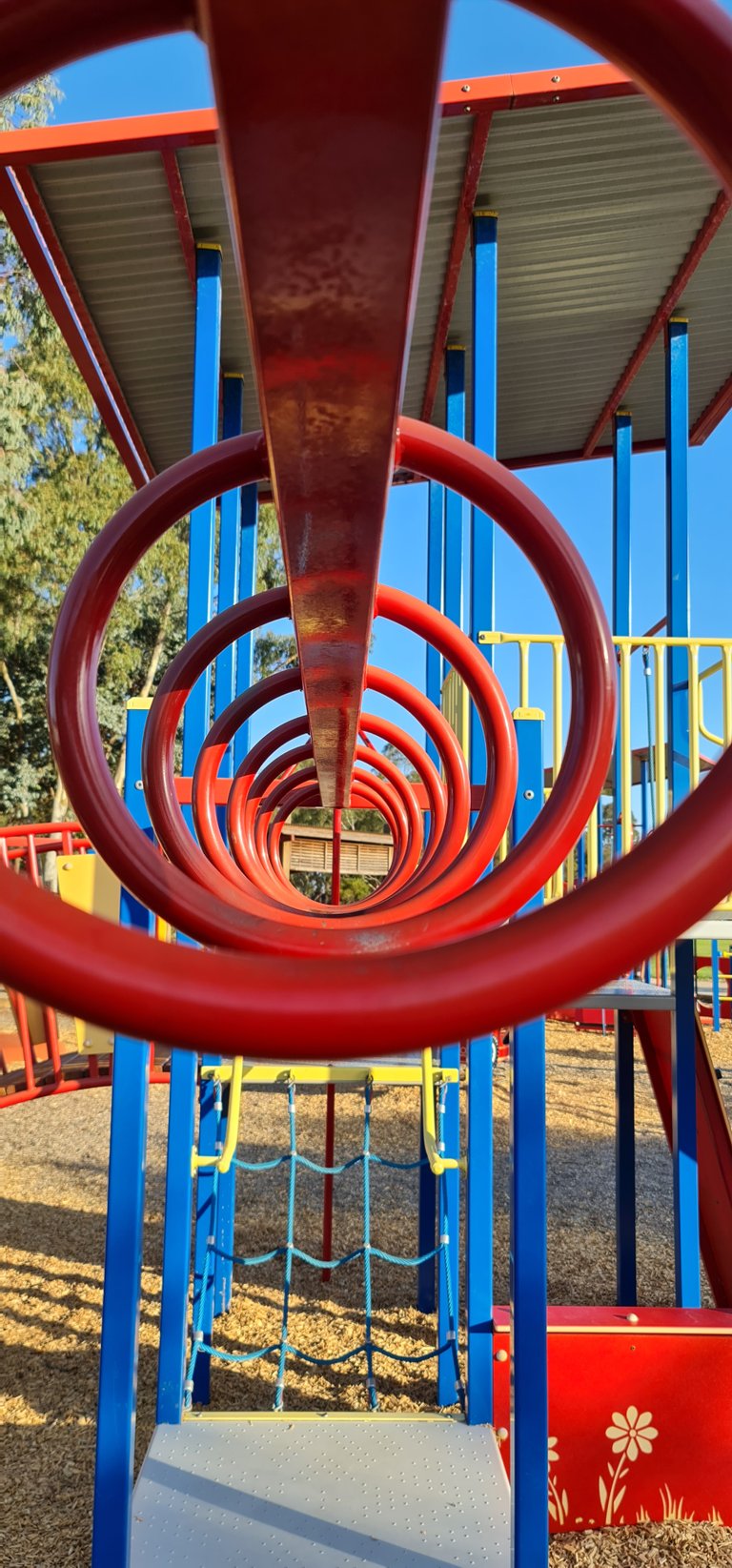 So I have this bad habit when I get into a new hobby, which only seems to occur when there is a social element to it.
I start put with a vision on what I want to make and what I want to grow into. I start off making and it's not great but I am proud and I grow and I improve and it goes really well, I explore different styles and types and generally just have alot of fun.
Then it happens... I do something that others like, suddenly there are some nice comments, maybe an upvote. Now you think this would be a good thing and with a diffrent personality type it might be the affirmation someone needs. However for me I start to switch off my creativity and turn on my analytical brain.
Why did they like it, how can I bring more of it in? And of course its a vicious circle because you get a bit more accolades, so you go further down the path until..
You making for people not yourself, you have gone so far left of what you wanted you are not improving what you want to improve and it becomes work not fun.
So what have I learnt for myself? Write down my vision at the start, follow the bliss that brings you joy, don't make it a job and the rest will follow.
Always stop and think, is it still fun?
P.s of course this only applies to hobby not hustles
Thanks to @hitmeasap for promting this thought train
Photo by myself
Posted via proofofbrain.io
---
---