A quick apologies to the POB community

Hello All! I recently found out through some great article's here and elsewhere that you can multiple your tribe vote so as to not burn up all your HIVE.
@uwelang A new tribe even I have a good feeling
PoB - another tribe, another token? Pf... https://peakd.com/hive-150329/@uwelang/pob-first-post-and-how-to-use-your-voting-power
So I did so, because my POB power is around 97% while HIVE is 70%! So i thought I would 10 or 20 x for a while and get them aligned
What article seems to indicate is you can't then use proofofbrain.io to vote or it does not work! ( if anyone could verify this please let me know)
"Go to https://leodex.io/rewards and set your vote weight multiplier as necessary.
Vote PoB posts then via Peakd or Hive.blog with the reflecting %"
If this true instead of the 100% votes and the 4 to 5 POB that comes with it I have been meaning to reward you articles I have been giving you 10% votes!
So very sorry POB community, please know despite what my votes may say I think you work is amazing!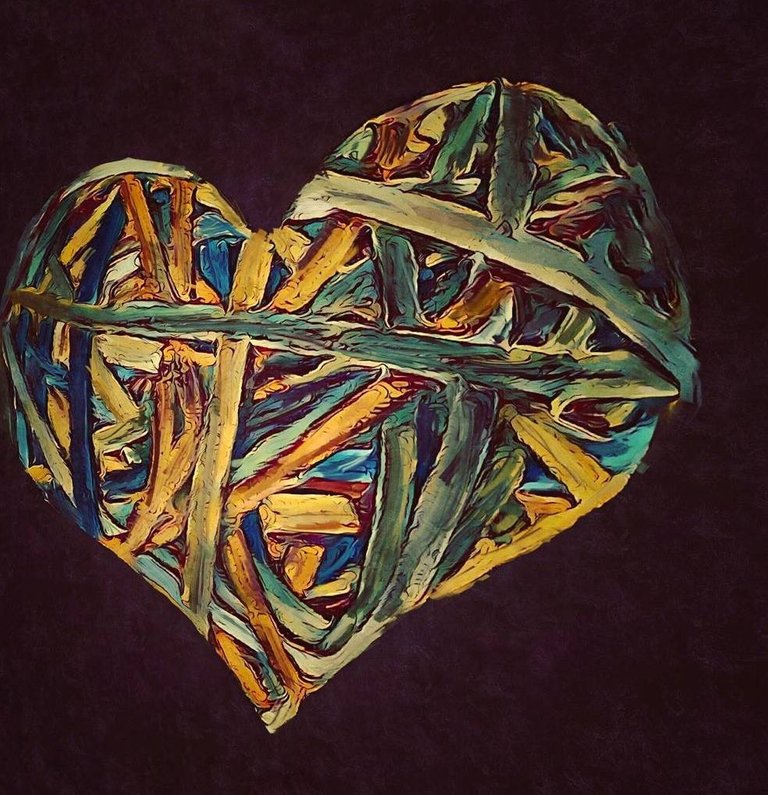 ---
Posted via proofofbrain.io
---
---