What happens if artificial intelligence overtakes humans?

Today, artificial intelligence is used to perform various activities from simple to profound. Artificial intelligence provides some excellent applications in many different aspects of human life, whether it is to enhance mobile photography with artificial intelligence cameras or manage financial assets.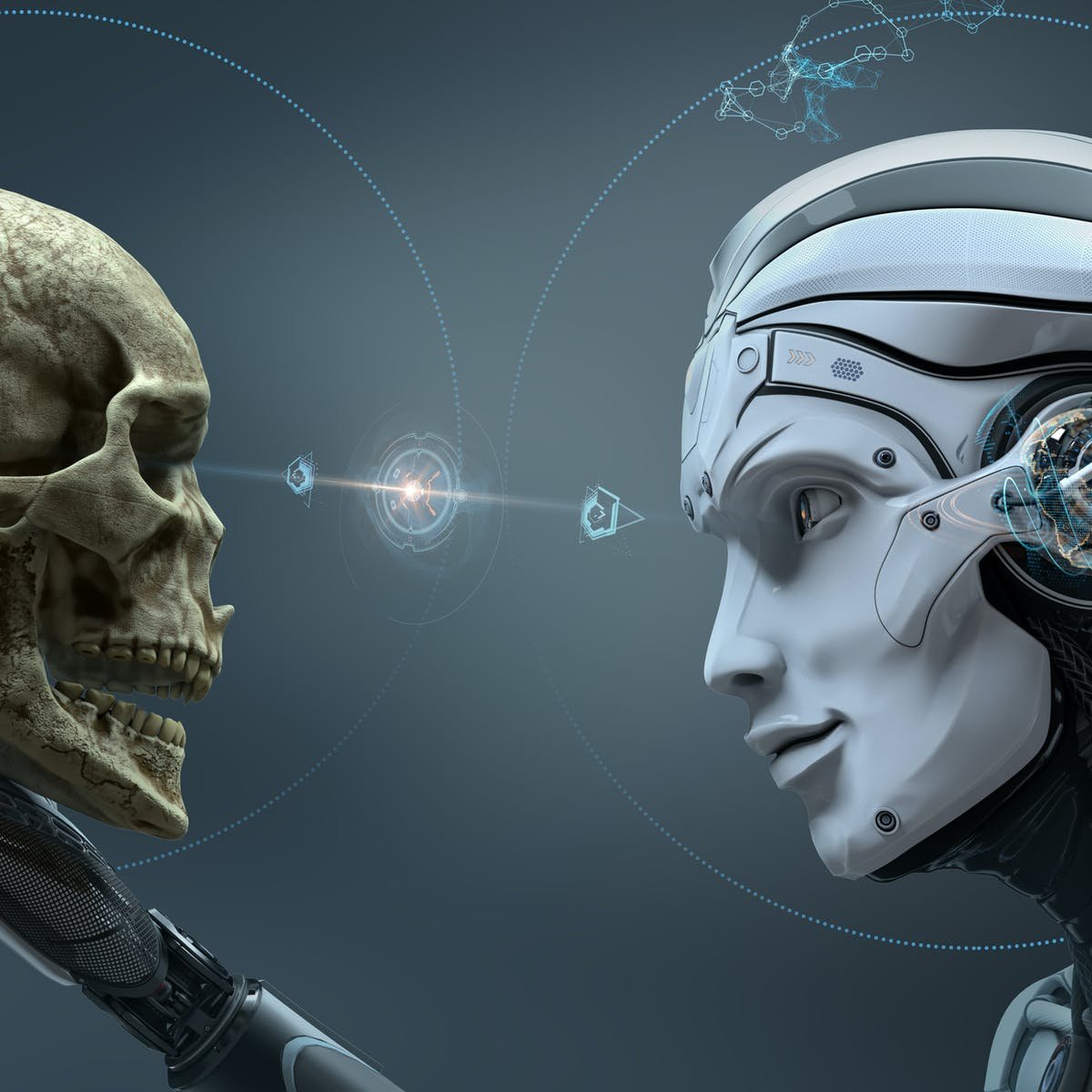 Picture credit
However, with the growth of AI applications, more and more people are beginning to wonder whether it will deprive humans of the value of their skills and experience in many tasks. What happens when a person points and clicks on all things related to an enhanced AI camera? Will this change the talent and experience of professional photographers?
Some people would think that AI just allows users to take advantage of years of experience without having to spend many years to implement it. But when the experience gathering process is eliminated and there is nothing stopping users from getting the best results, what about basic human values?
When all these issues are considered, the general concept of "artificial intelligence will replace humans" does not seem absurd. However, to prove or deny this idea, we must first examine the visible benefits and bad effects of AI on society.
---
Posted via proofofbrain.io
---
---