SACRIFICE ~ Happy Independence Day 🇳🇬
As much as the Bible tells us to sacrifice, as much as it is preached every day of our living that we should sacrifice, we wouldn't practice and understand what it means to sacrifice until we know what sacrifice means to every one of us.
The big question here is, What does sacrifice mean to you? I am not asking what sacrifice means to you based on what your Pastor preached or what you read but I am asking you individually, what sacrifice means to every one of us.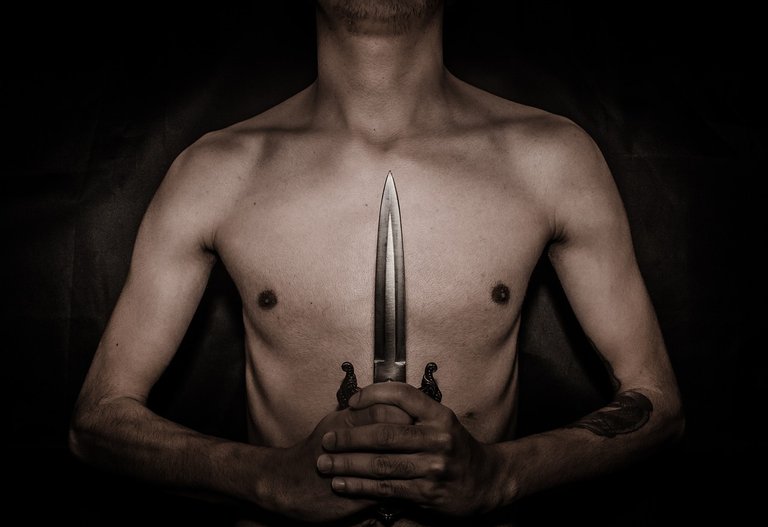 Image Source
---
---
It may mean putting your all in the line, it may mean selflessness, commitment, and it may mean humility to others. The truth is our definition of sacrifice defers just the same way our definition of love defers.
Today is 1st October, it's the day and the month Nigeria gained its independence from the colonial masters. People who fought for this independence are no more to celebrate with us year after year but we can tell that they knew what sacrifice was and because of this course, they were ready to put down their all, they were ready to put their lives in the line.
They understand what sacrifice means individually and that gave them the push to become one and fight for Nigeria Independence with all they've got.
For you to have the comfort you seek and so desire, you should be ready to sacrifice, we've got to sacrifice as an individual, team, or family just to make sure that we aren't just the only one getting the comfort we need but others are.
---
---
Life has taught us that we give to people who we know would give back to us when we are in need and give to only those who give to us which I can't say for sure if it is right or wrong because our definition of sacrifice defers due to our life experiences, circumstances, and challenges.
I can tell you that most times, sacrifice sounds simple to say but difficult to do, but knowing what sacrifice means to every one of us gives us the liberty to display them in our actions. It is most painful when those who you are sacrificing your all doesn't appreciate your effort but you are not to blame them and stop because it obviously shows that they don't know what sacrifice means and it is in your place to teach them what sacrifice mean.
We've got to be ready to make sacrifices for our loved ones, family, friends, neighbors, passers-by, opponents, classmates, seat partners even when it doesn't make sense, we've got to make sacrifices for these people even when they don't seem to understand what we are doing but first, to be able to make sacrifices for people and in the right way, we've got to first know what sacrifice means to us individually.
For the world to be a better place, we've got to be ready to sacrifice. Most times, you will realize you ended up becoming the sacrificial lamb for your family or loved ones to survive but it doesn't matter as long as you did it for a good course.
---
---
Thank you all for always finding time to read through my content, my happiness has no bounds when I see your comment, reblogs, and upvote on my articles. I pray that God bless you all for real.

---
---