It's World Zellypearl's Day ~ Birthday Bells 🔔

Although I am a lady with few words, notwithstanding, I can't just let today pass by without wishing this beautiful angel who is also a friend of mine a happy born day.
It's world Uwakmfon's day. I lack words to celebrate you not because I don't want to but because my heart is glad that you made it through to this day. I am not just celebrating you because of your new age, I am celebrating you because of the young beautiful lady God has transformed you into.
I am not only going to say a word of prayer to you, but I am also going to say a word of prayer to the woman whose womb bore you and the woman whose lap rock you to sleep, the woman whose hand comforted you and spanked you to come back to your senses when you went bizarre. I say may God bless that woman for allowing herself to be used by God to groom the woman you have turned out into.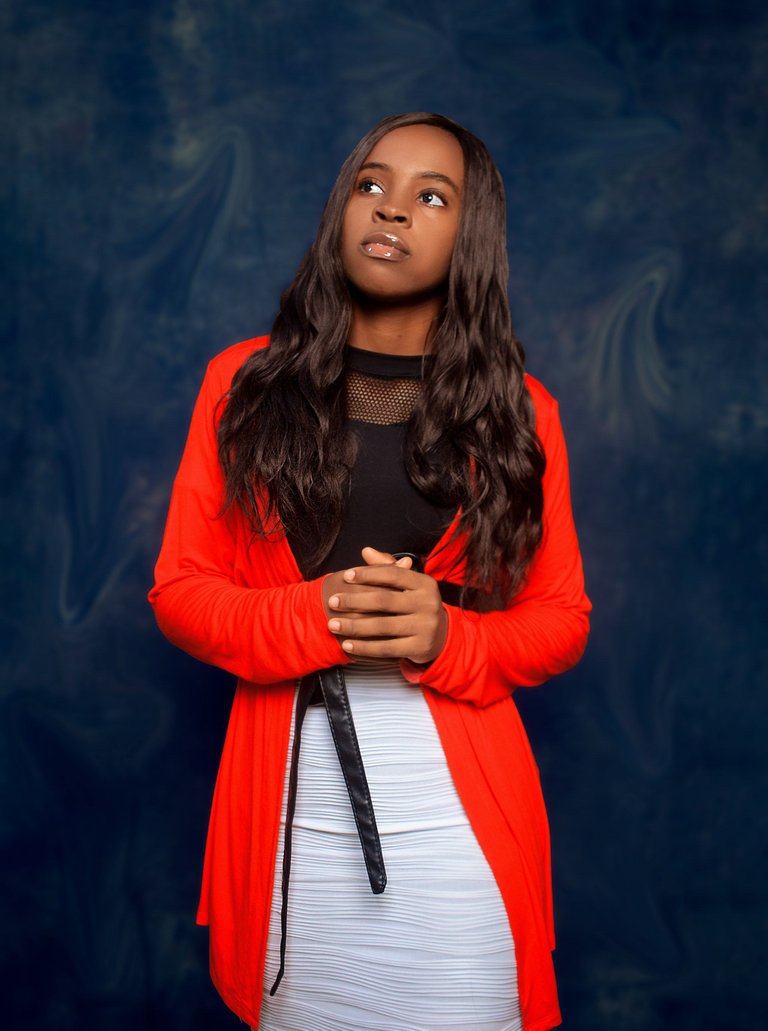 You are an amazing person and you are not just beautiful, but you are a complete package. You are talented and most of all creative and that's the best package I love about you. Although most times you can be annoying and stubborn but I guess that makes you even more perfect in your flaws.
I don't know where to start today, I don't know what to wish you because I see so much in you, all thanks to Jah you made you in his image and likeness but this is my prayer for you today, that the Lord who started this journey with you, will perfect it for you in His time.
---
---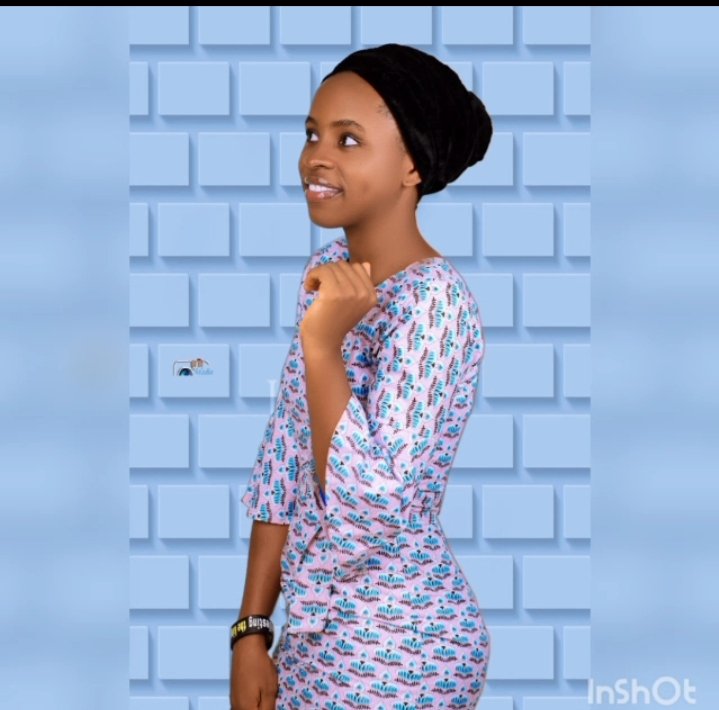 While writing this today, I am reflecting on how we met, how our friendship started, although I can't remember how the friendship started because I feel it is not of importance but I can't forget the memories we've shared together. Our fight, the days we go silent without talking to each other because we are angry but at the end of the day, we can't help but talk. The day we laugh together over some funny things, the days we plan to accomplish certain things together. The constant calling ourselves names, the encouragement, and most times partners in crime. I don't take them for granted baby girl, I will always heart you more, regardless of the thousands of friends I will meet. You've got a soft spot in my heart but not in my right side because that part is for my hubby, you take the left part. 😚😘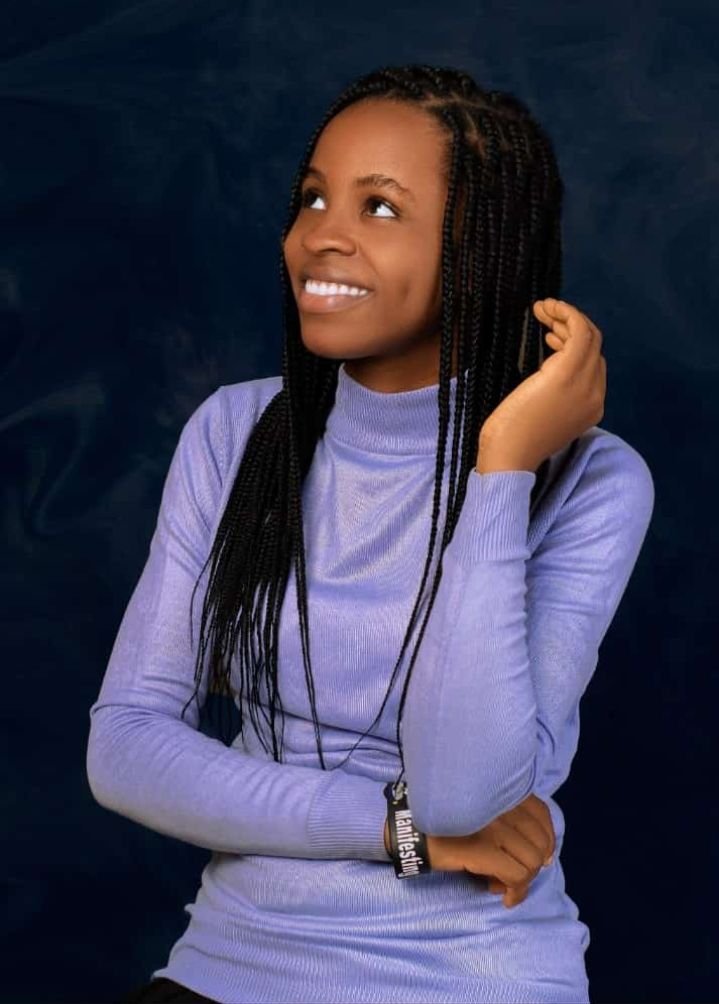 Who says friends don't fight, I bet he or she is yet to meet a true friend. It's amazing how we've come this far despite our differences and excesses. Just know that whatever happens today, tomorrow, or in years to come, you will always remain my babe and will always have that slot for you. If you know what I mean 😜.
I am proud of you and will always be proud of you. You are smart, creative, intelligent, and more. In fact, you be full package. Happy birthday Uwakmfon Shammah Etim, Aka @zellypearl, alias young billionaire.
You are one in a million and I pray that heaven honour you today, more blessings, favour, and money in your bank account.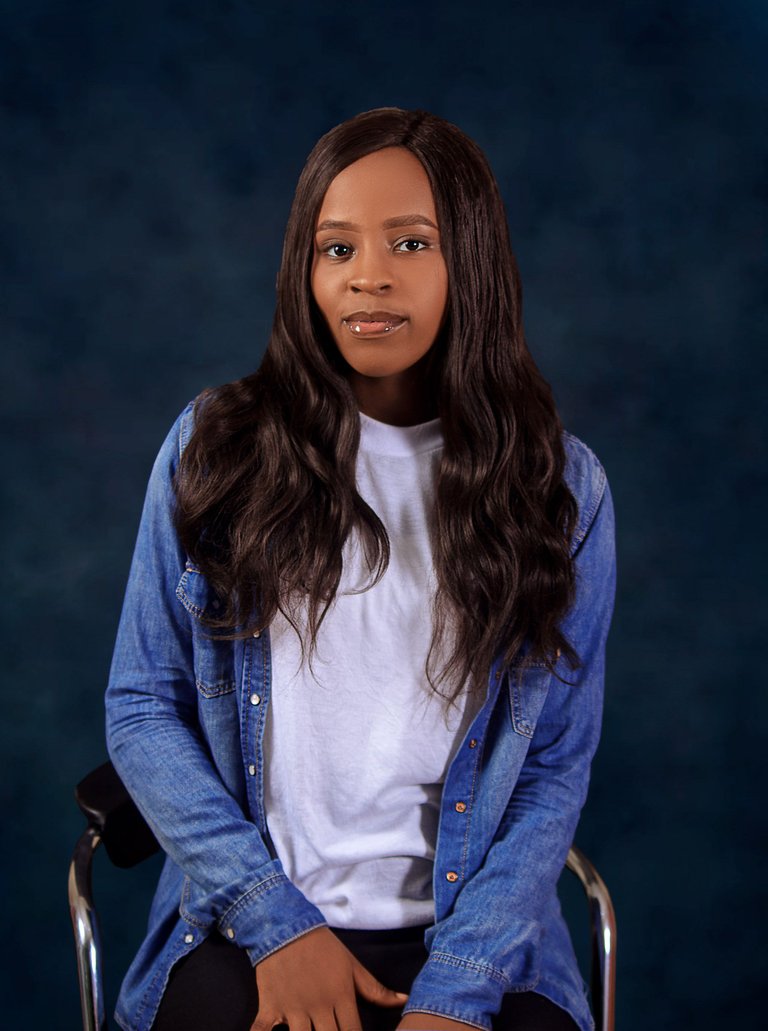 Keep glowing, keep smiling, keep being strong, keep breaking territories, keep inspiring, and in all, don't forget to keep being creative and the best version of yourself.
God loves you. The sky is your starting point, so keep soaring higher. I will always love you regardless of your excesses because they are too much that I don't have a bucket or bag to put them in.
---
---