Row of Peppers For The Looming Inflation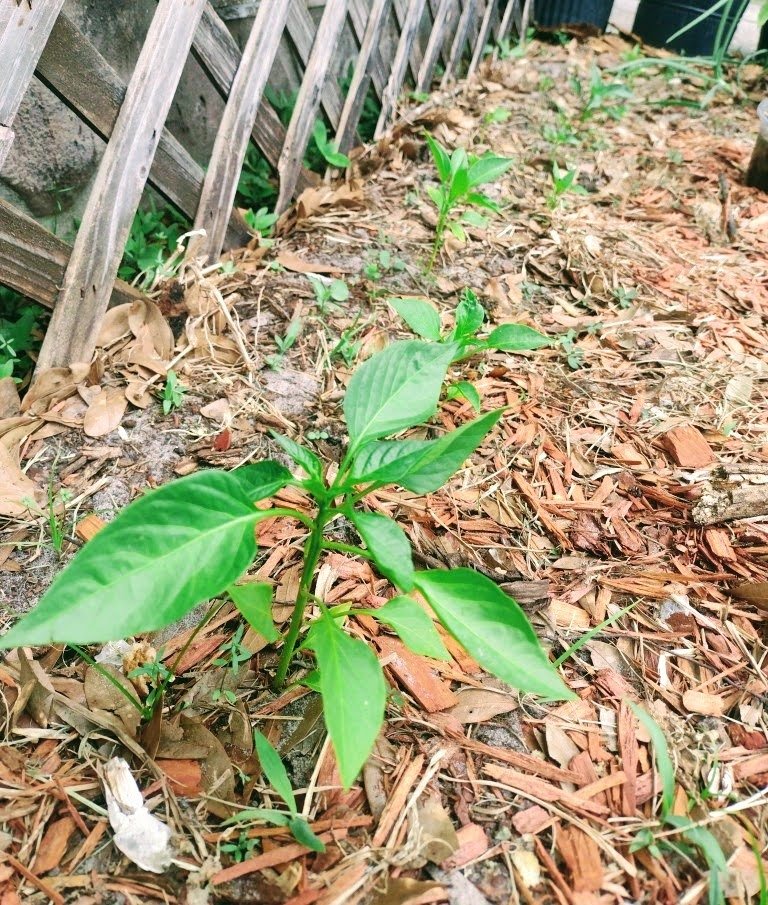 The row of peppers GROWS! It's a good time for me to share with you all the progress of the front garden Sweet Bell Peppers! Lately, I've been very concerned with the state of the economy but I'm really happy with myself that I've decided to prepare the garden and grow more food crops to at least help stave off the effects on the cost of fresh produce. It saves to plan, and I'm happy that I've got the support of my family and friends to grow more food crops. Things are getting absolutely pretty hectic in the world but if you take a step back and just enjoy nature for what it is, it's really a beautiful world out here.
During these hard times, please consider growing your own food!
---
---