Hive Stock Images - Winter
I'm back with another series of winter photos. Yesterday we had freezing drizzle, which last night transformed into frost. This morning I wanted to capture the phenomenon, so I went for a walk and also took a bunch of photos so I can contribute to Hive Stock Images.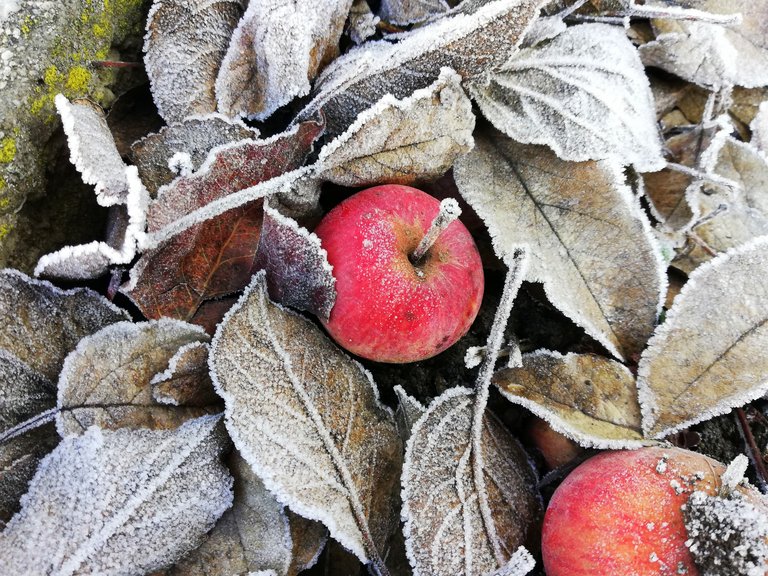 Let's start with some frosty leaves, among which I found some cute red apples.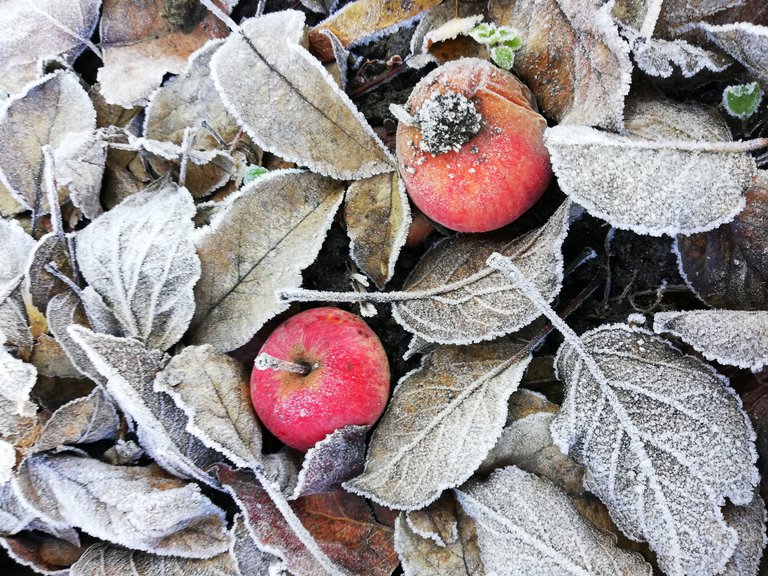 These were wild apples, growing on the tree above the leaves, that fell from the tree a month or so ago and were sitting on the leaves till now.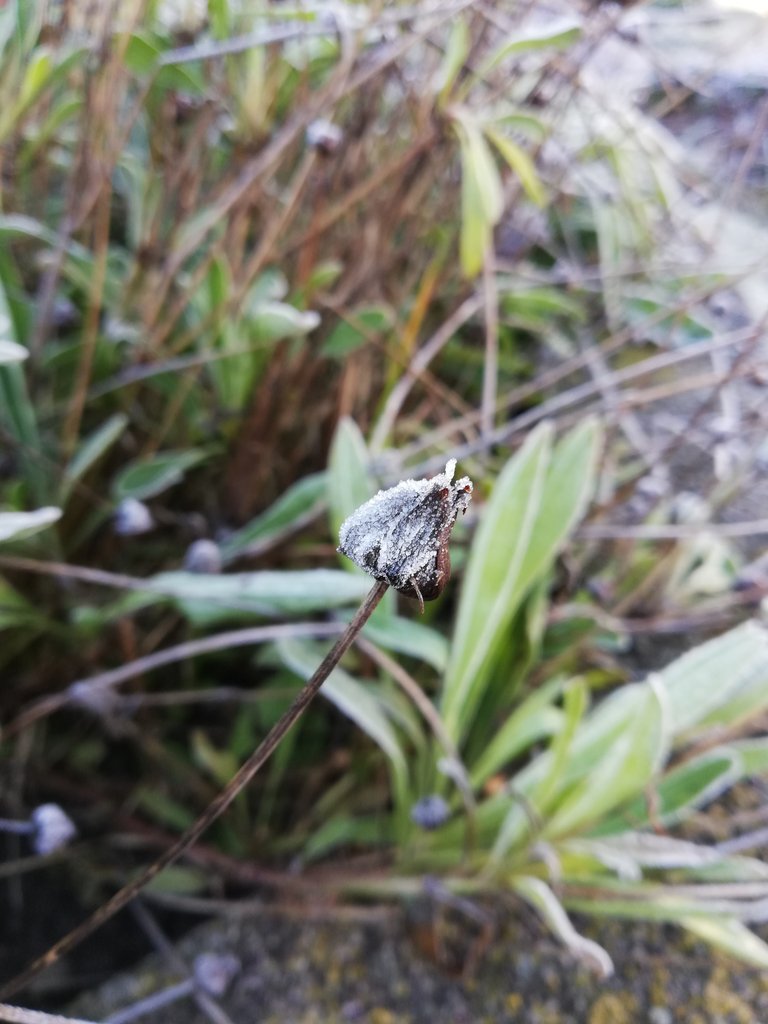 This is another favorite photo of mine. This is a little dry flower bud with some ice on it.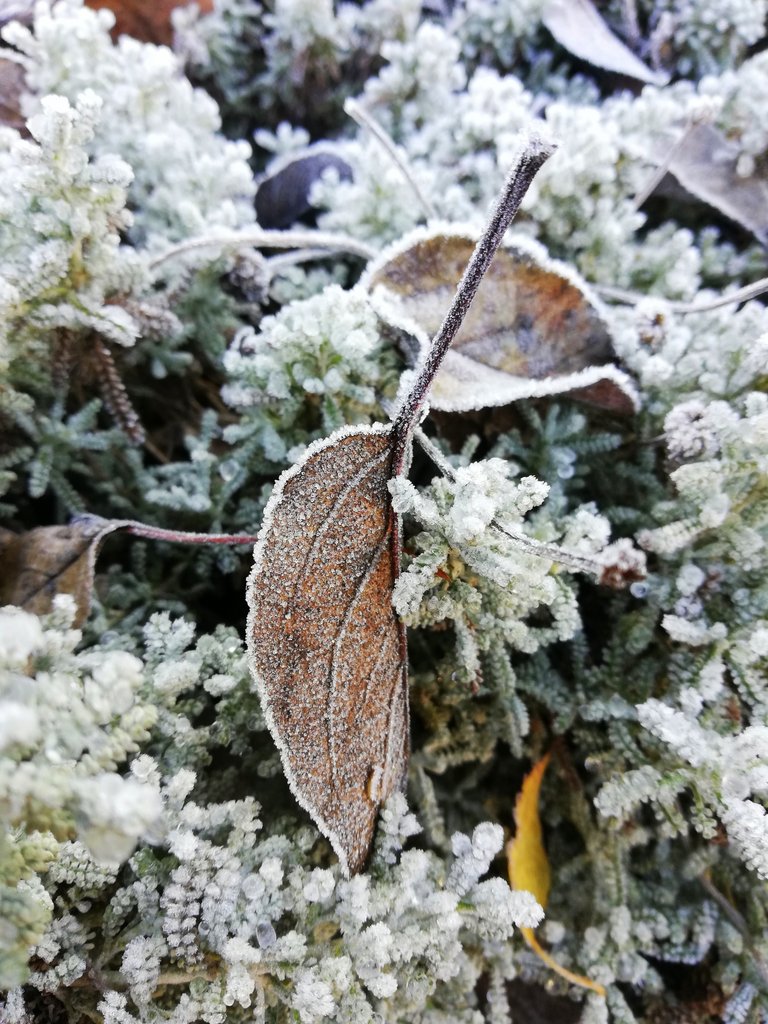 The leaves laying on bushes and on the ground were amazing. Just look at this one, it's like iced with sugar.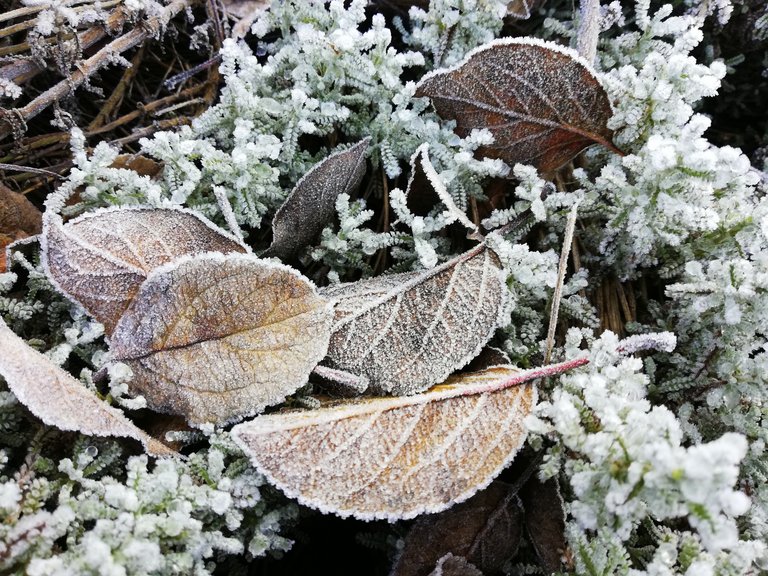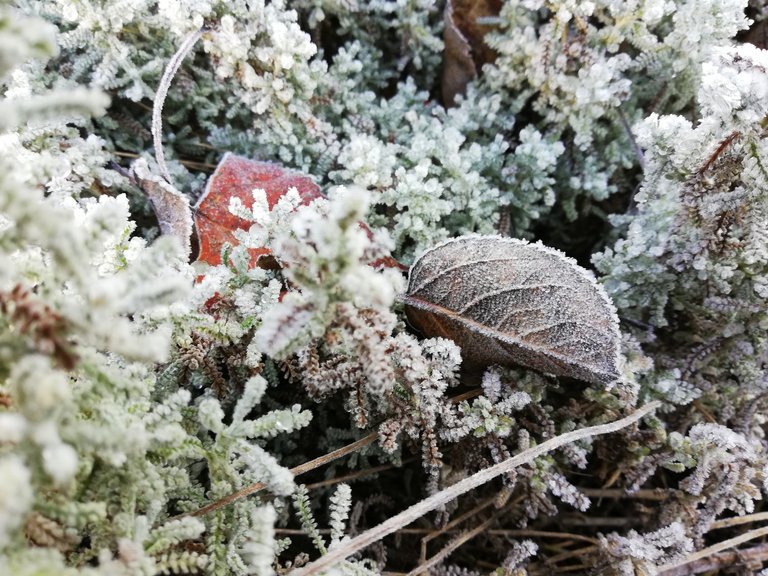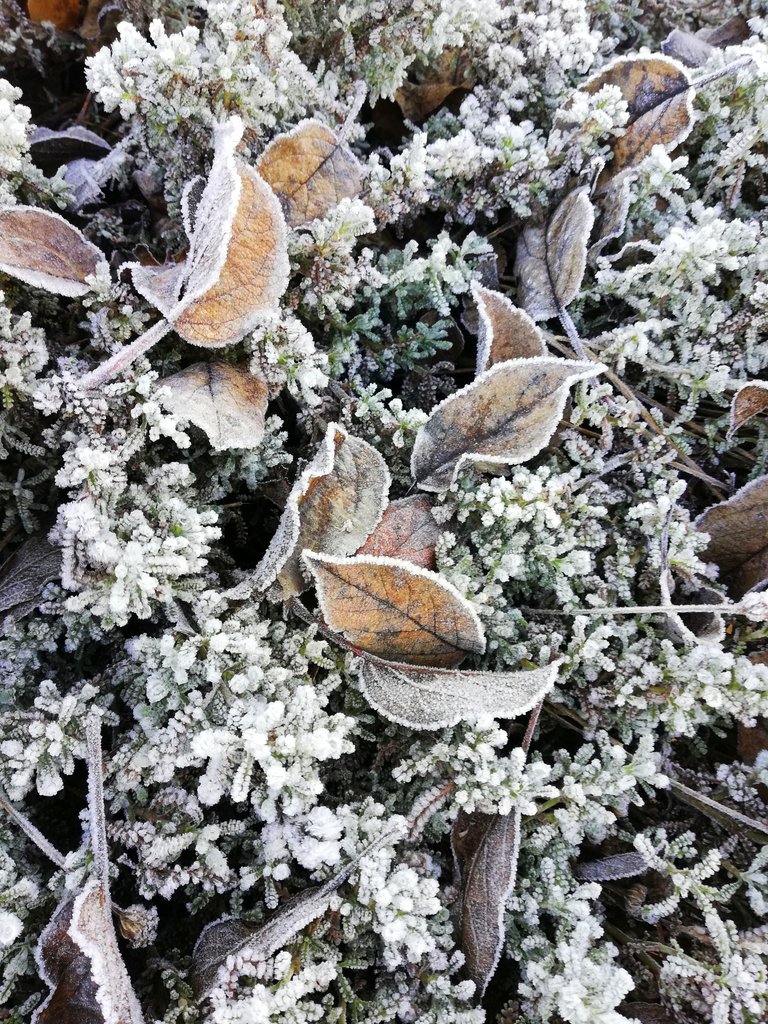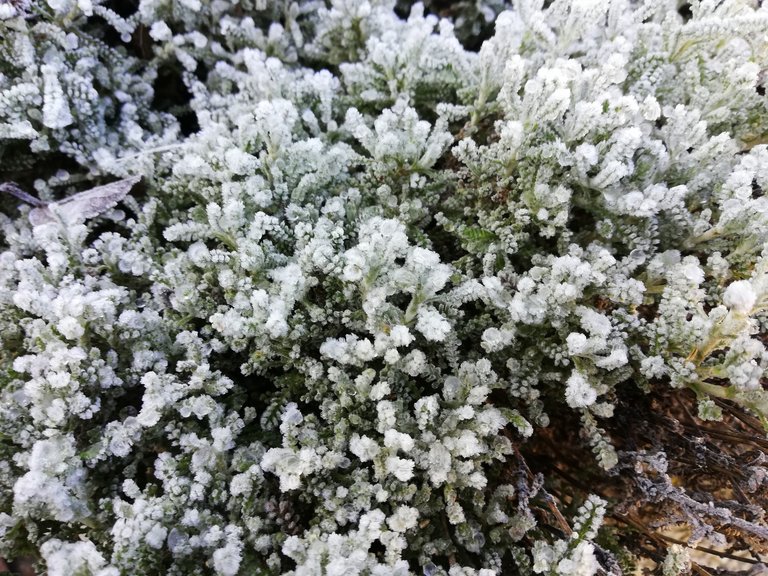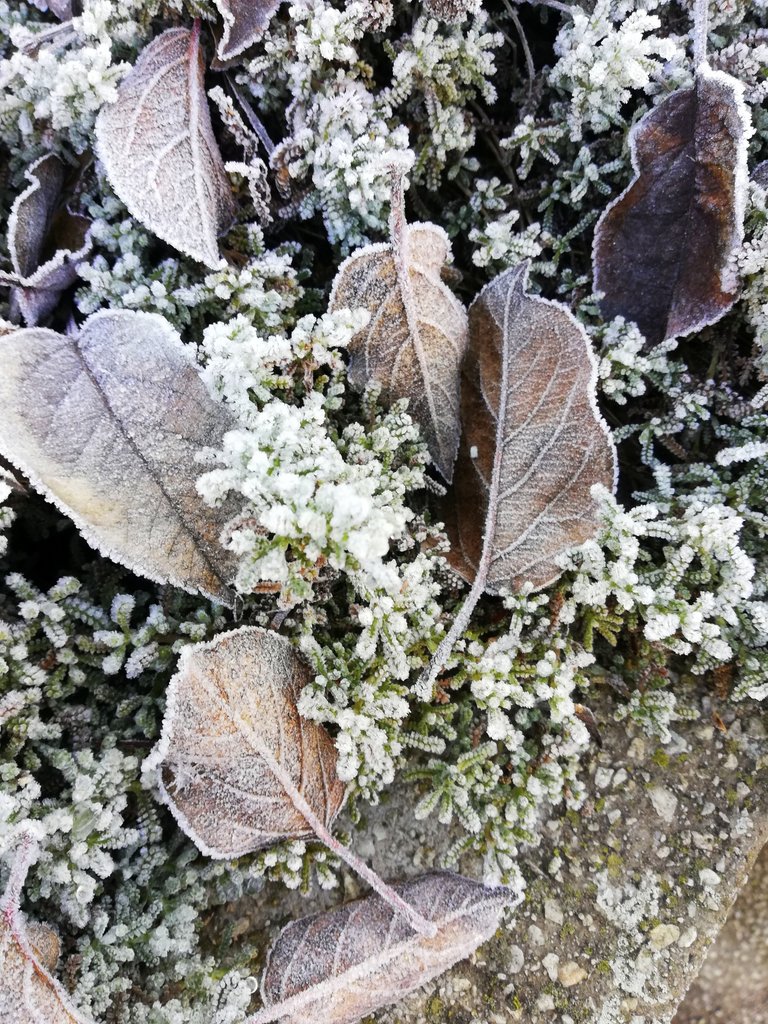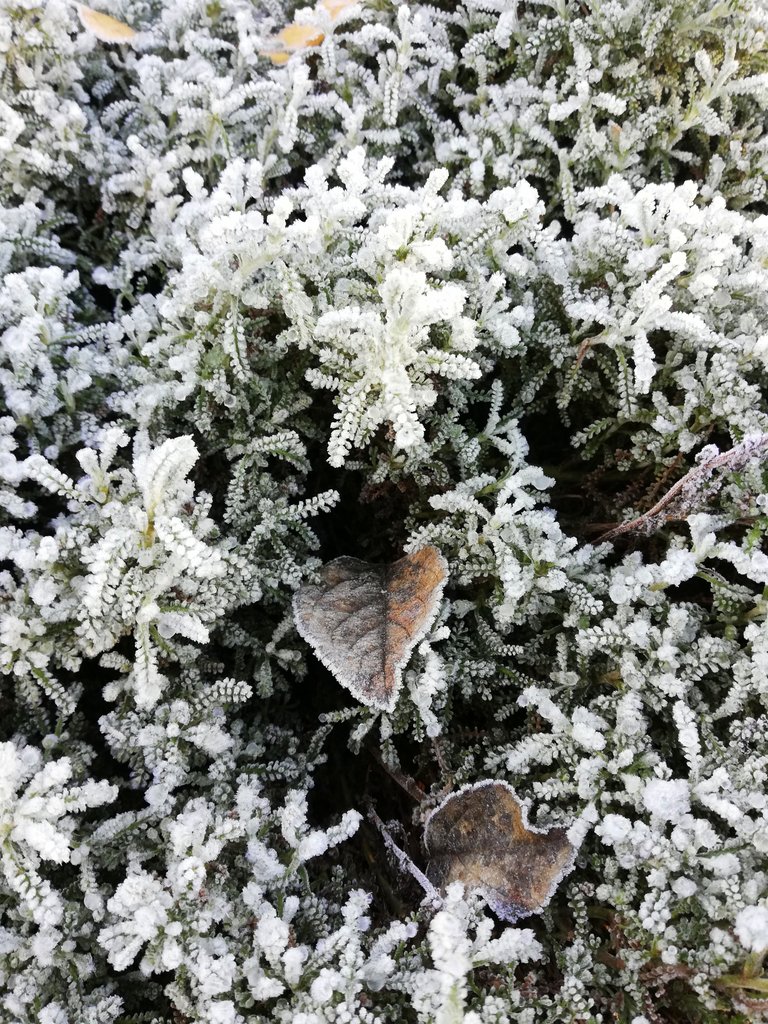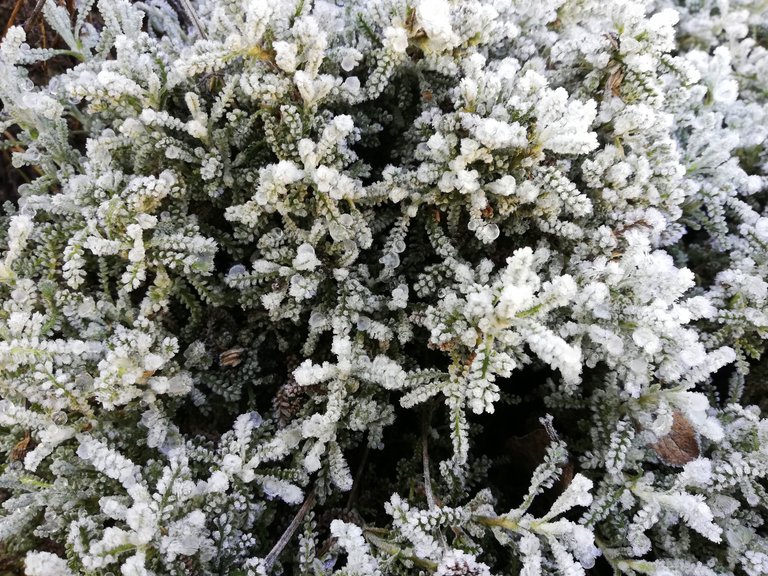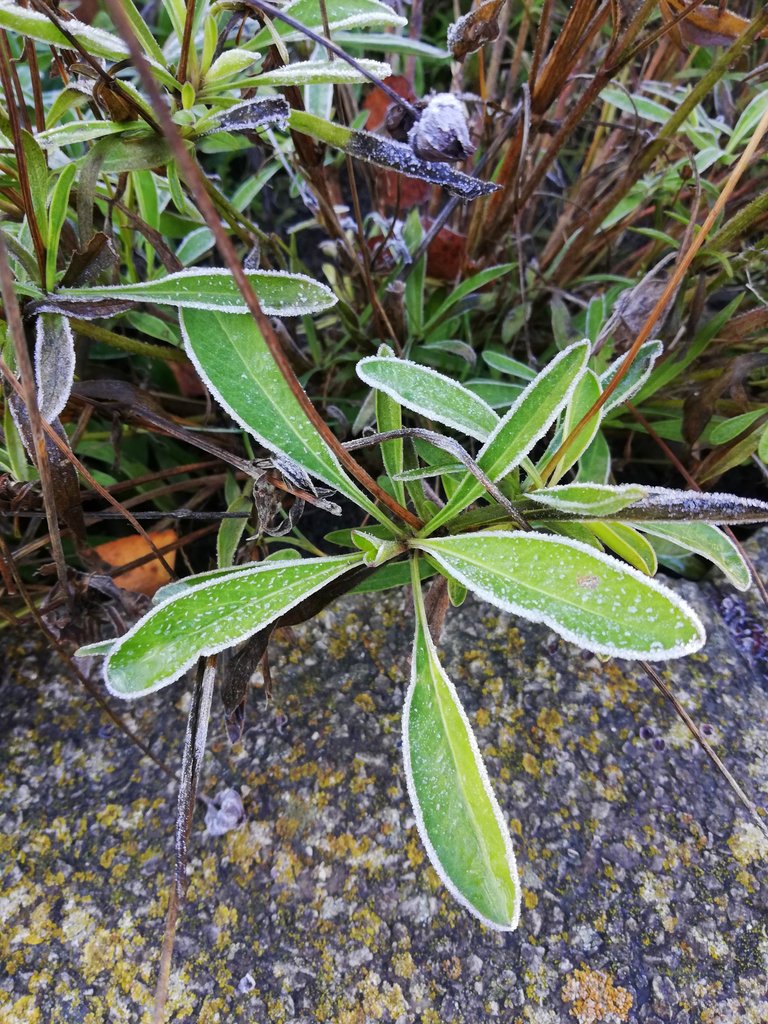 Nature is amazing. Look at these leaves, only the edges are frozen.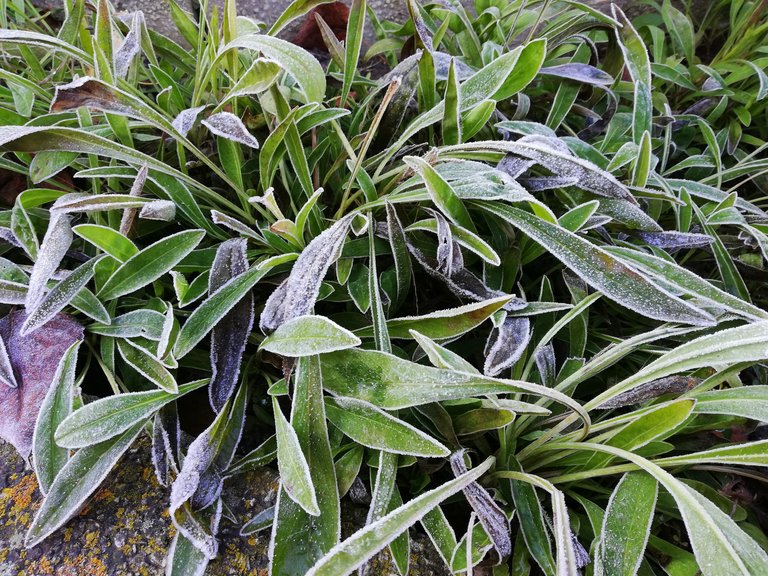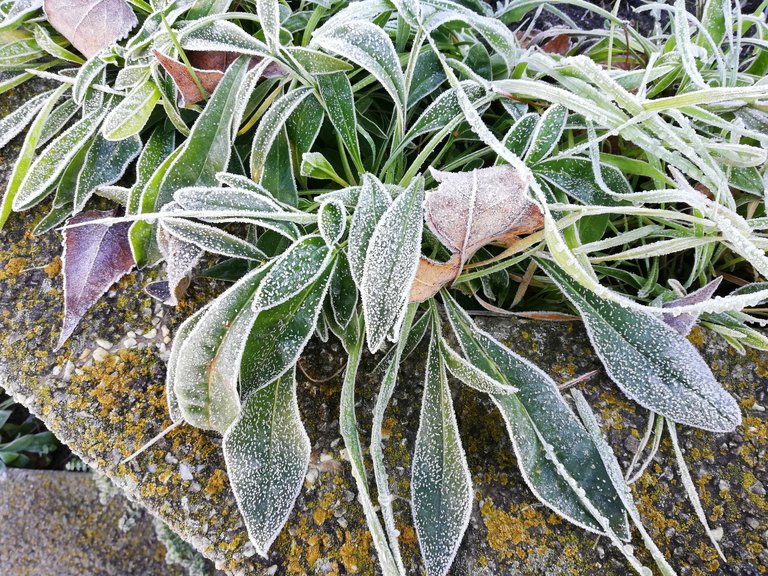 Terms of use for these images:
• Please credit and mention me, @erikah as creator of the original image.
• If your HP is over 500 HP, a hivetip or a post beneficiary of 5% would be appreciated; Hivers under 500 HP, please enjoy the free gift.
• You may NOT use these images for purposes outside of the Hive Chain.
• You may overlay text to use as header images and modify them as needed.

Check out my recent hive stock image posts:
---
---