Hive Stock Images - Moss
I'm back with another photo series, this time it's about moss. As far as i could see it, there isn't any yet in the collection, so here is mine. I love moss, find it very interesting as subject to photograph and not only.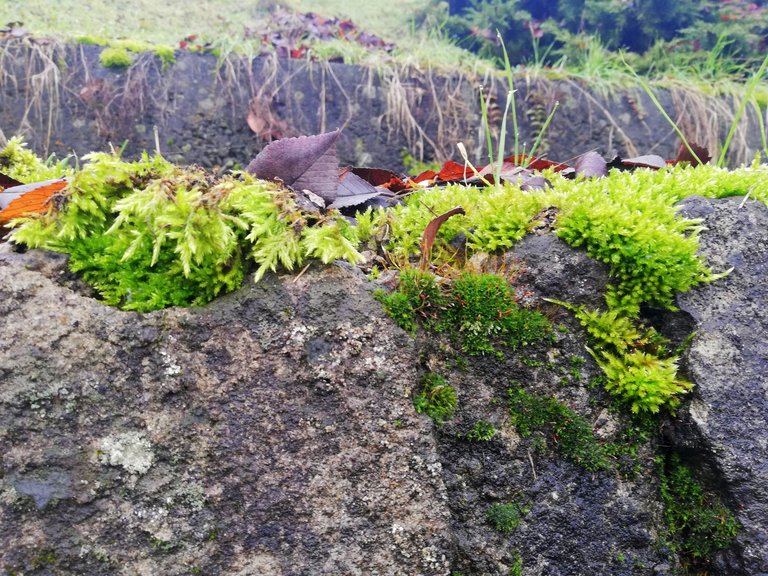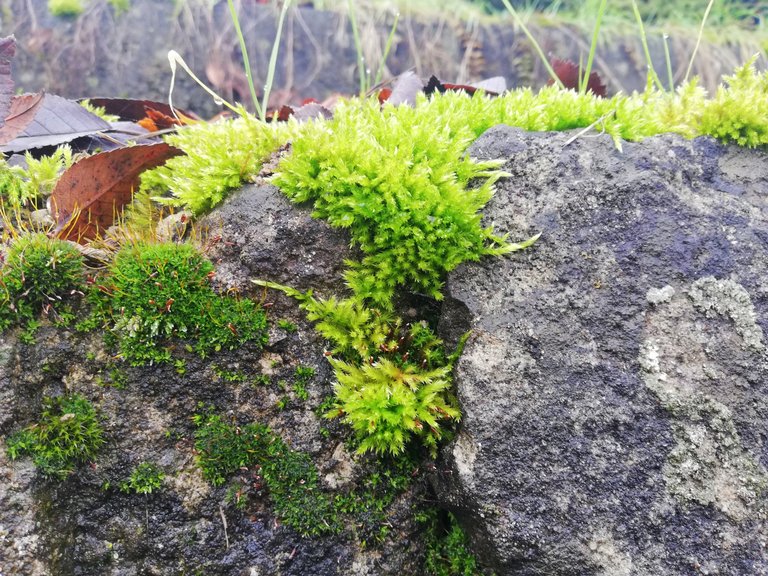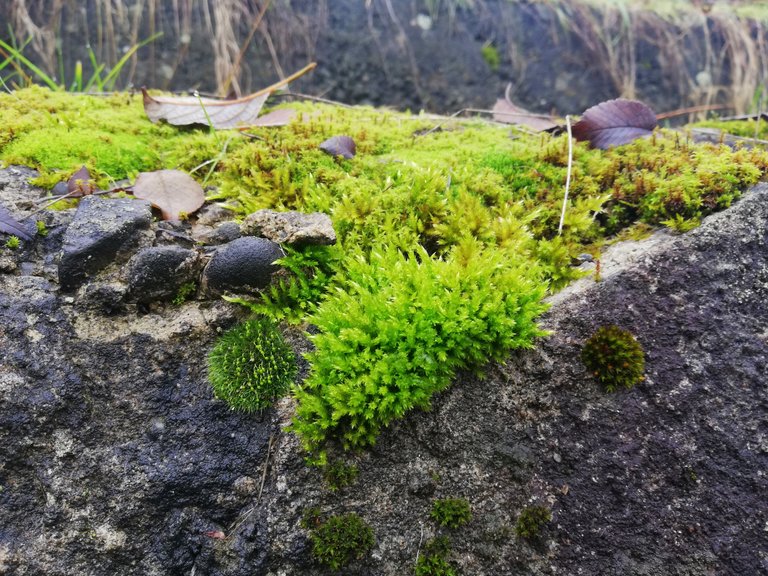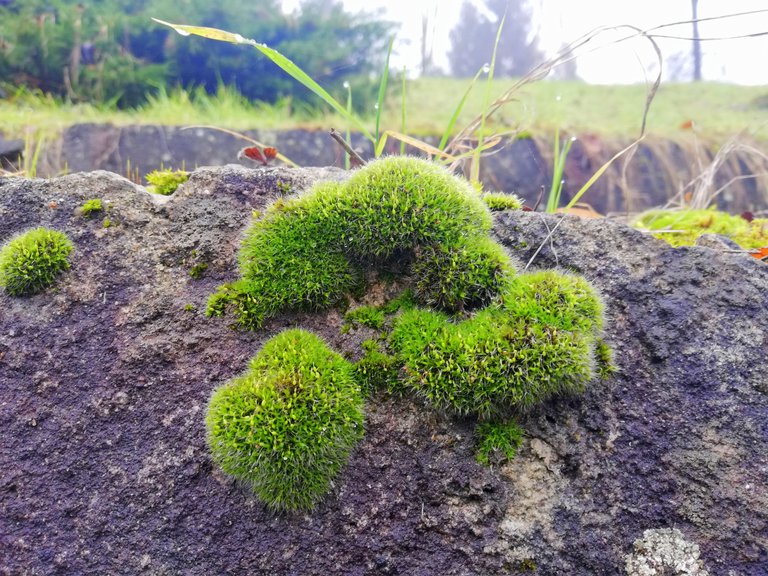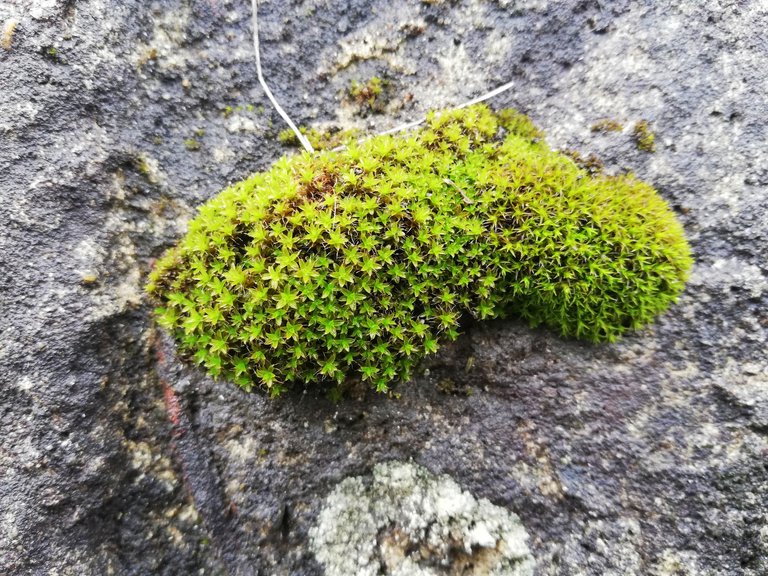 Now that the weather is favorable, wet and cold but not too cold, you can find moss everywhere.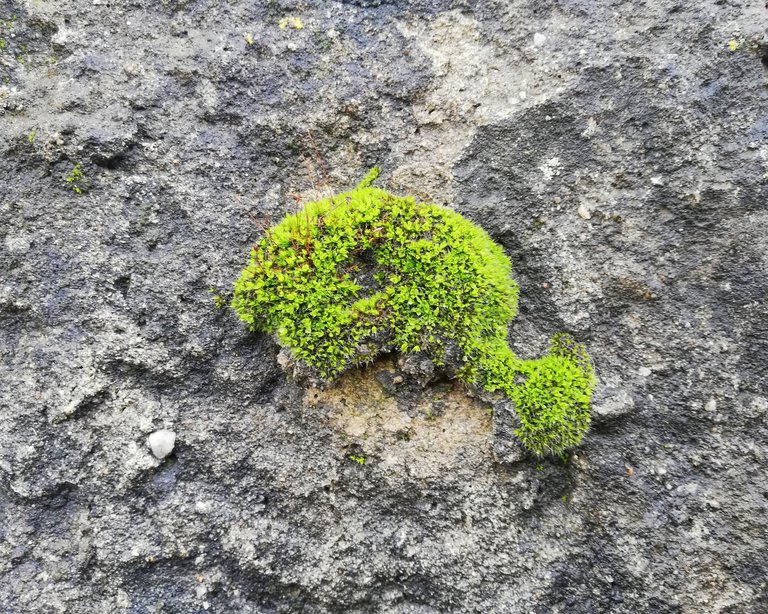 It's interesting how moss can grow where there's no soil, nothing to help the growth. These are almost exclusively on rock.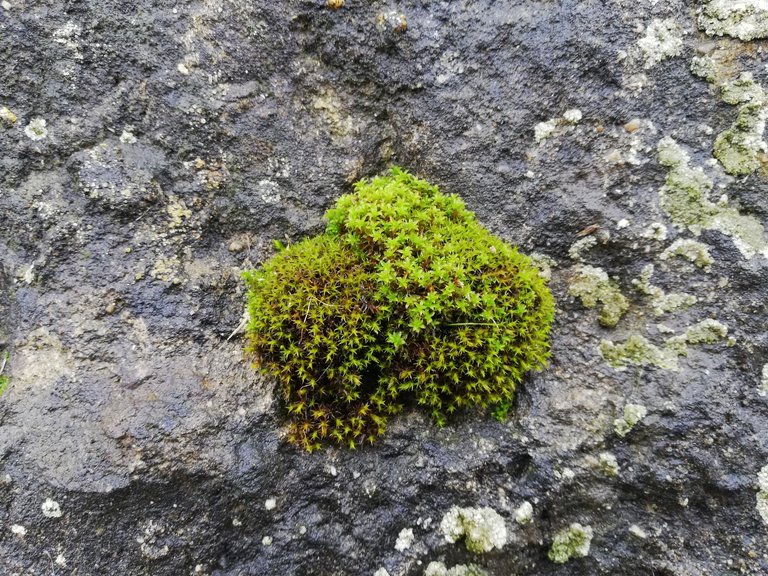 It's a fun game to try to figure out what it looks like as each one is different.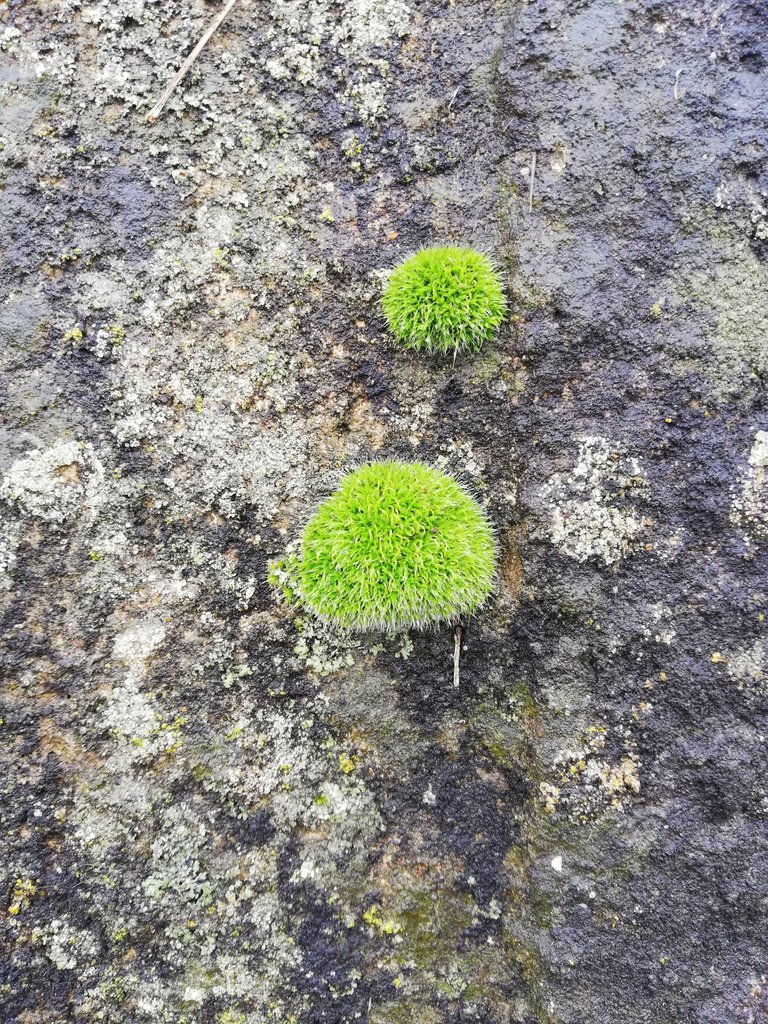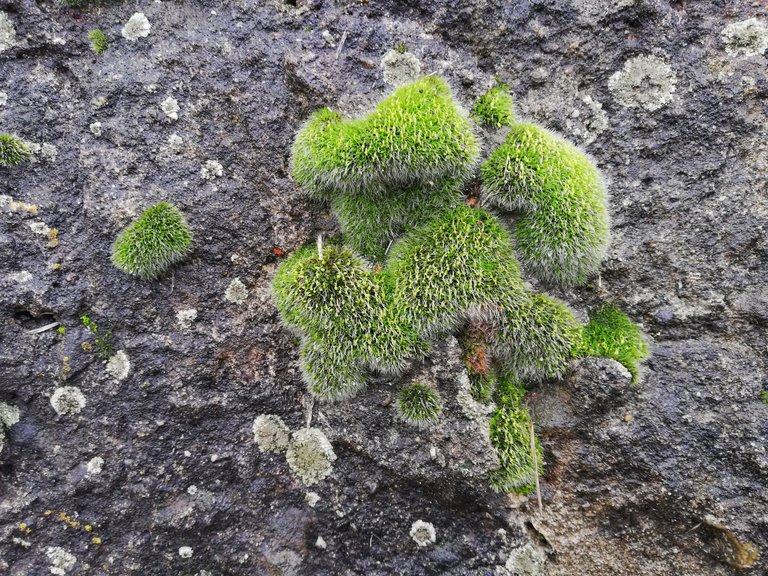 Some of them look like a map.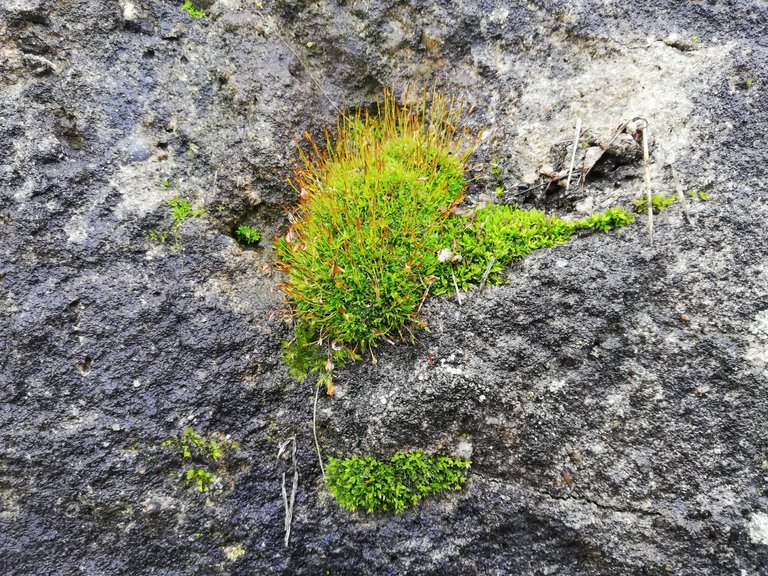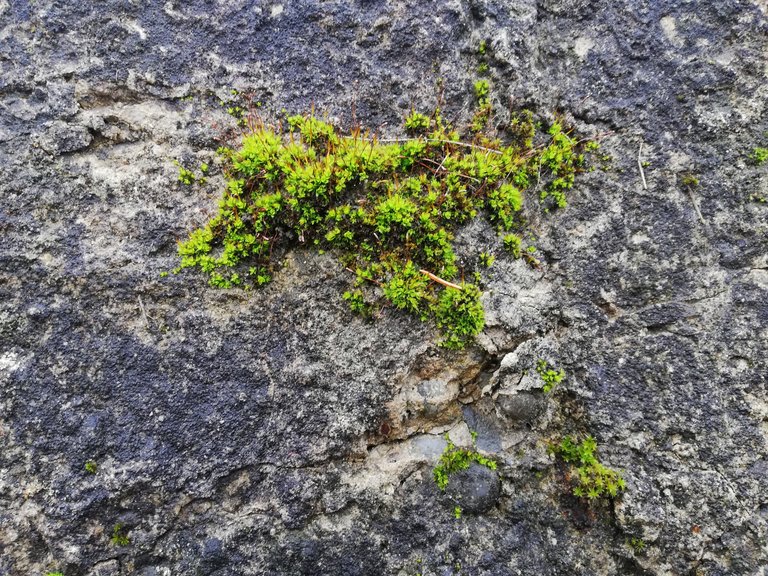 You just have to figure out which country it resembles.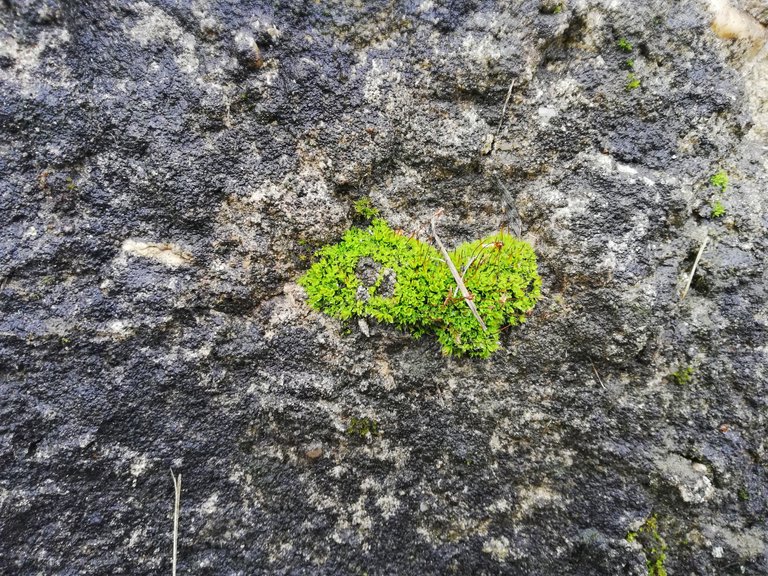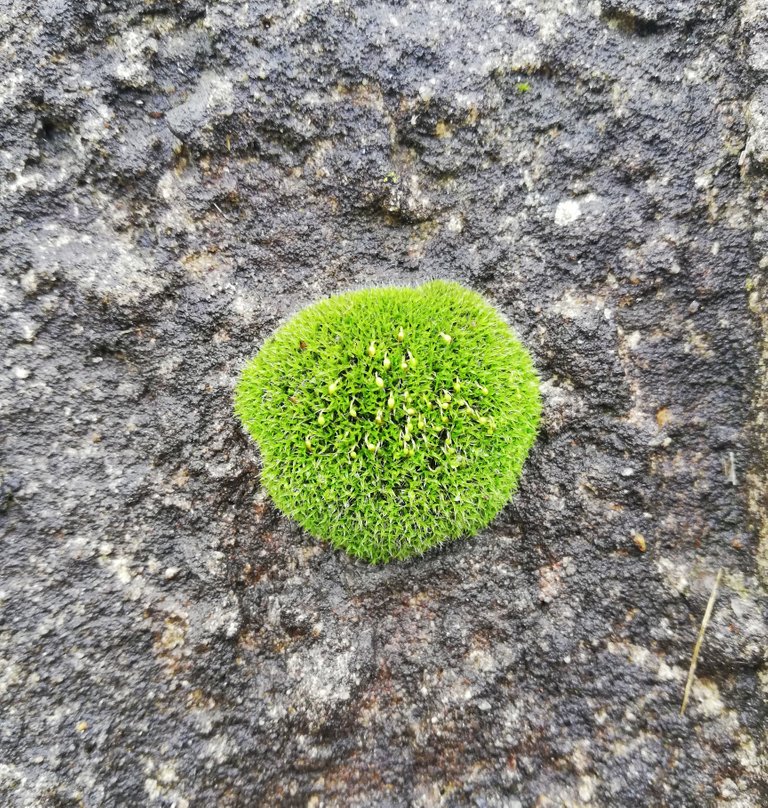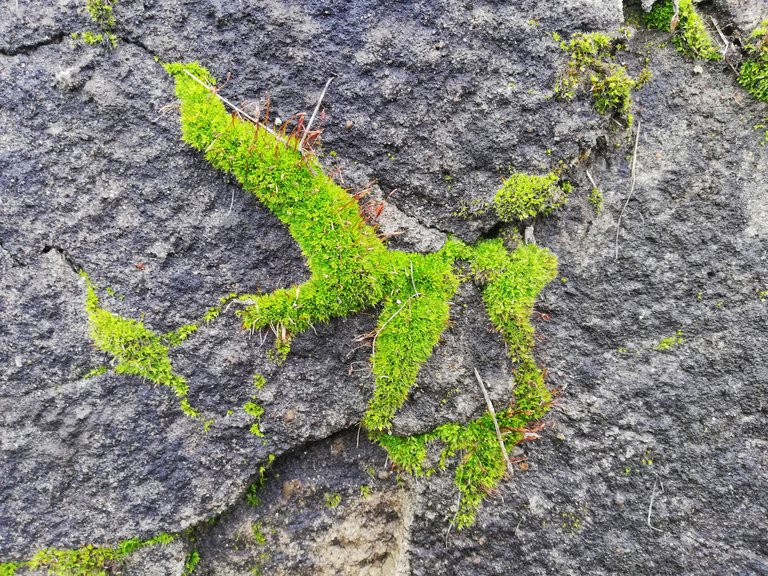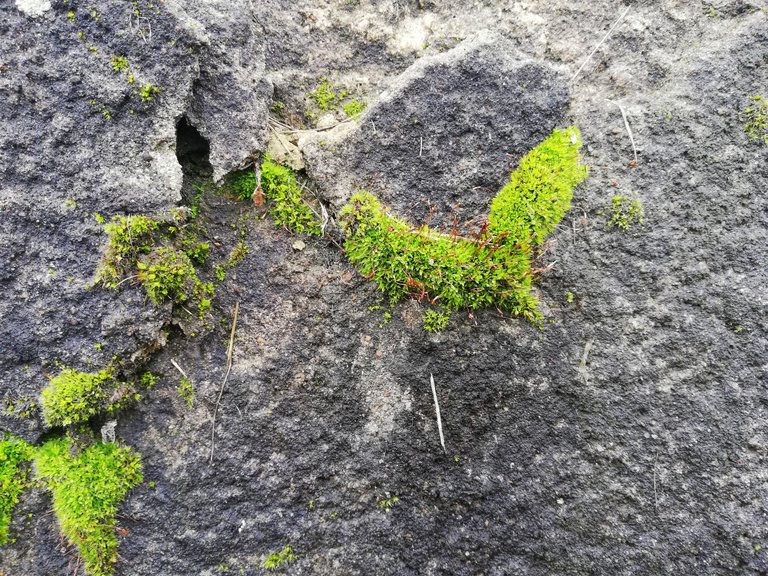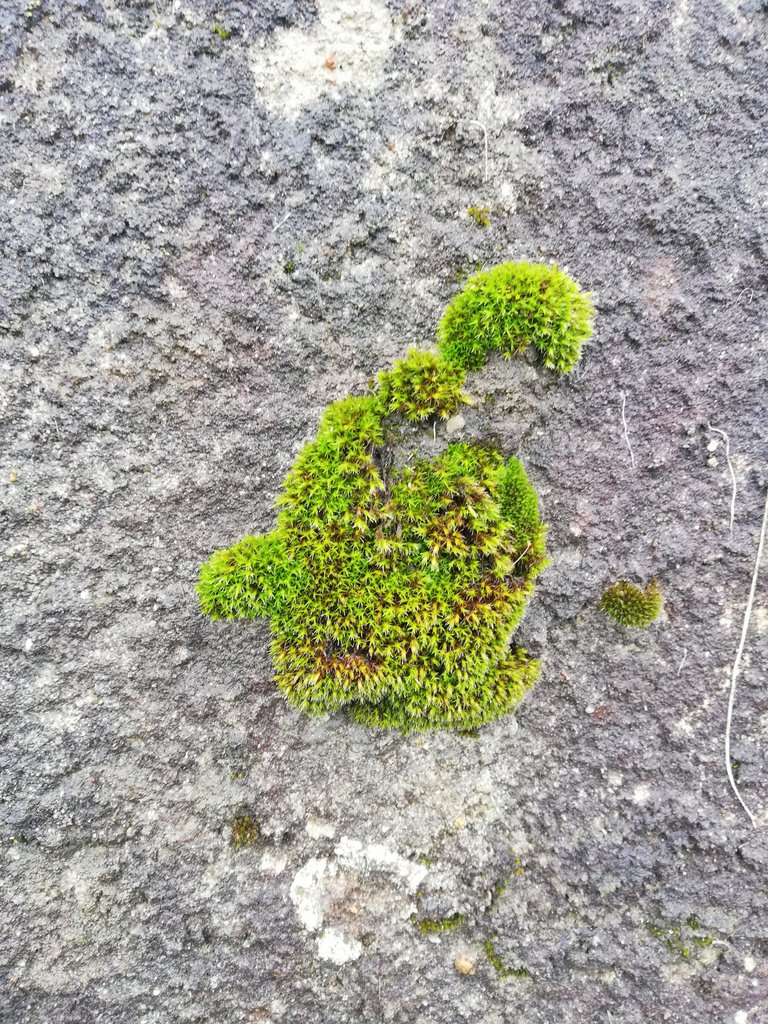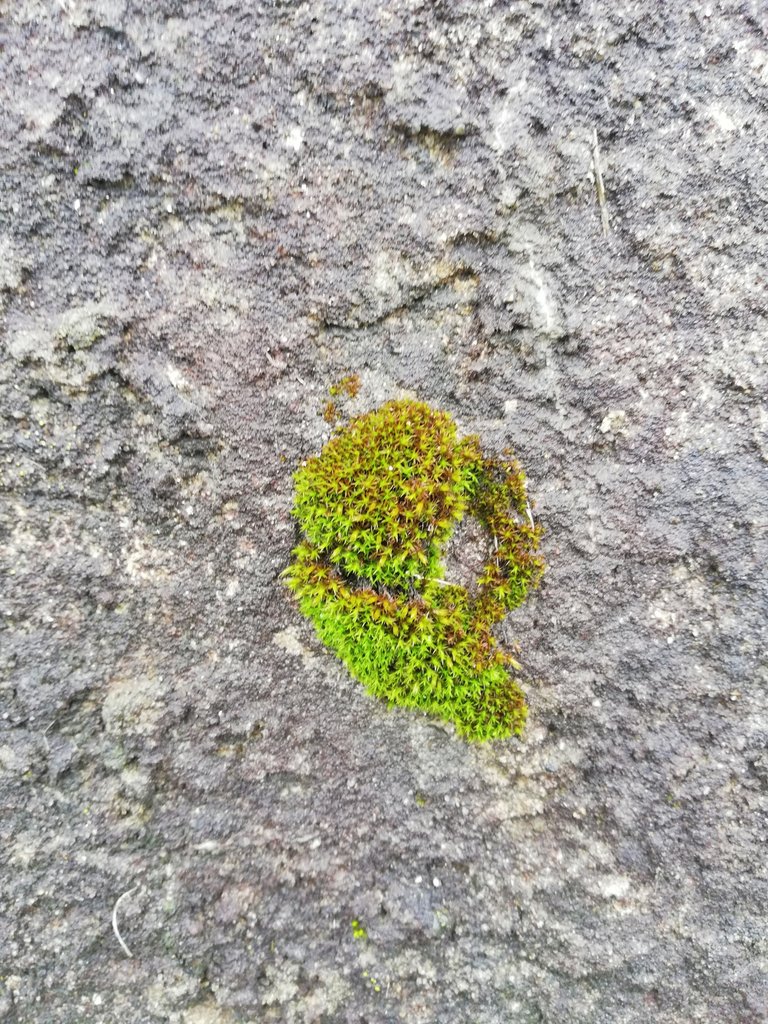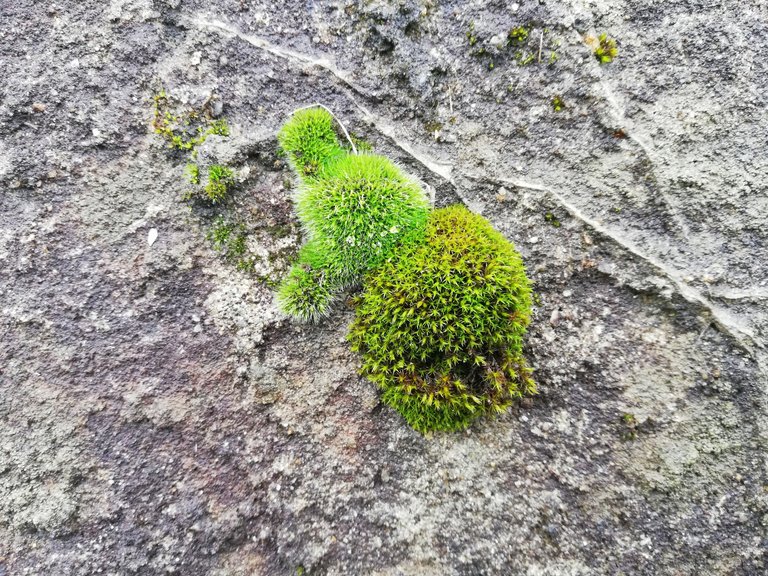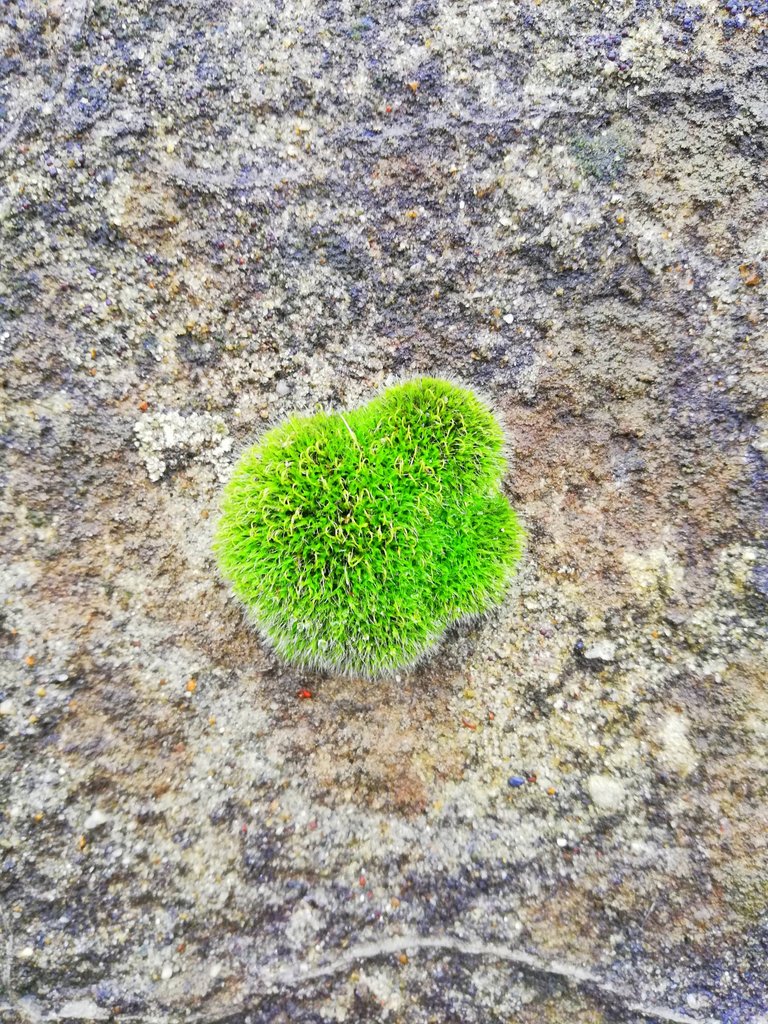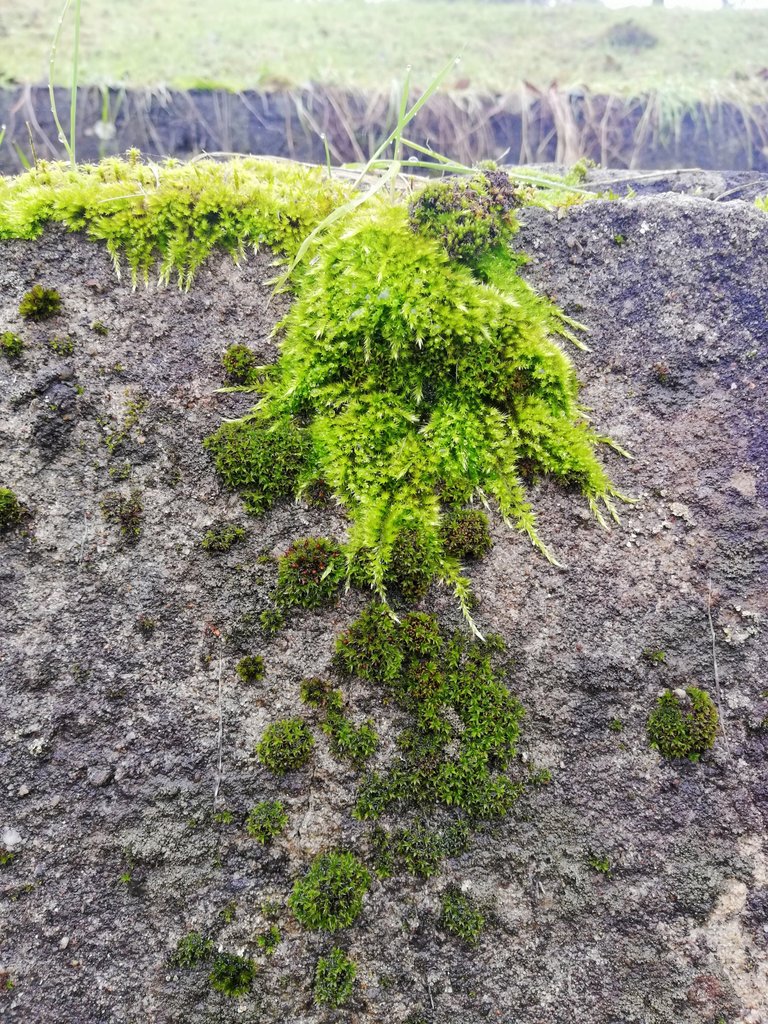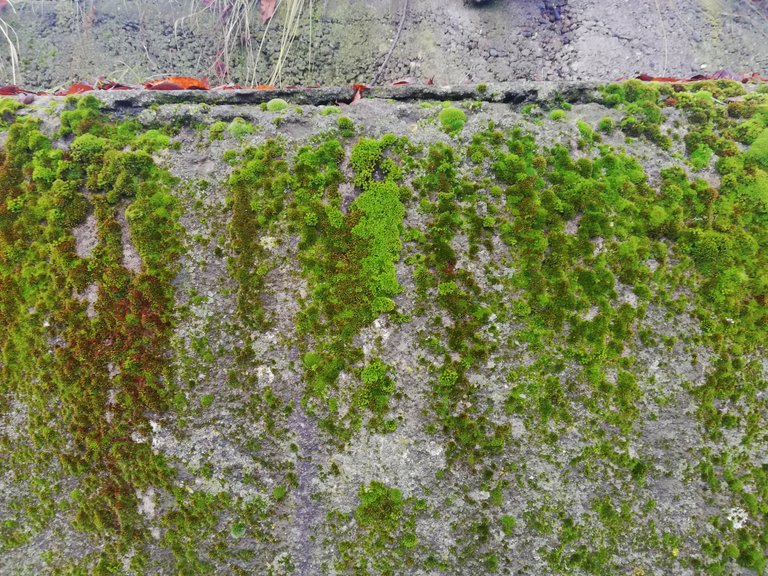 Terms of use for these images:
• Please credit and mention me, @erikah as creator of the original image.
• If your HP is over 500 HP, a hivetip or a post beneficiary of 5% would be appreciated; Hivers under 500 HP, please enjoy the free gift.
• You may NOT use these images for purposes outside of the Hive Chain.
• You may overlay text to use as header images and modify them as needed.

Check out my recent hive stock image posts:
---
---