Hive Stock Images - Frosty Leaves, Moss And Fruits
I'm back with another set of frost images. Looks like this winter I was lucky to get these photos as catching frost is not easy, not easy at all.
Frost is a thin layer of ice on a solid surface, which forms from water vapor in an above-freezing atmosphere coming in contact with a solid surface whose temperature is below freezing, and resulting in a phase change from water vapor (a gas) to ice (a solid) as the water vapor reaches the freezing point. source
As you can see, not any temperature or weather condition is good for frost to appear.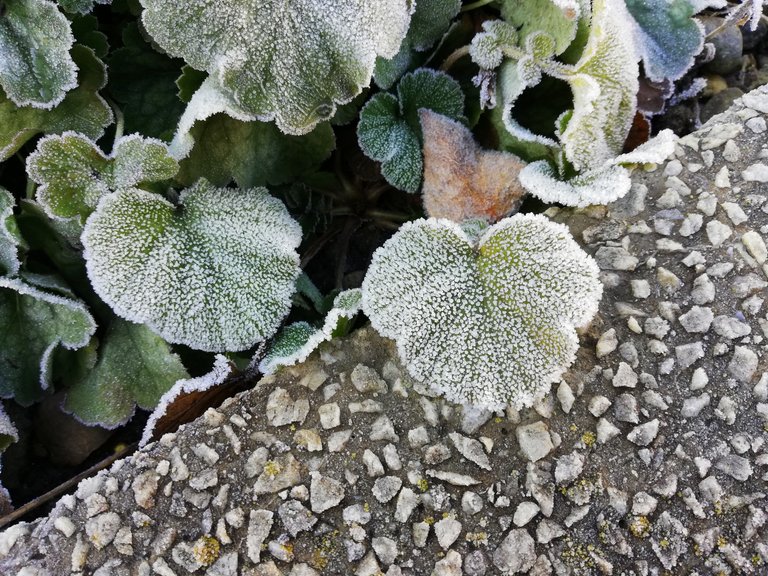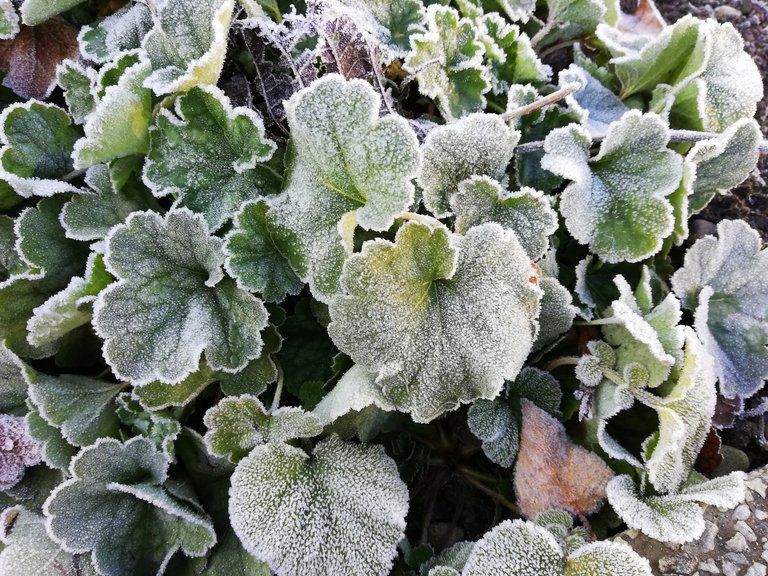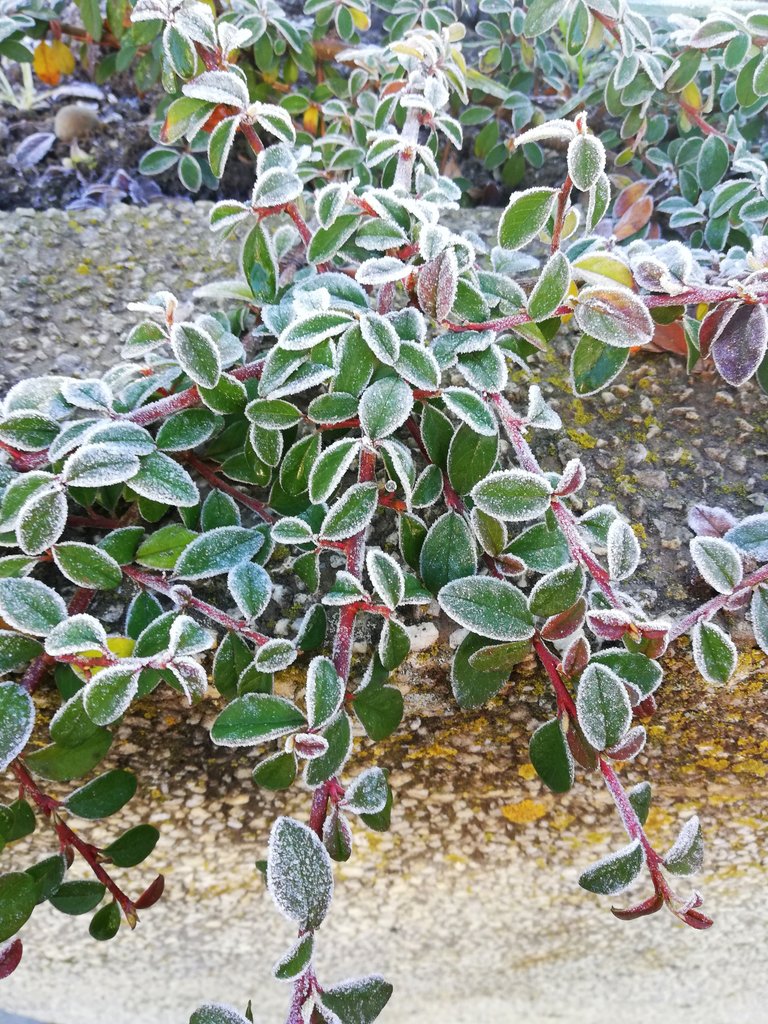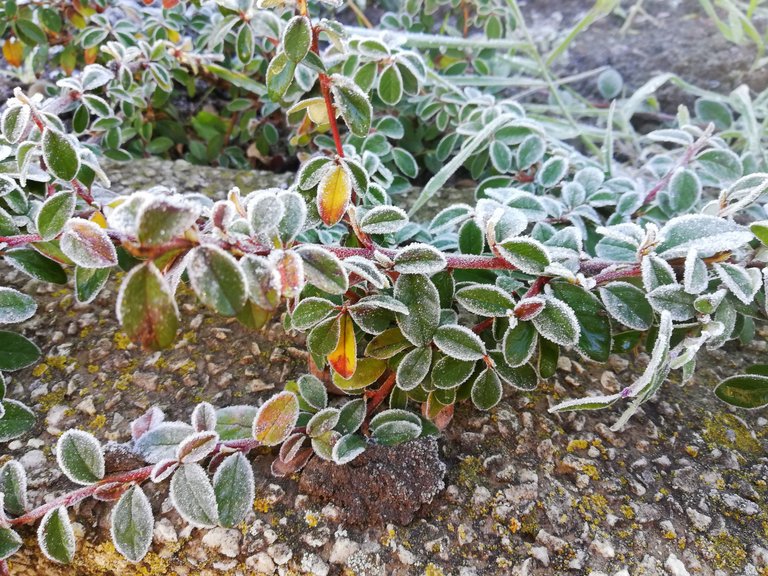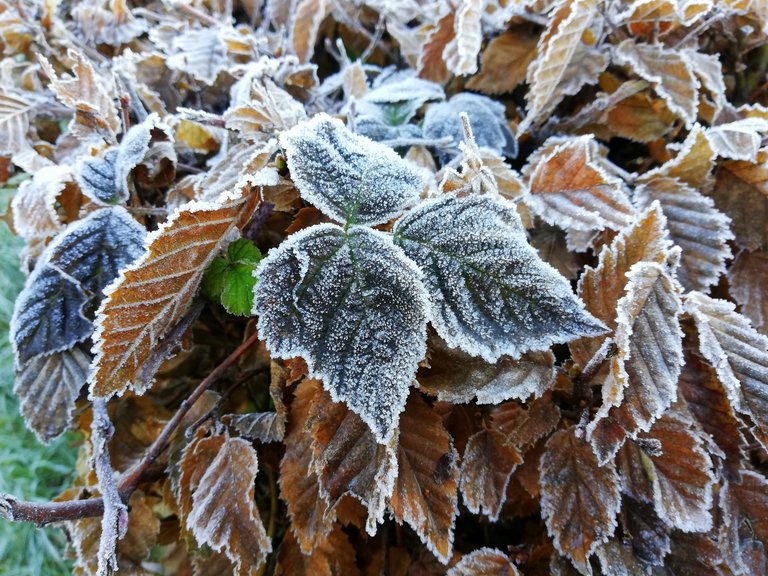 Also rise of temperature can melt the frost easily, so if you don't go in the morning, there will be nothing for you to photograph.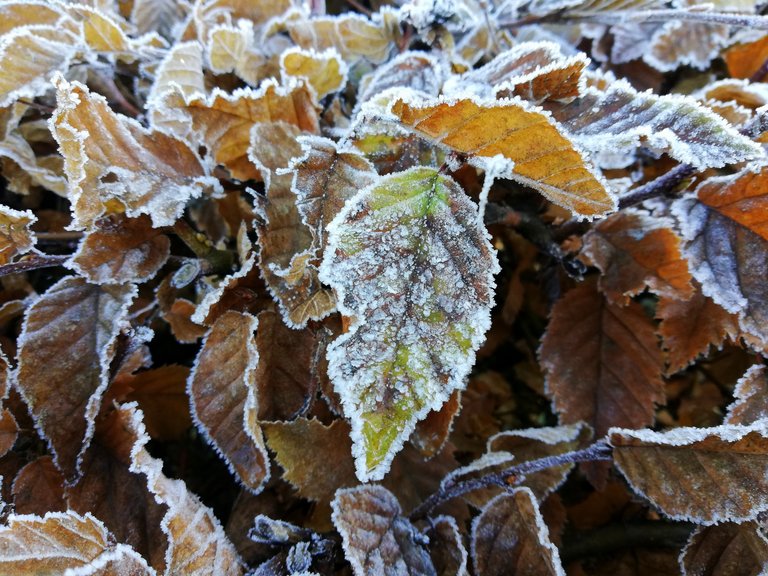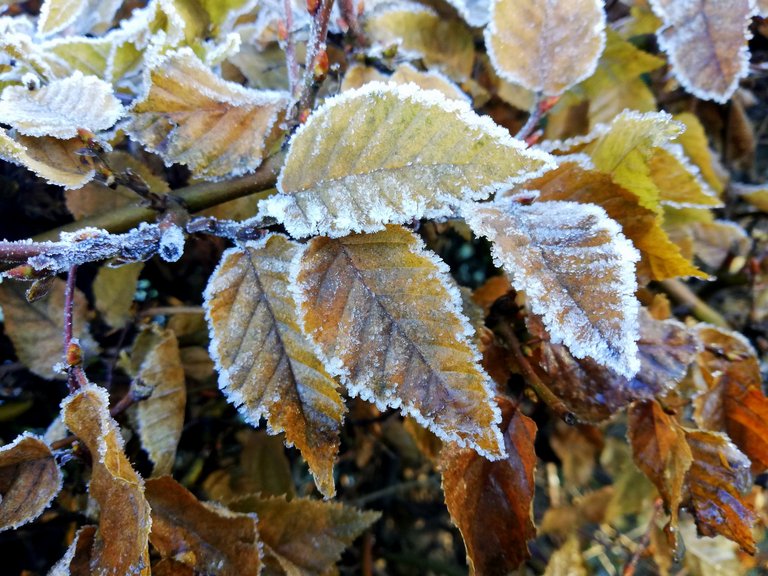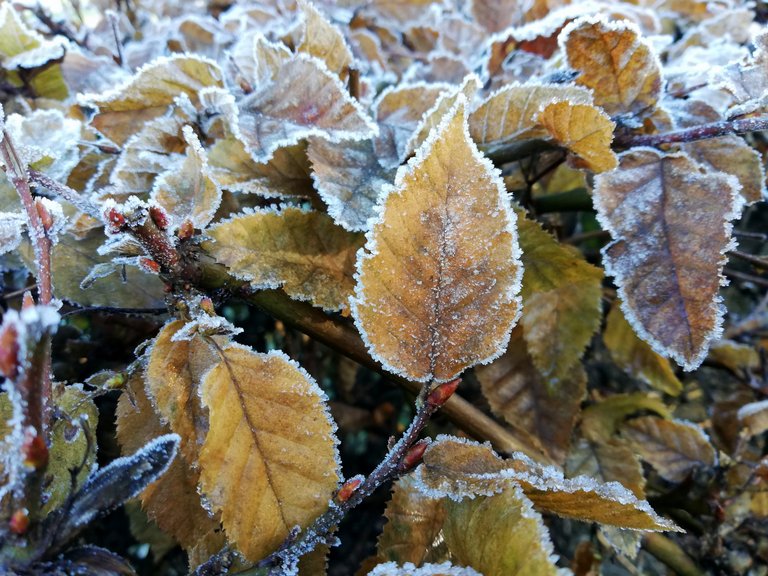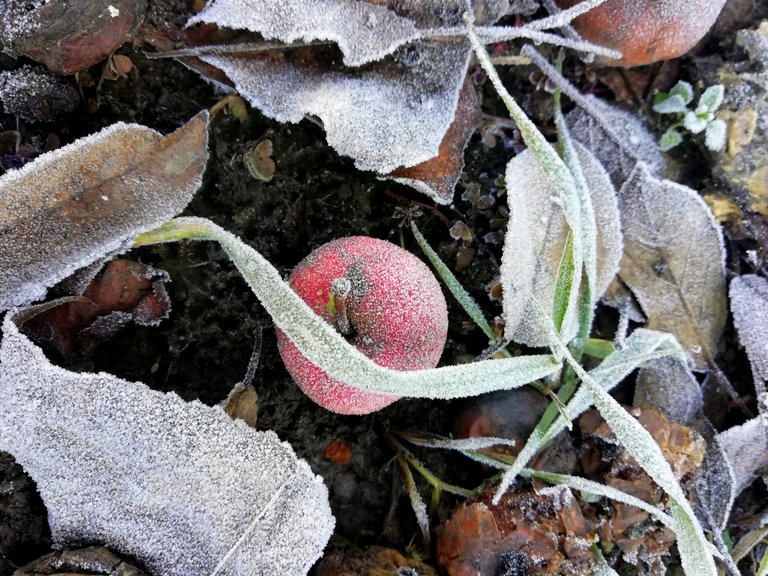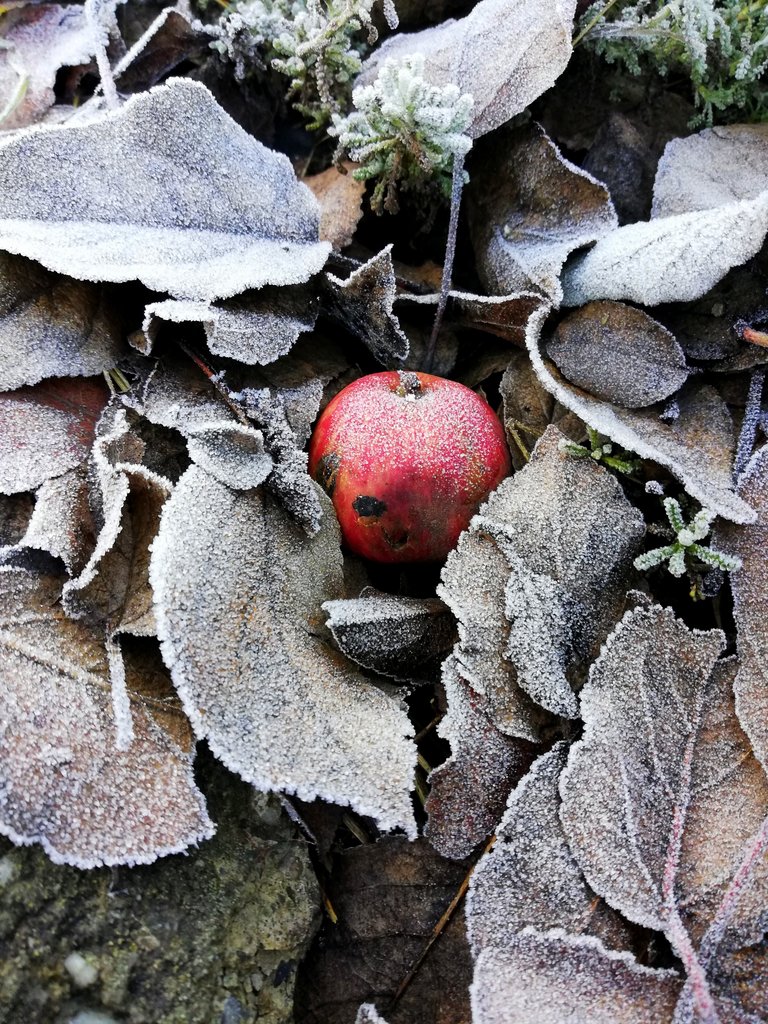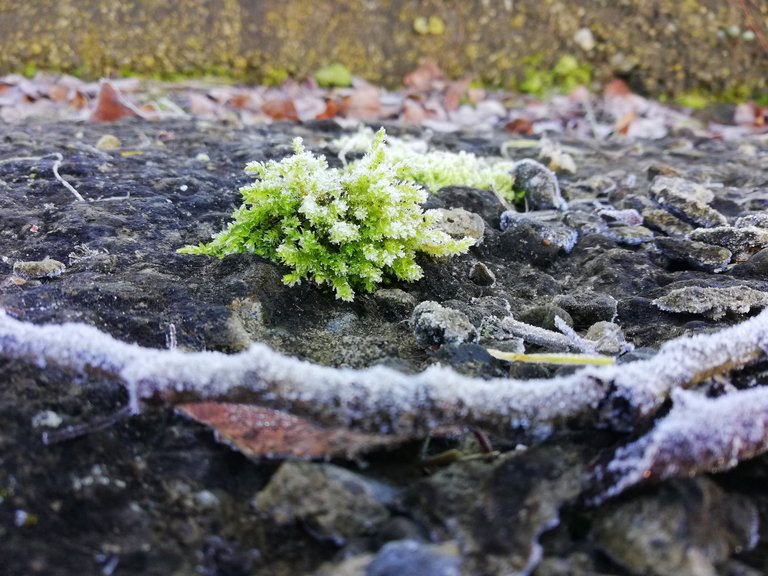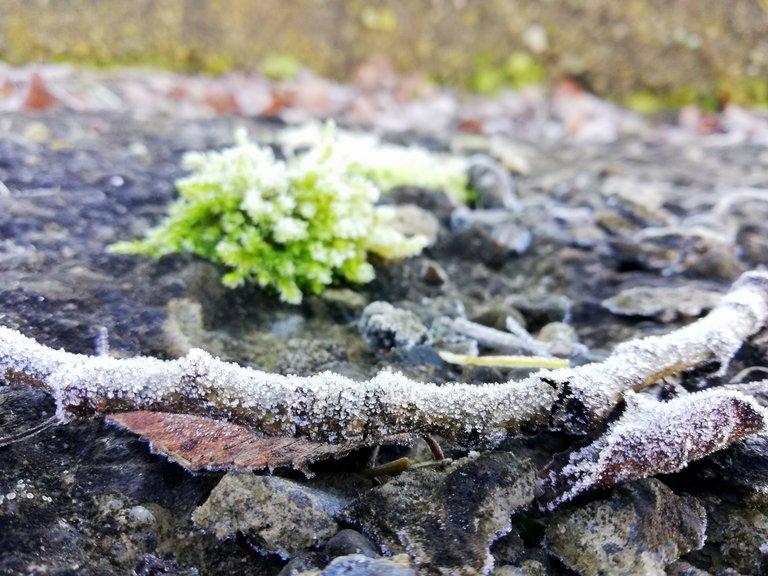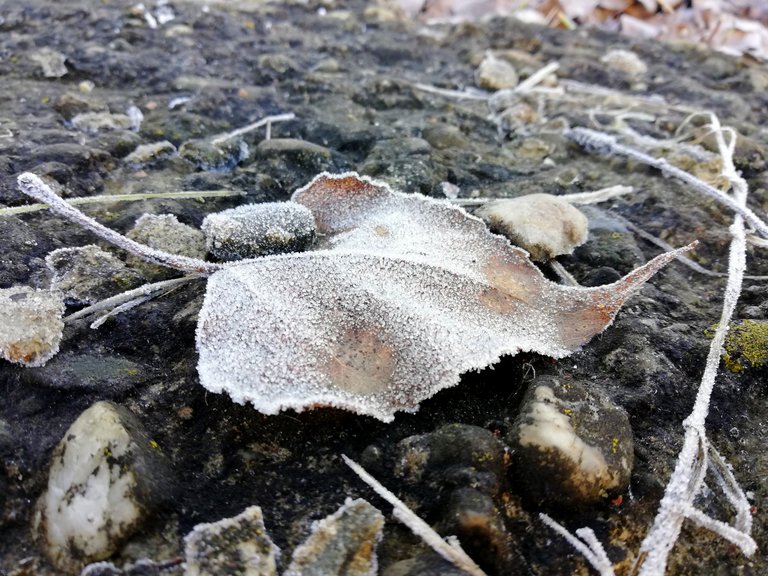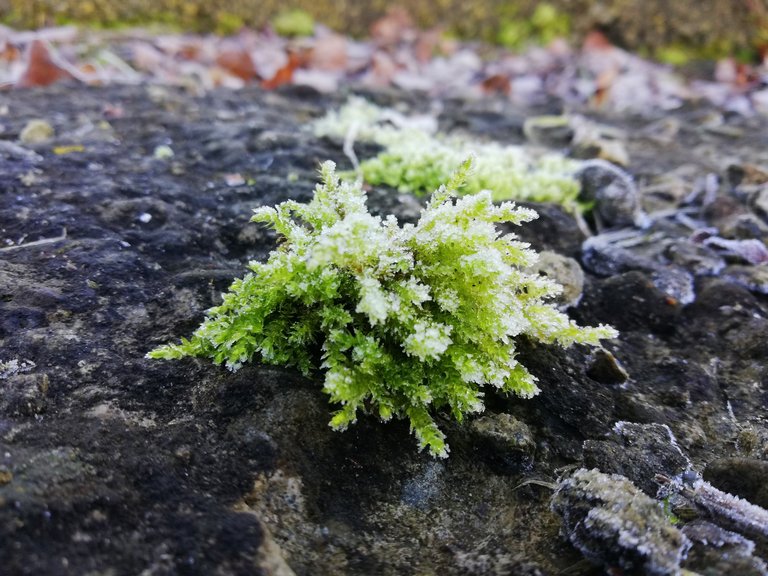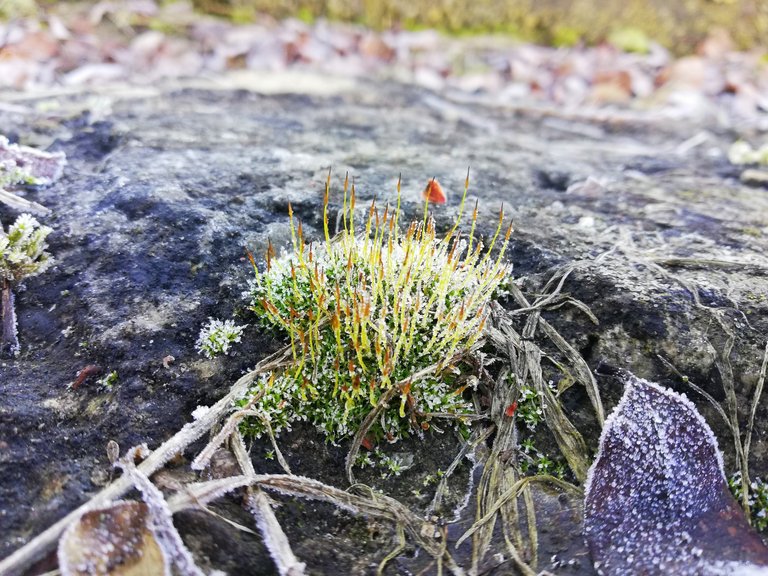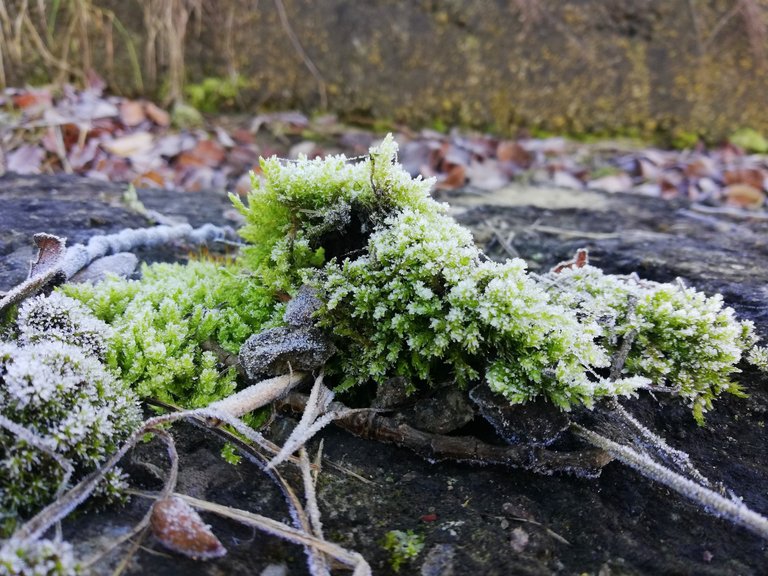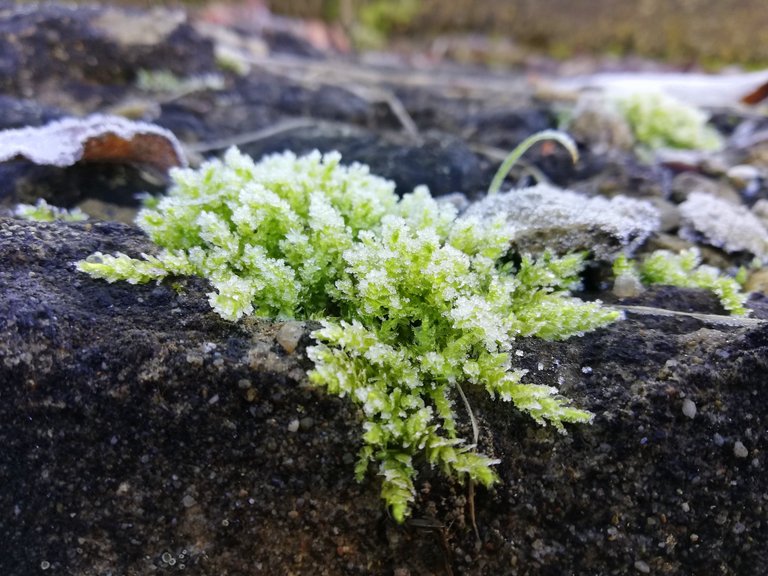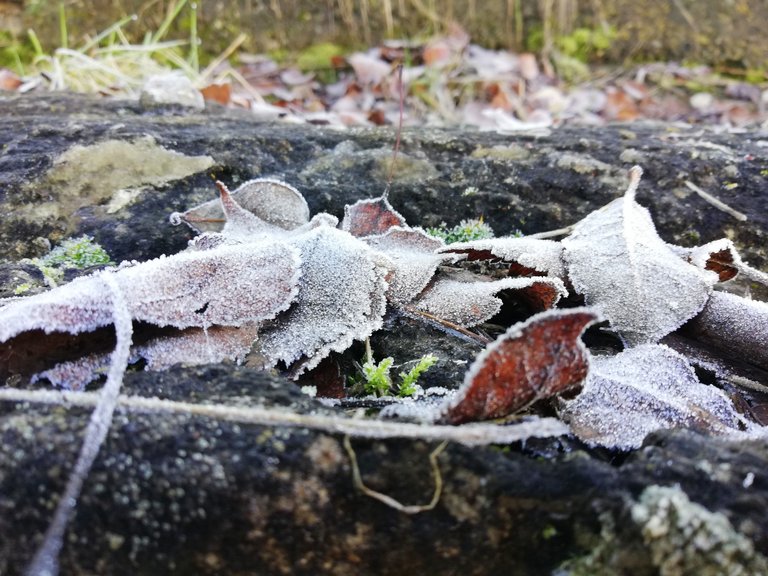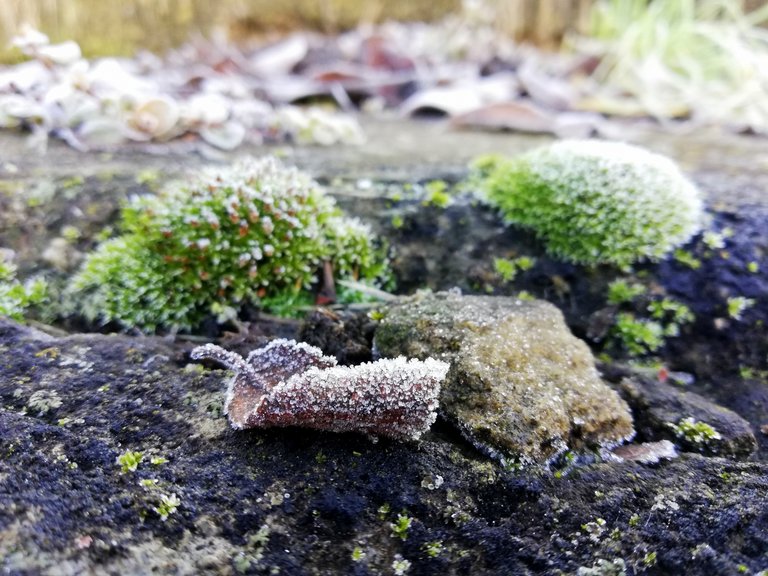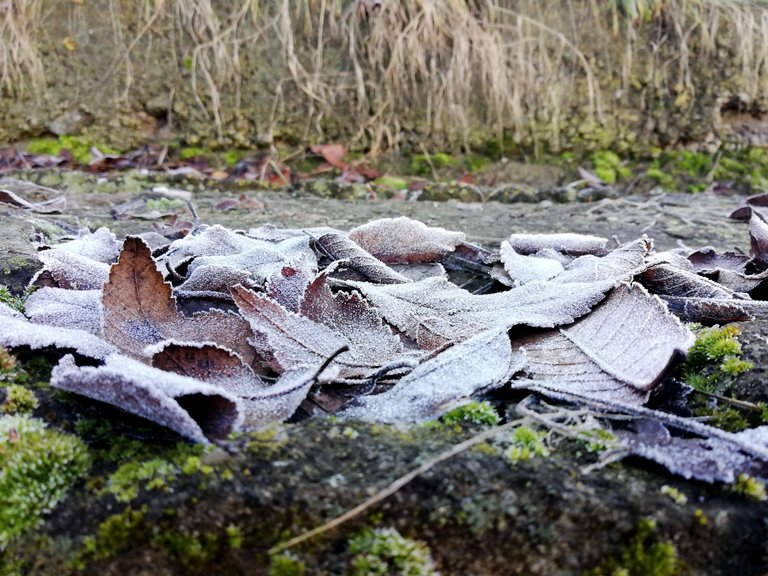 I'm not sure I'm going to get another chance this winter to shoot frost as temperature is going to drop shortly and there's no chance for snow either.

Terms of use for these images:
• Please credit and mention me, @erikah as creator of the original image.
• If your HP is over 500 HP, a hivetip or a post beneficiary of 5% would be appreciated; Hivers under 500 HP, please enjoy the free gift.
• You may NOT use these images for purposes outside of the Hive Chain.
• You may overlay text to use as header images and modify them as needed.

Check out my recent hive stock image posts:
---
---