Hive Stock Images - Frost

After a long time I'm back with some frost images taken this winter on a very lucky day. Frost is very hard to find as a certain temperature and humidity is needed and can disappear in a few hours. So when you see frost, take your camera and go out photo hunting right away.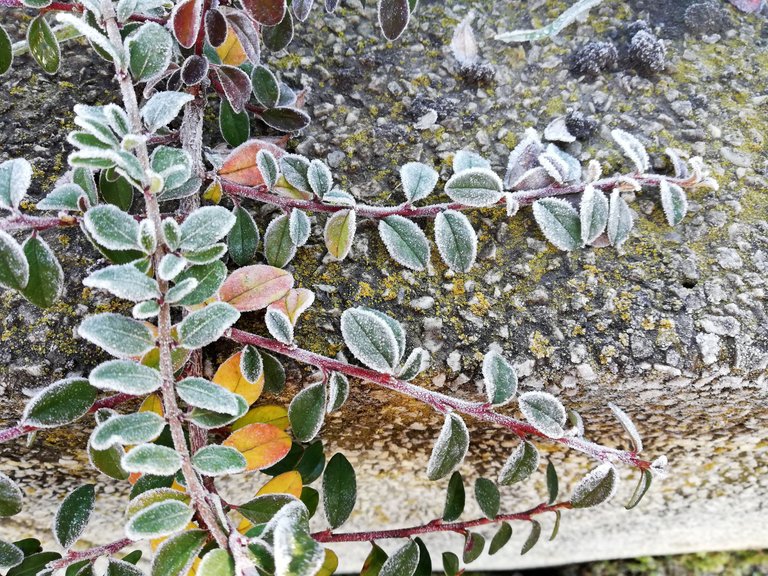 It is amazing how after a cold period these leaves are still colored.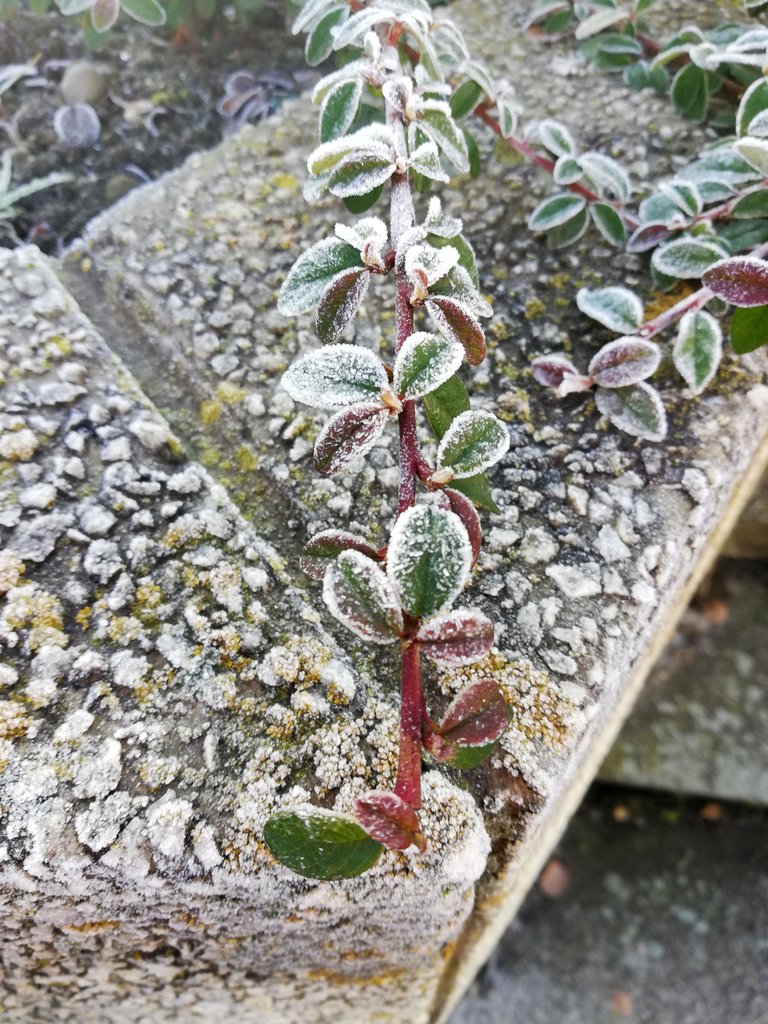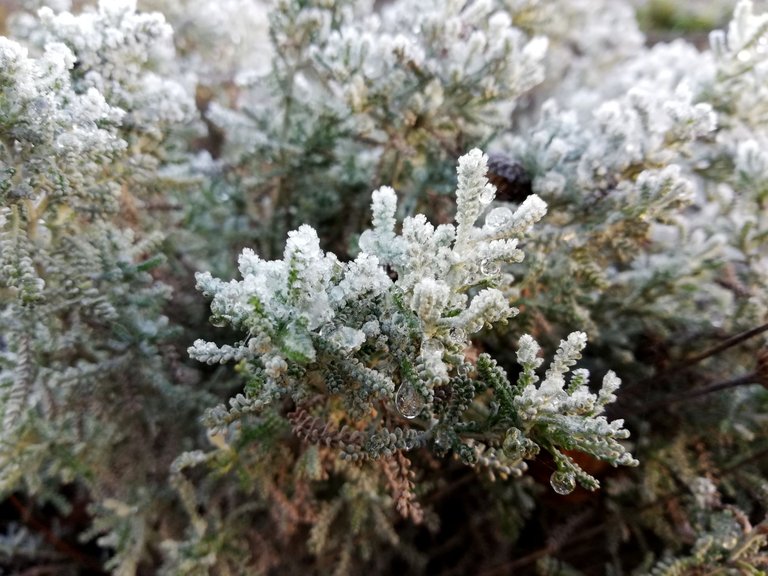 Here I wanted to capture the droplets as the frost already started to melt, but the majority was still intact, apart from the two visible droplets. It's fascinating though.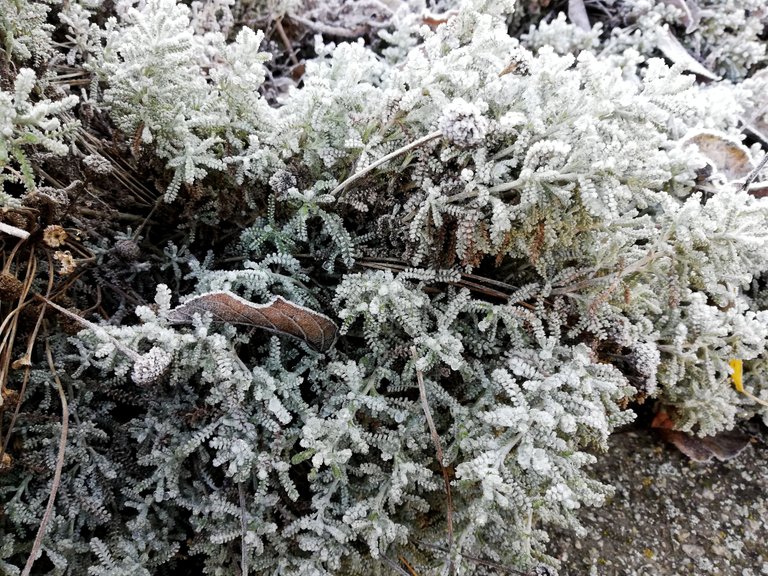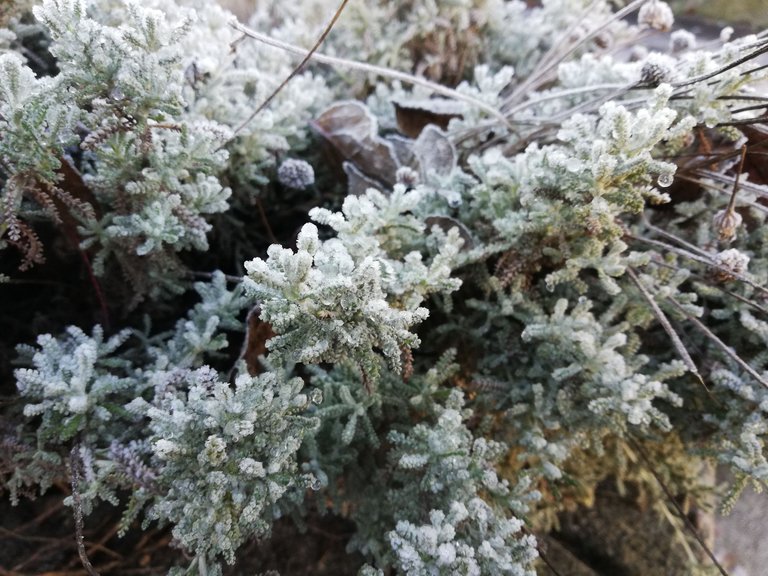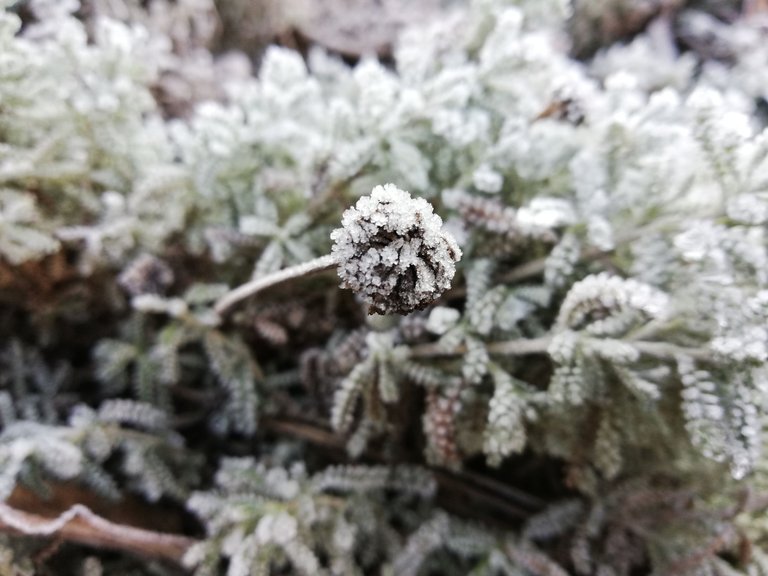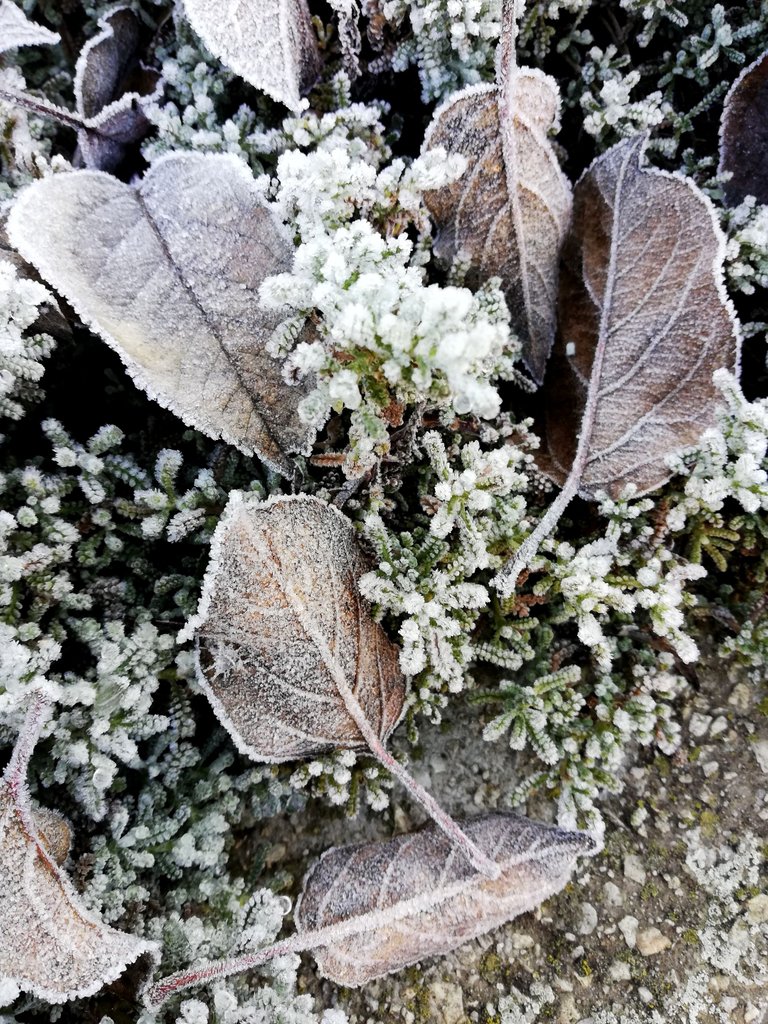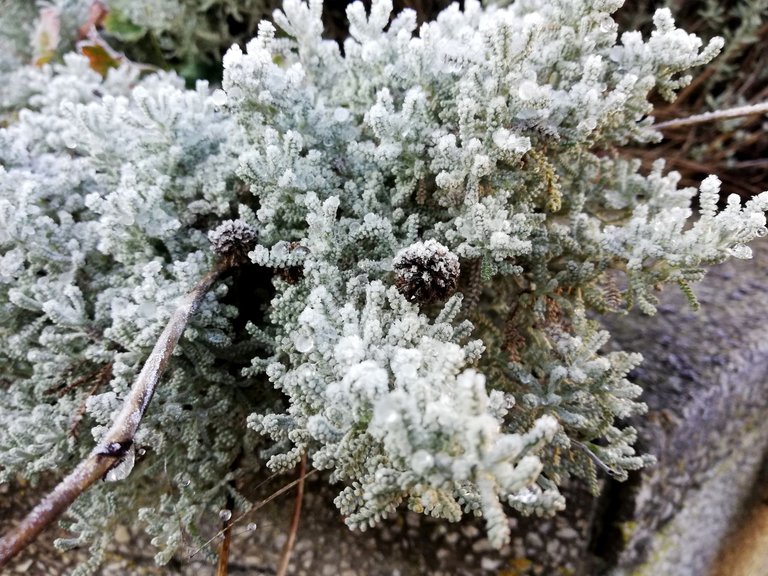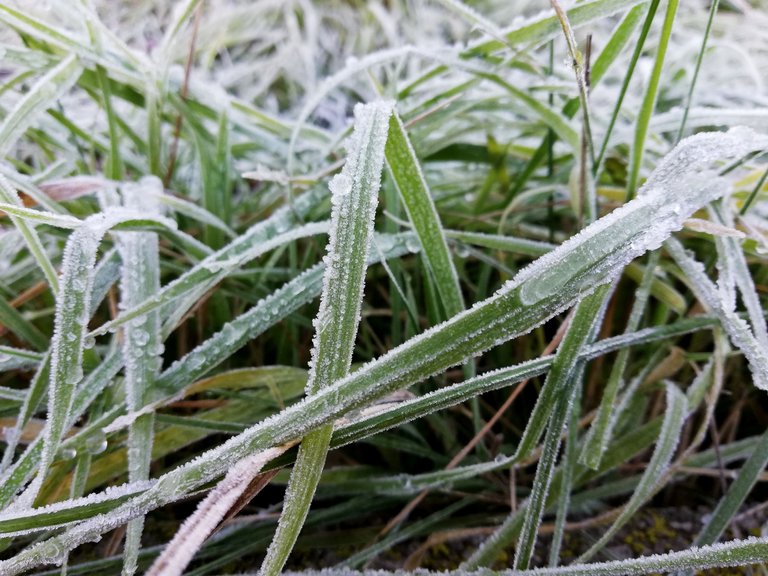 The grass was still green and covered with frost, looked like icing sugar. The droplets were frozen as well.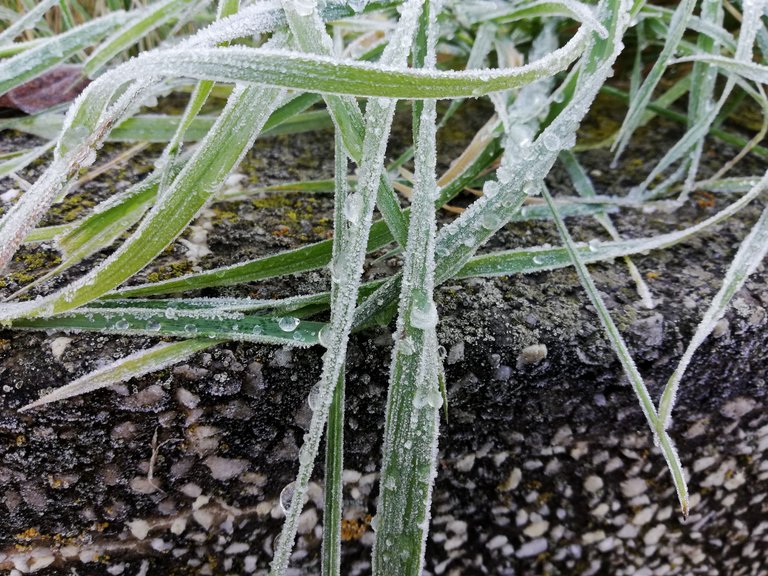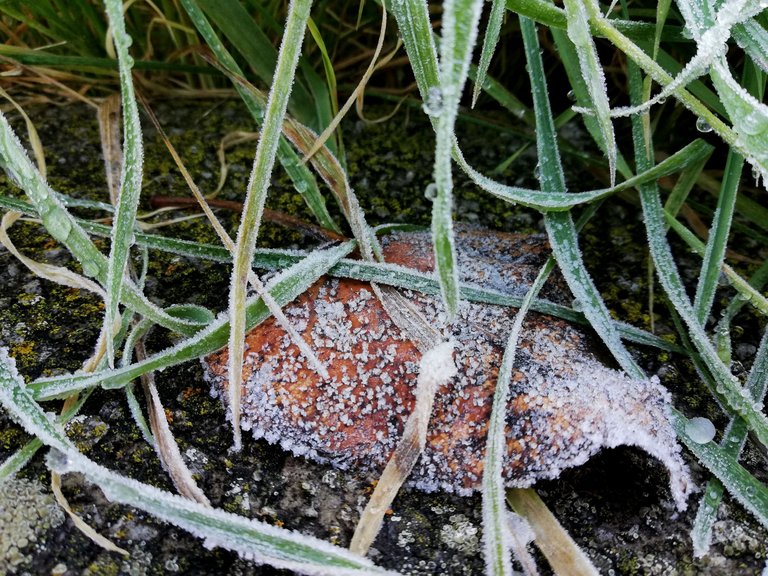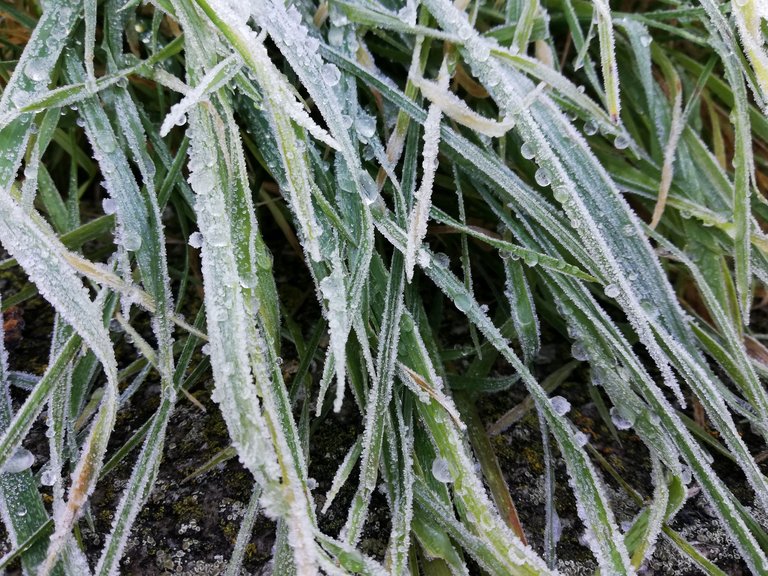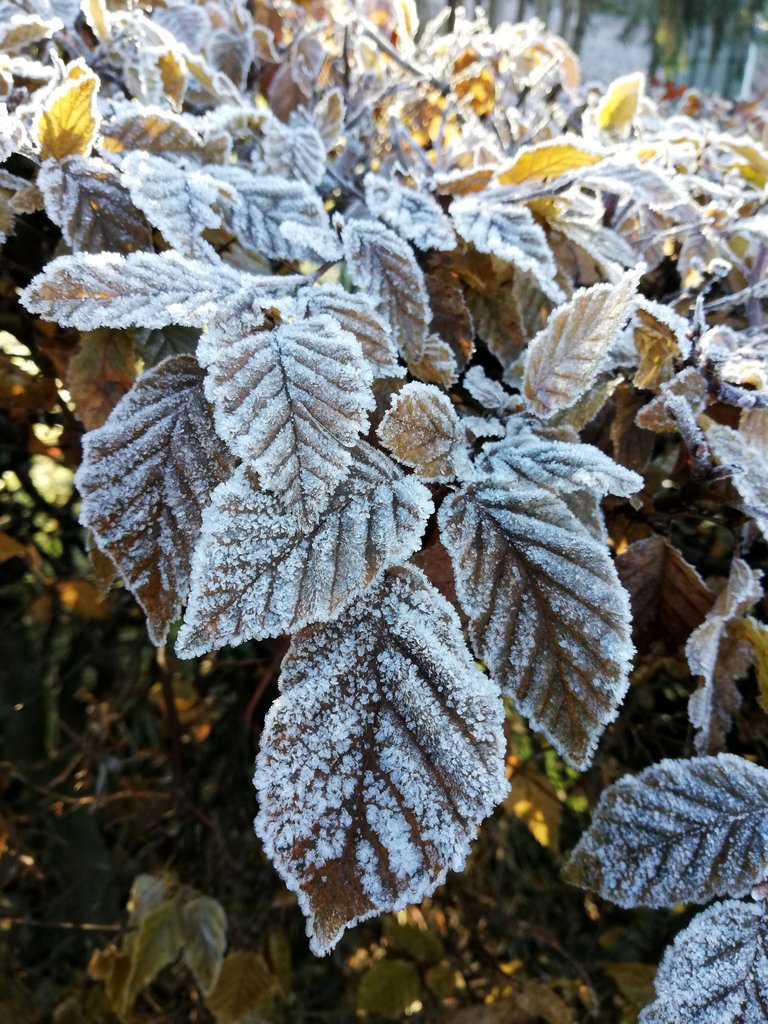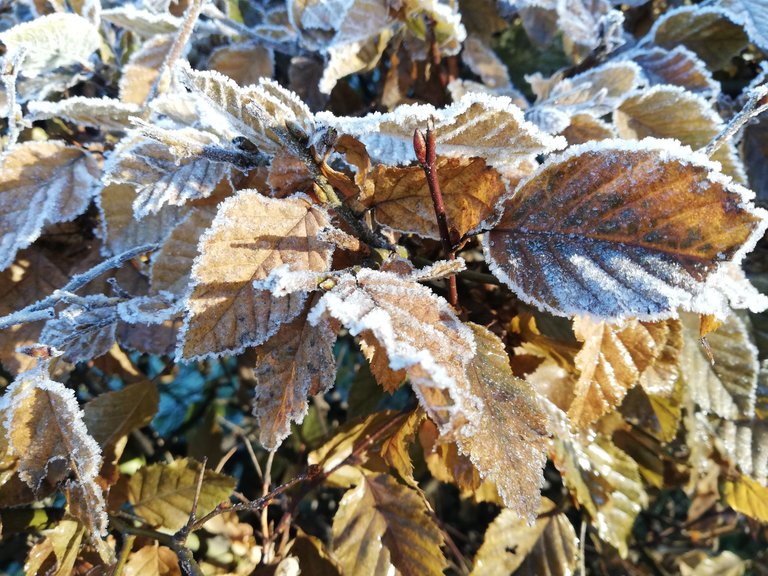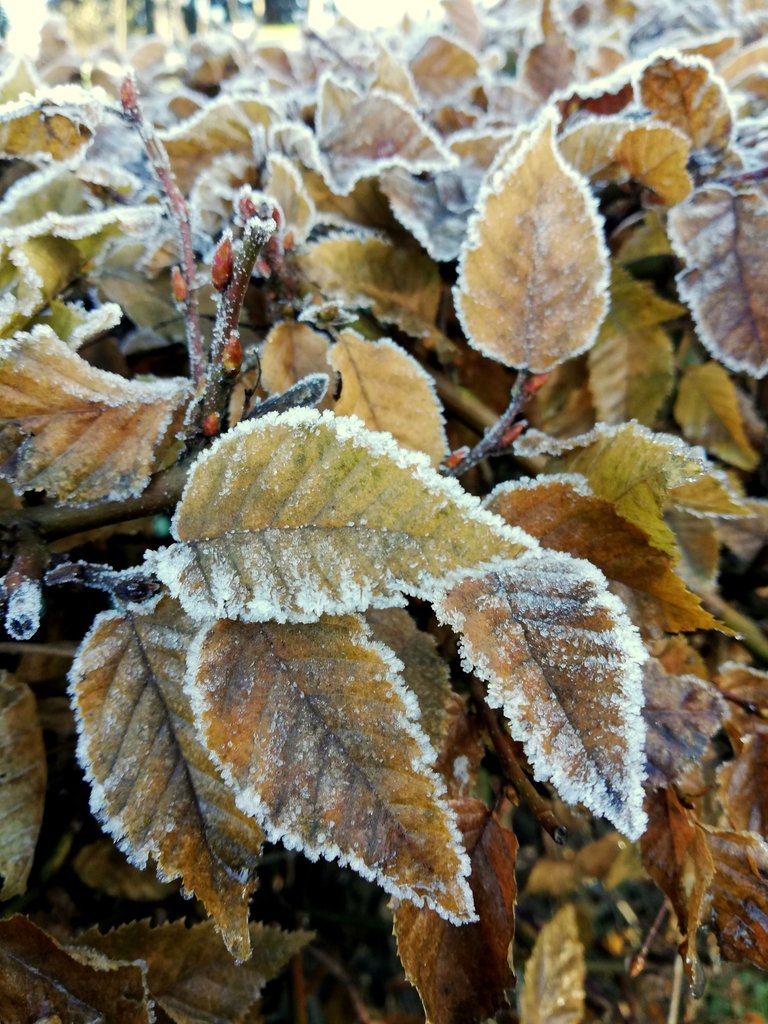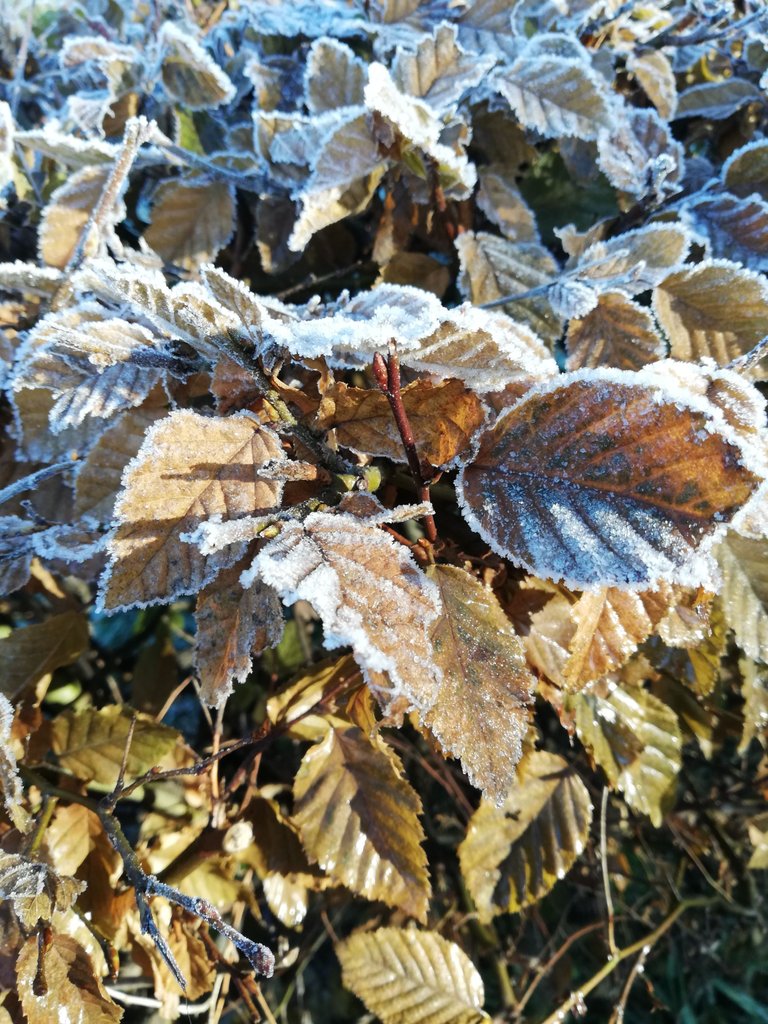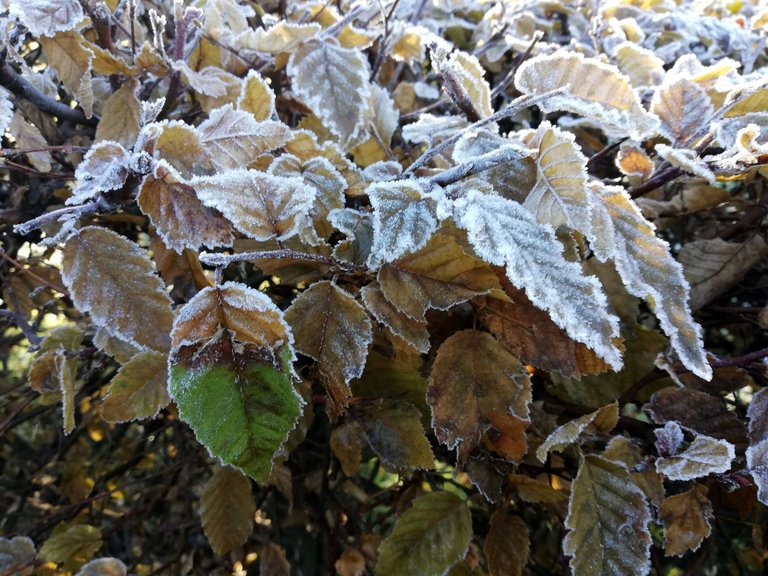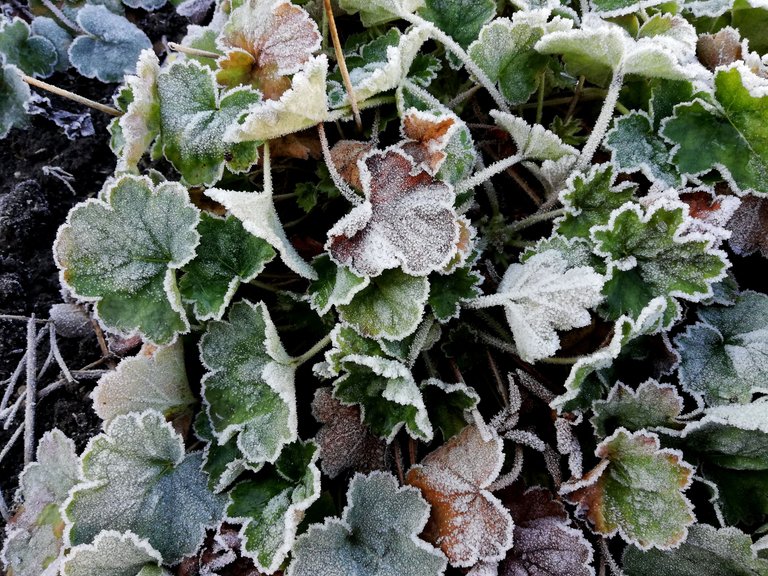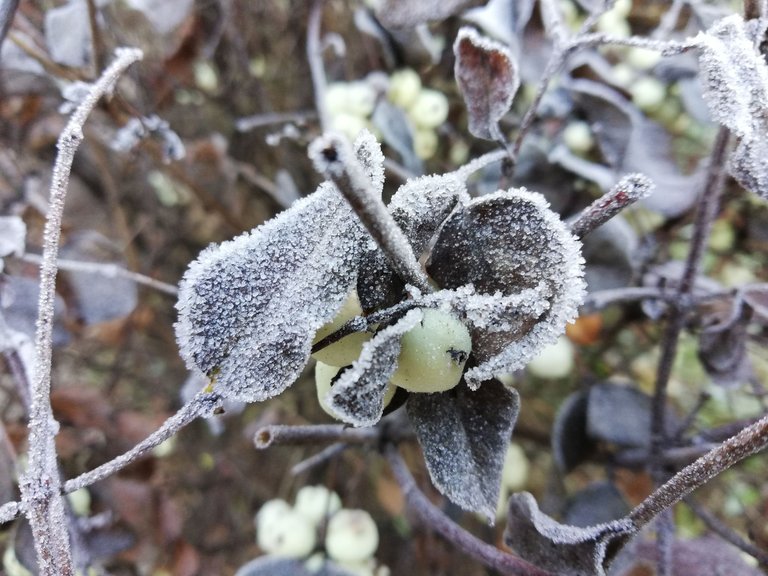 Terms of use for these images:
• Please credit and mention me, @erikah as creator of the original image.
• If your HP is over 500 HP, a hivetip or a post beneficiary of 5% would be appreciated; Hivers under 500 HP, please enjoy the free gift.
• You may NOT use these images for purposes outside of the Hive Chain.
• You may overlay text to use as header images and modify them as needed.

Check out my recent hive stock image posts:

---
---