Hive Stock Images - Frost
Yesterday morning it was raining pretty heavily, then during the day the temperature got lower and lower, so this morning we woke up to -2C and when I looked out of the window I saw frost 😀
What better occasion to go out and take some photos, right? So in an hour or so i was out looking for treasures created by nature and here it is what I found, sharing it with the Hive Stock Images.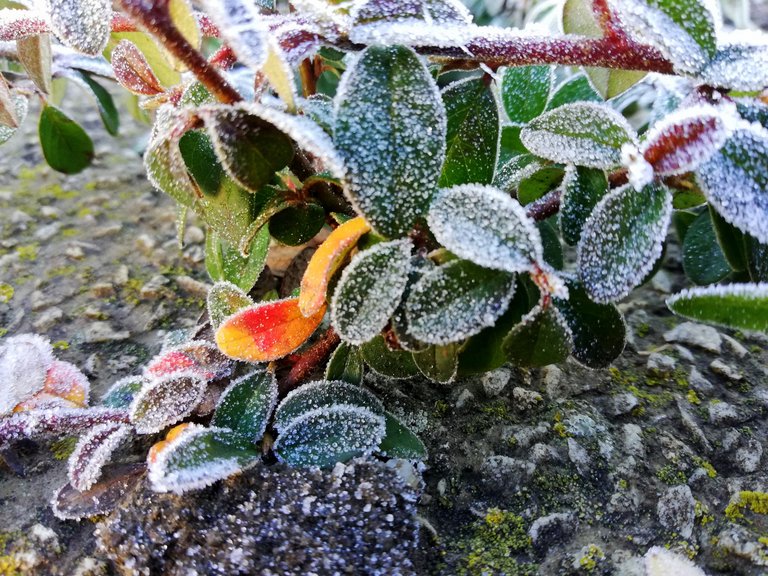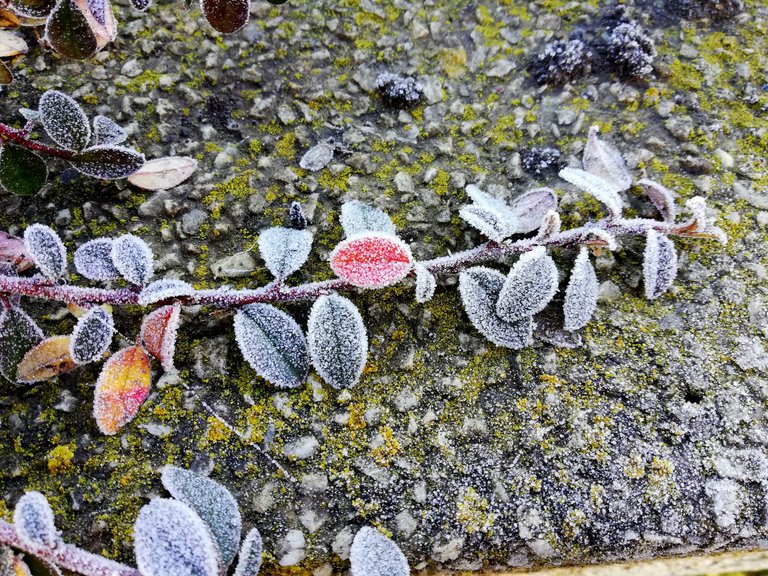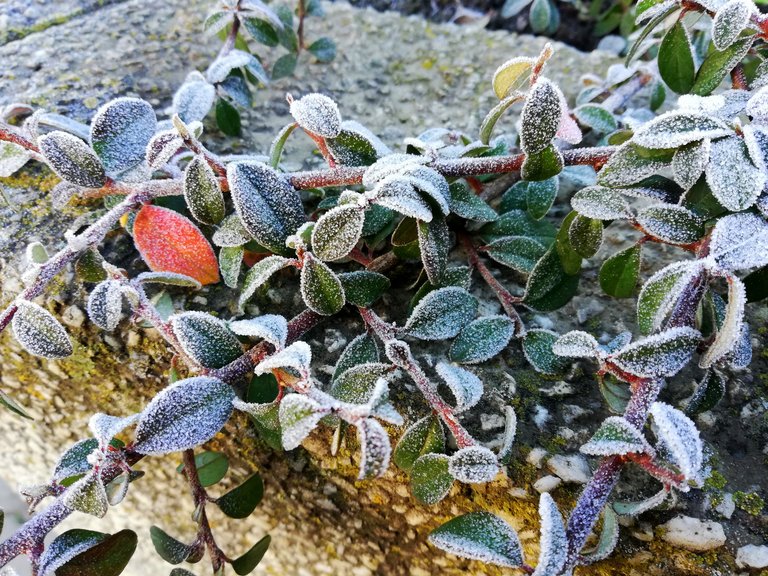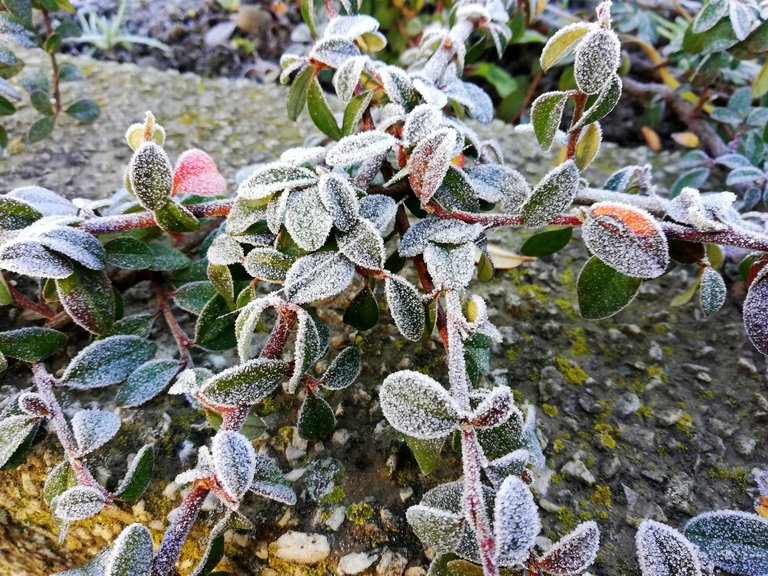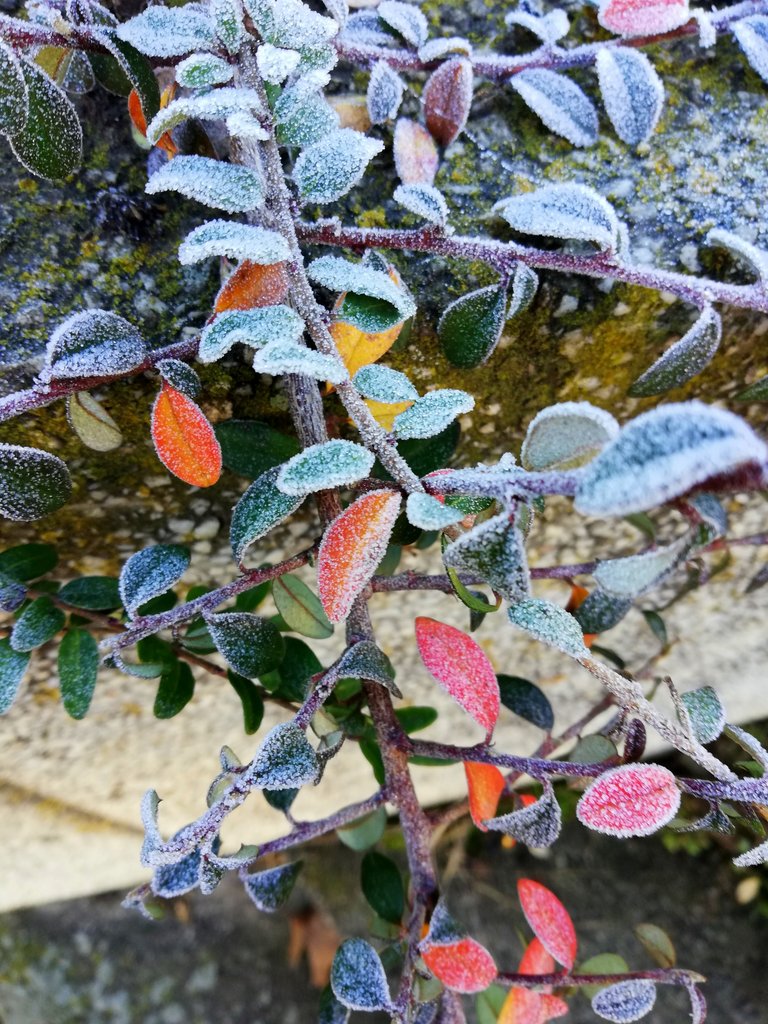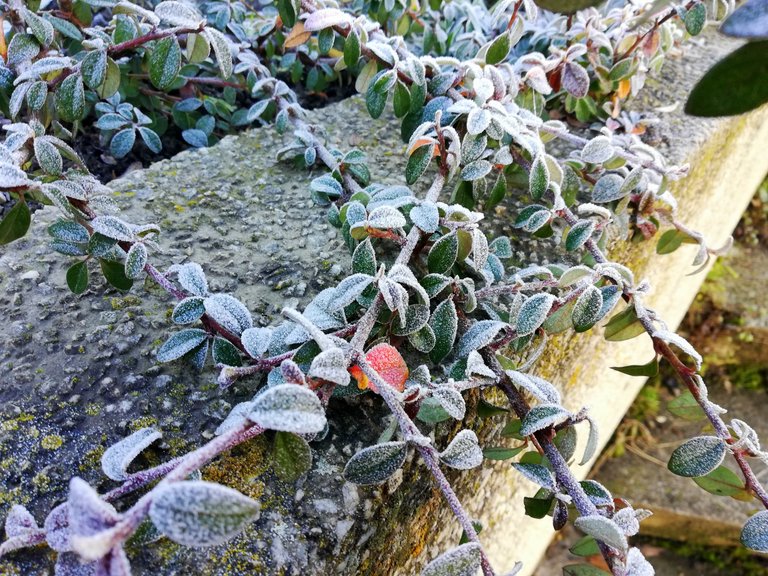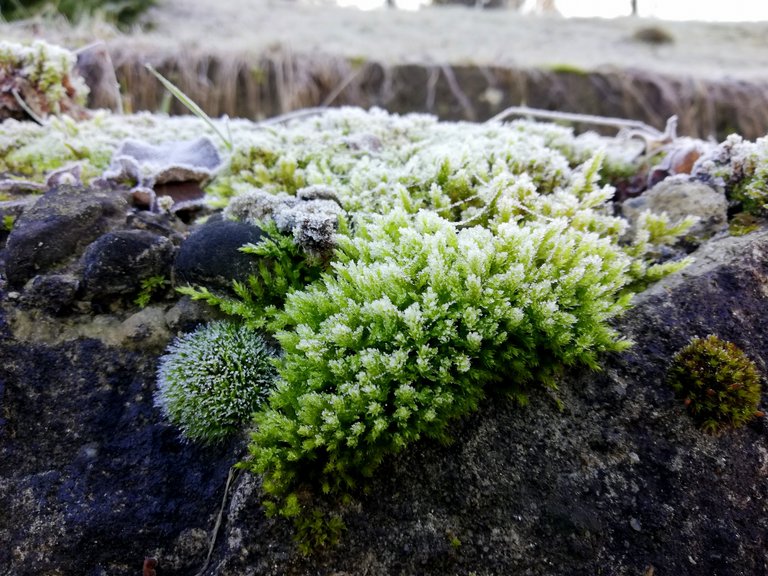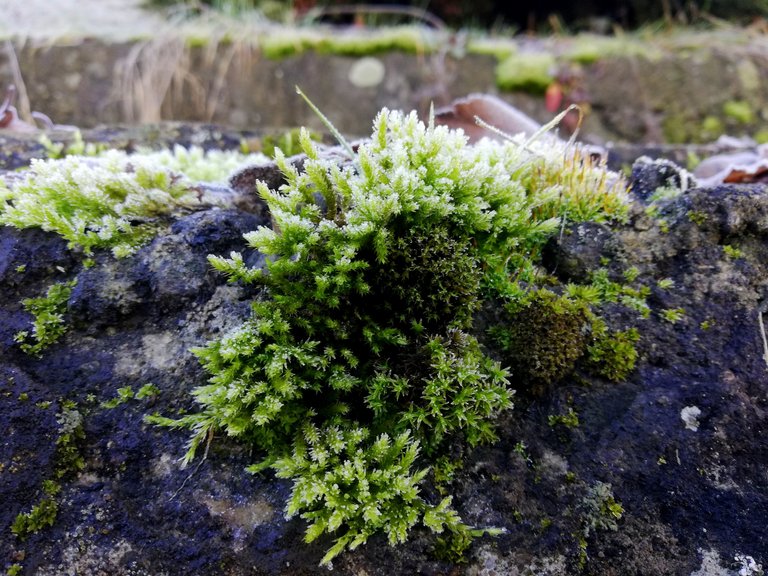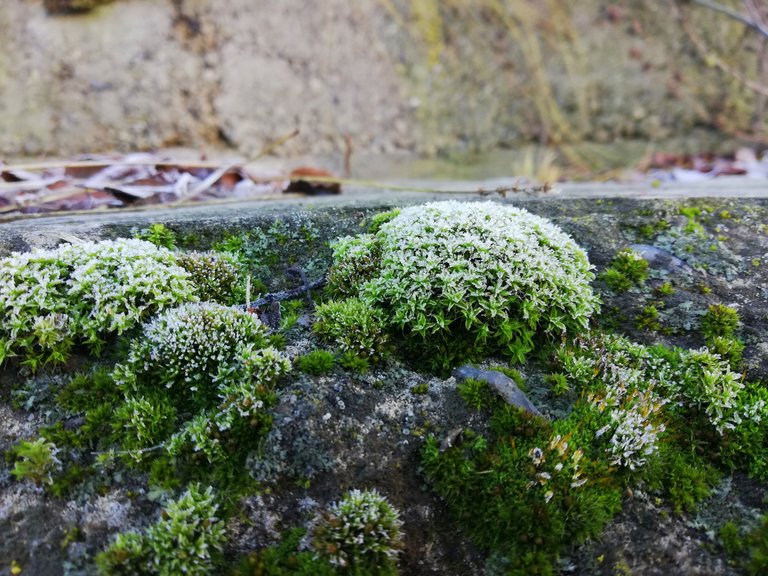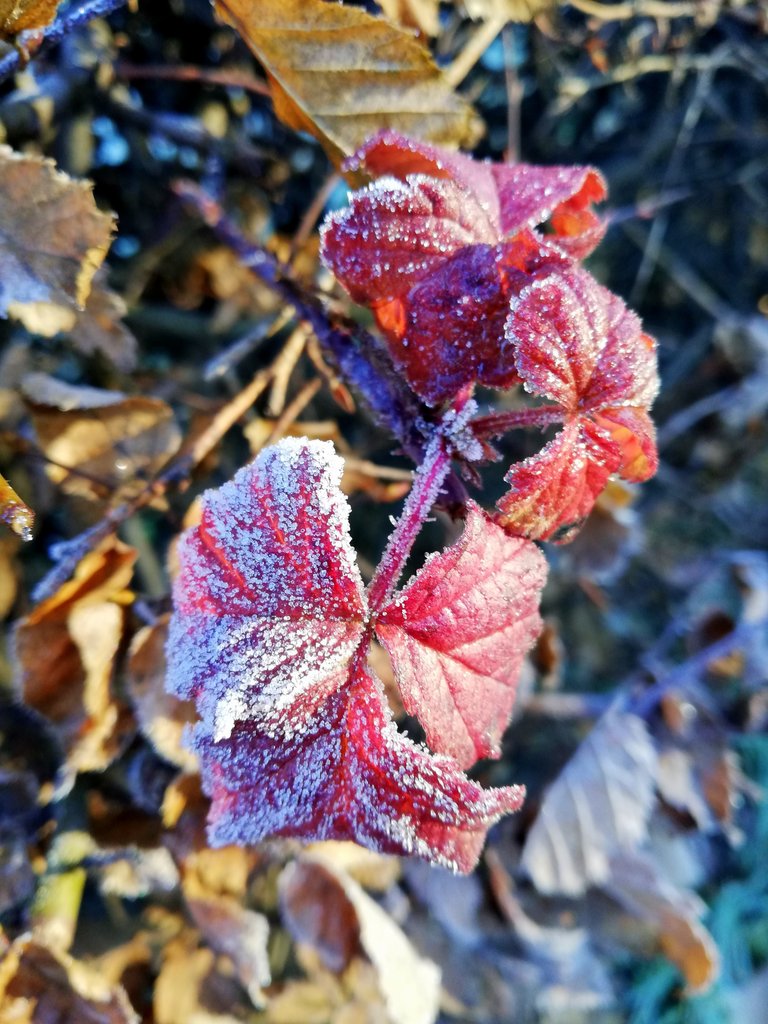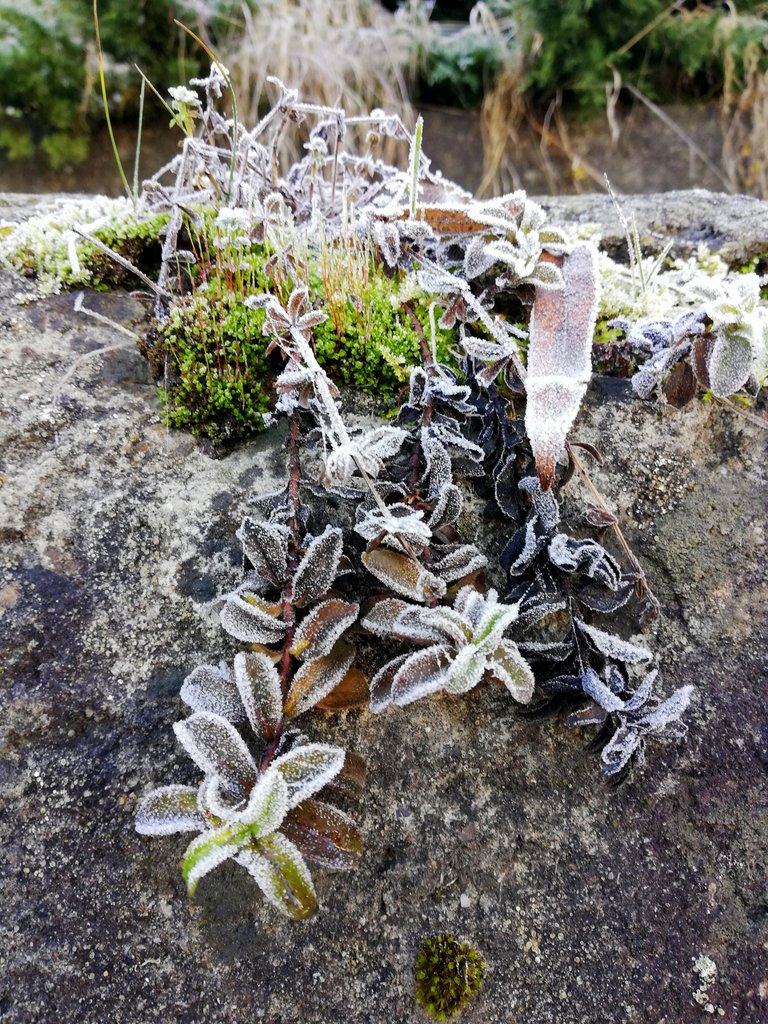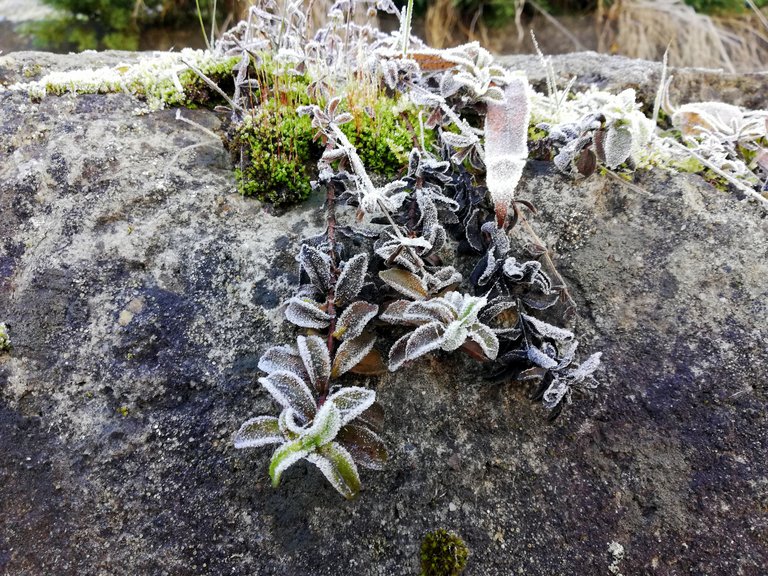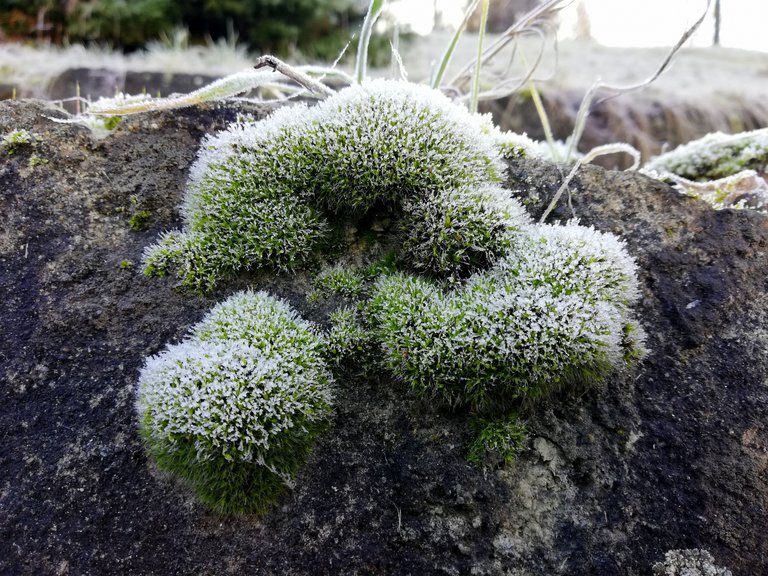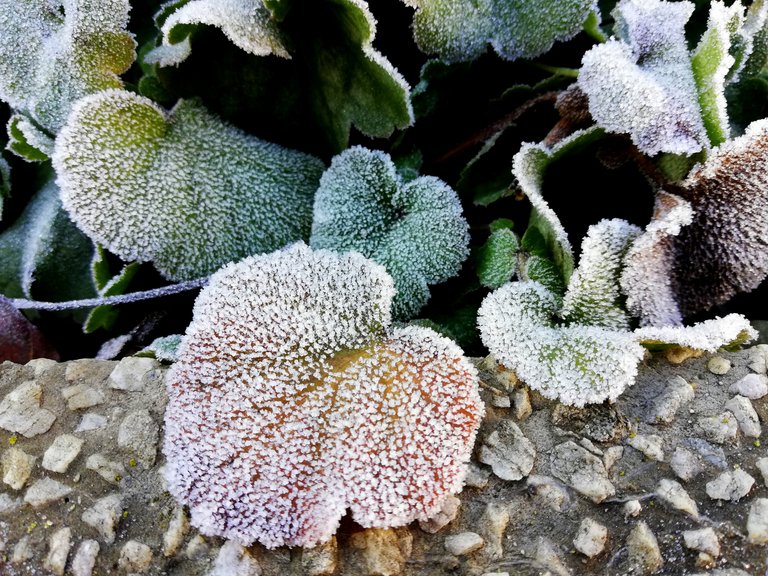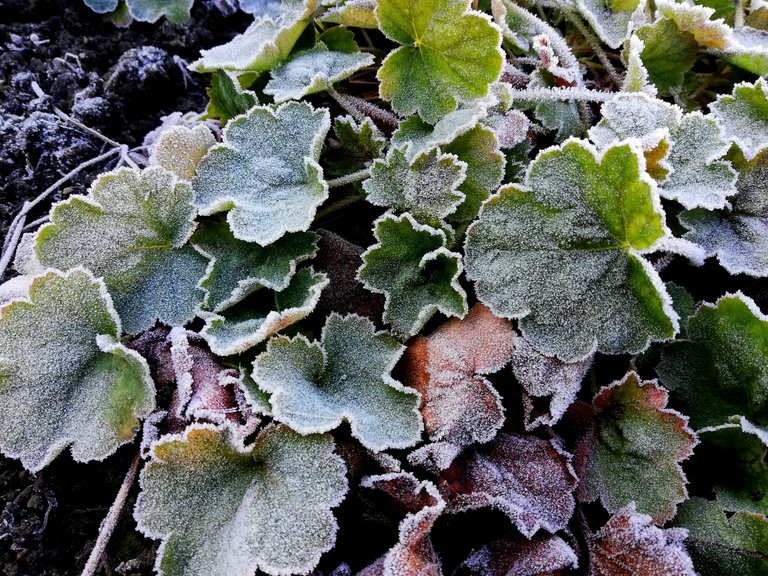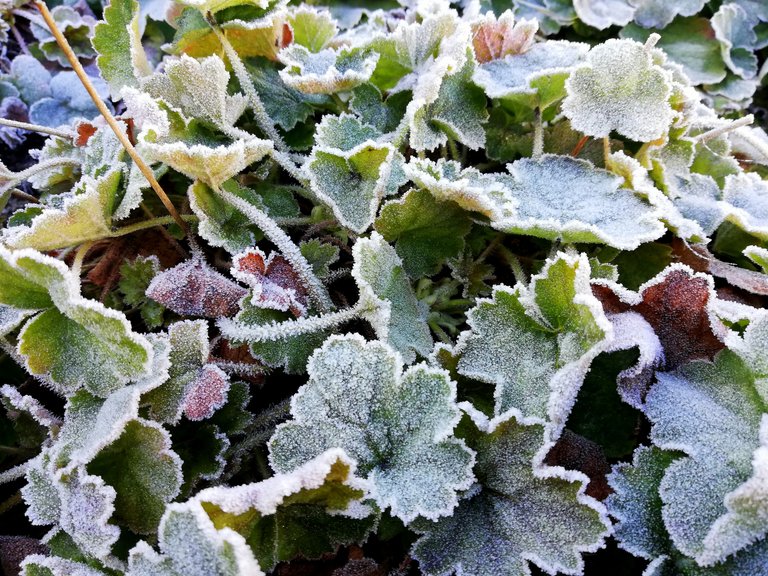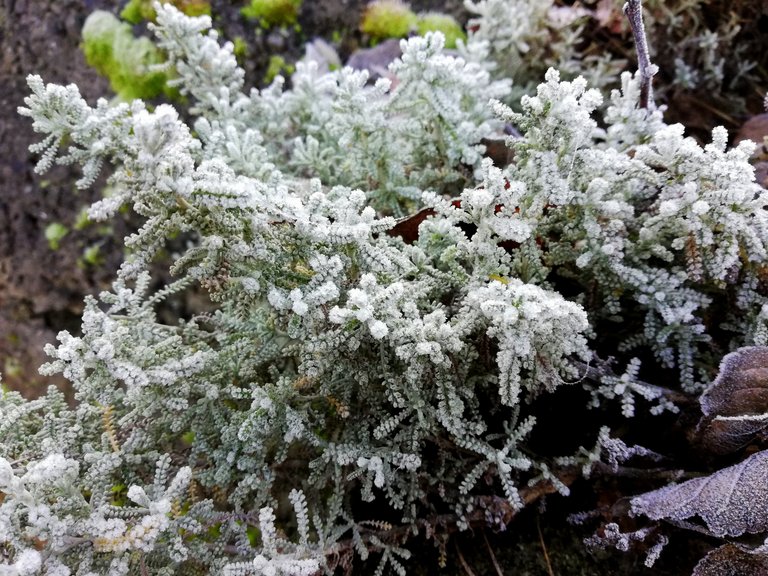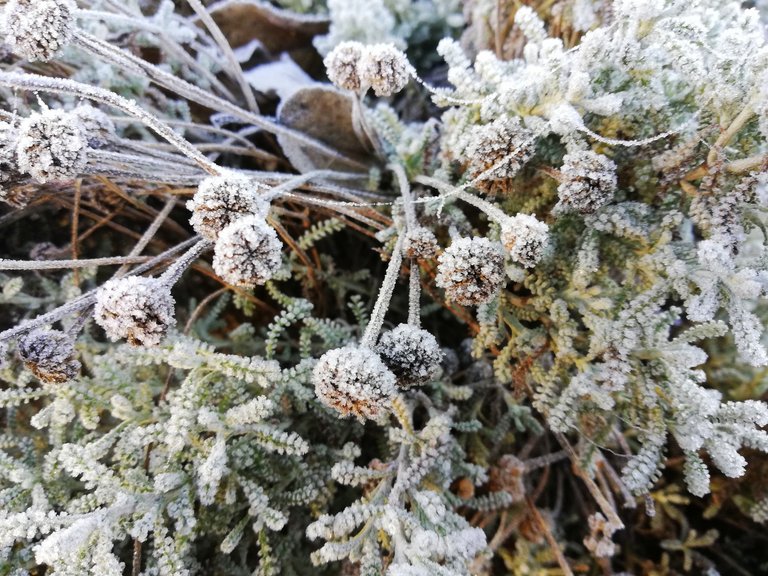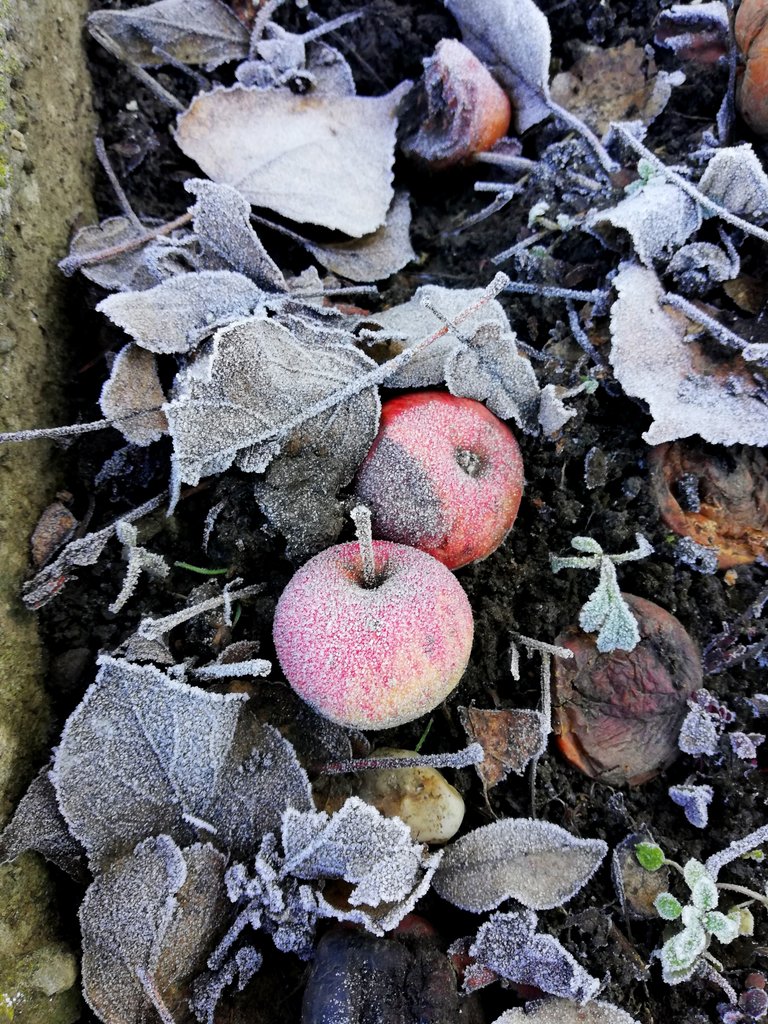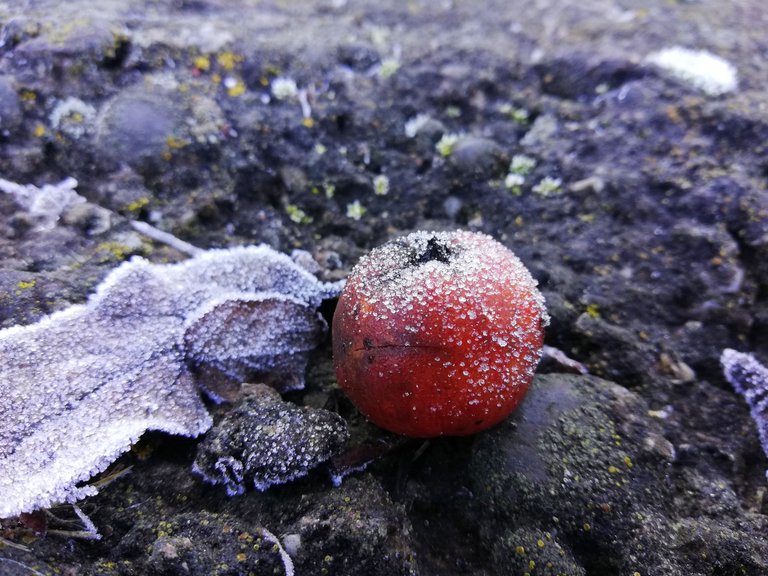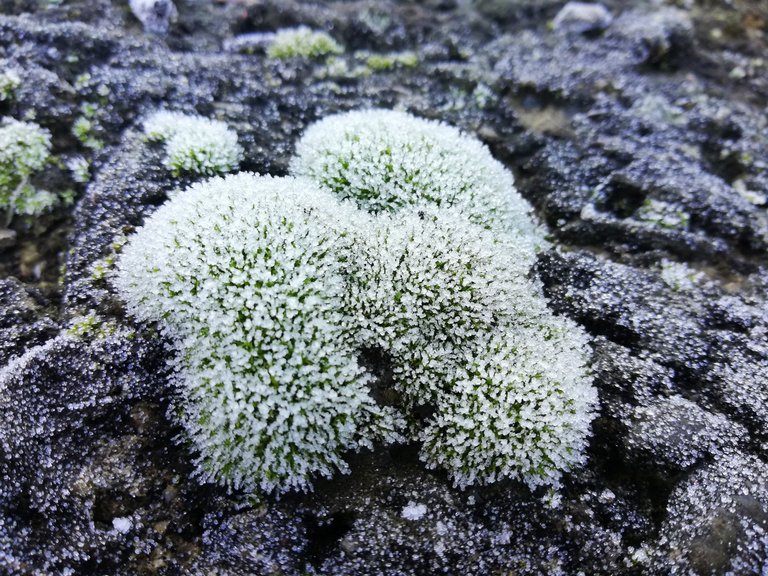 This is my contribution for today but stay tuned as I have more photos that I'm going to post soon.

Terms of use for these images:
• Please credit and mention me, @erikah as creator of the original image.
• If your HP is over 500 HP, a hivetip or a post beneficiary of 5% would be appreciated; Hivers under 500 HP, please enjoy the free gift.
• You may NOT use these images for purposes outside of the Hive Chain.
• You may overlay text to use as header images and modify them as needed.

Check out my recent hive stock image posts:
---
---