So What if You've Missed Out?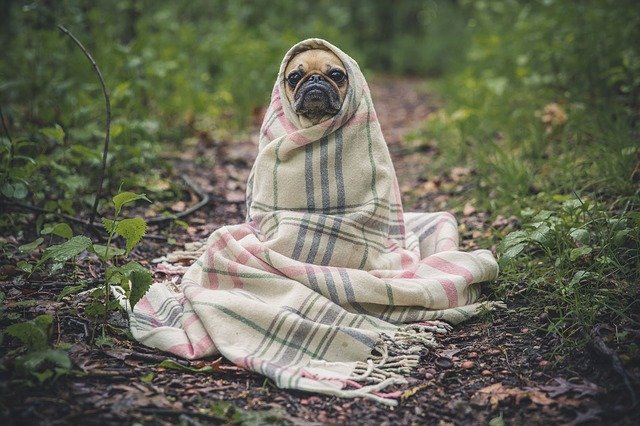 Recently I've been kicking myself over not taking the blockchain seriously enough since I discovered it. You see I got in pretty early through Steemit around 2017 but while I wanted it to succeed, I never bothered to understand why it would succeed and the extent of what it actually offered.
So the FOMO has pretty much hit me, as I probably should be in a better position than I am now financially, if only I had invested more money, time and effort I keep thinking. It sounds pathetic but it did and still crosses my mind every now and then, prompting me to believe that I probably am not alone.
Yes the recent Bull-run came (or isn't it over?) and left with a lot of beneficiaries in the crypto space, hive included. Those who invested at the right time were rewarded, along the those who held. For hive and its interfaces, rewards largely came to those who were consistent content creators, HODLers or investors during the dip. Missing out of such a potentially life changing experience does suck, but sulking further probably isn't the wisest reaction.
What we can do as a top notch reaction isn't to rush head first back into the market as most people did and got burned recently; rather it is to analyze where we stand currently and what areas would best suit our re-entry.
From a hive perspective, it is very simple. If you have been away from the community it is best advised to engage and reconnect. Those who can increase their stake gain automatic credibility as investors and will probably find maneuvering through the community easier.
Consistency is key in all this. If you're holding, hold with consistency. If you're stacking or trading, do with same vigor. When it's all said and done we may just be prepared to benefit if/when the next bull cycle comes along.
---
Posted via proofofbrain.io
---
---