My Introduction To The Community

Hello to everyone in this platform.
Am emmsco by name, a friend of mine introduce these platform to me some month ago, but I wasn't chanced. When he was trying to convince me to join the platform he said that POB means shearing a knowledge with people outside the country and beyond. Until I discovered that POB means prove of brain.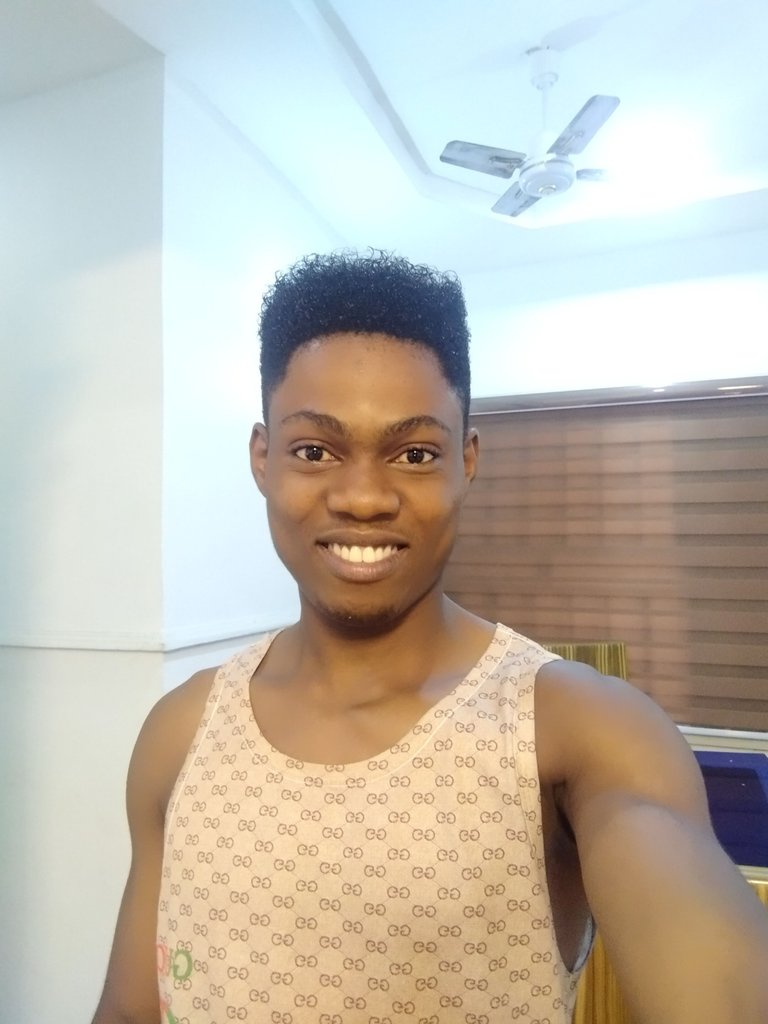 And he also talk about how the platform help unprivileged people to know that they can still display their talent.
I am so happy to be in the platform, I'm ready to mingle my self with those that are ready to motivate me to know more about the platform.
I have so much interest in reading and writing,
I will be bringing inspiring write ups and article to the platform, also I will be talking about some of our immediate problem we are facing in our environment and how it will be solved.
Some people don't know that reading improve the brain and yields the mind.
Furthermore, reading of good book makes us to be exposed to new things, it improve our creative and imaginative ability.
As you are going to be reading my articles,
It will help you to develop curiosity and desire to explore the world of reading
Thanks to everyone that read my post.
---
Posted via proofofbrain.io
---
---