Replay!!! Day 5 Mass Indoctrination service, with Brother Eli

Good evening brothers and sisters, may the peace of the Lord be with us all Amen. It's another wonderful teachings from Brother Eli on the Mass Indoctrination service, Via Zoom Meeting.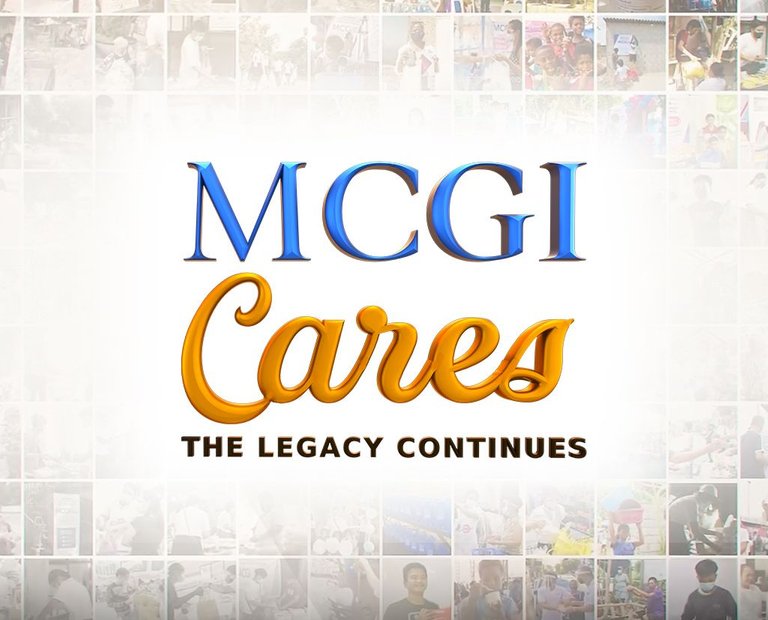 Brother Eli talked about covering of the head of a woman, that is part of the doctrine. When praying a woman should have a covering on your head, and that man should not have a covering on his head, the covering on the head of a woman. And they should have a very long hair to cover their head, and sew in the Church of God men are prohibited from having their hair long Because that is Gloria the woman. because of the angels the sign of authorities the covering on the head of the woman being represented by her long hair now what other adoptions should be observed by husband and wife for their prayers in the church of God.
Brother Eli said that husband should love his own wife like his own body do you like getting hurt you do not like it so do not hurt your wife do not kick your wife. Proverbs 19:14 riches are being very tense of fathers and abroad and wife is from the Lord you are lucky to have a kind, it means God gave her to you according to life is from the Lord to prove that in another, it's like finding the blessing of God if you have a kind wife.
In Proverbs 18:22 who so find a wife find a good thing and a favor from the Lord.
As a husband you should understand that your wife.
I learnt that we should always follow the doctrines and we should always be praying to God, for God to take care of our family. those are the things of God. In Ephesians 5:33 is written everyone of you in particular so they'll love his wife even as himself and the wife said that she should respect her husband. even Sarah respect Abraham, calling him Lord, respect for Abraham because Sarah knew that God spoke to Moses she called Abraham Lord.
husbands love your wives and be not better against them their men are better towards their wives.
We are inviting you to join the MCGI Cares (Hive) community that study the words of God and also earn some reward by making our reactions on it. We can check this link https://peakd.com/c/hive-182074/trending
---
---