Replay!!! Day 4 Mass Indoctrination service with Brother Eli, Via Zoom Meeting

Good evening brethrens May the Lord bless and keep us all Amen, Glory be to God almighty, it's another interesting teaching with brother Eli on the day 4 Mass Indoctrination service, via zoom meeting.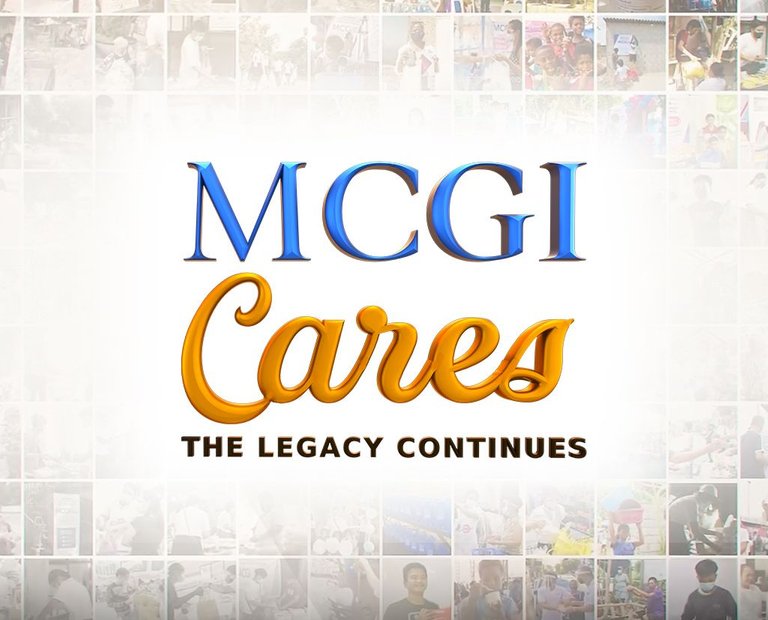 Today's topic was on prayer
I learnt today that we must be Clean in heart, our body should be Clean,our entire being should be Clean.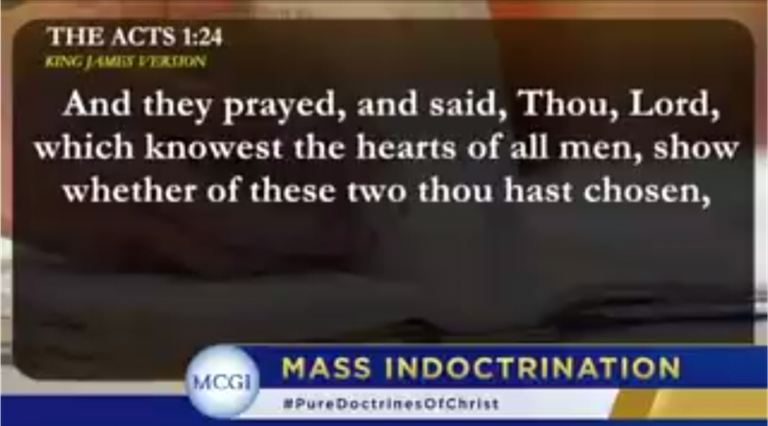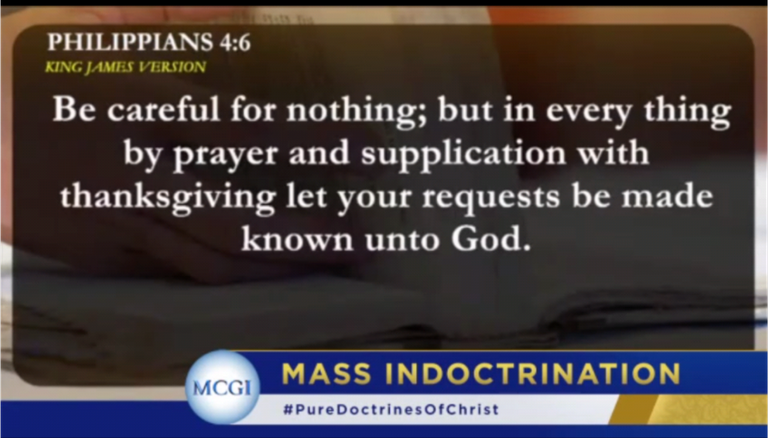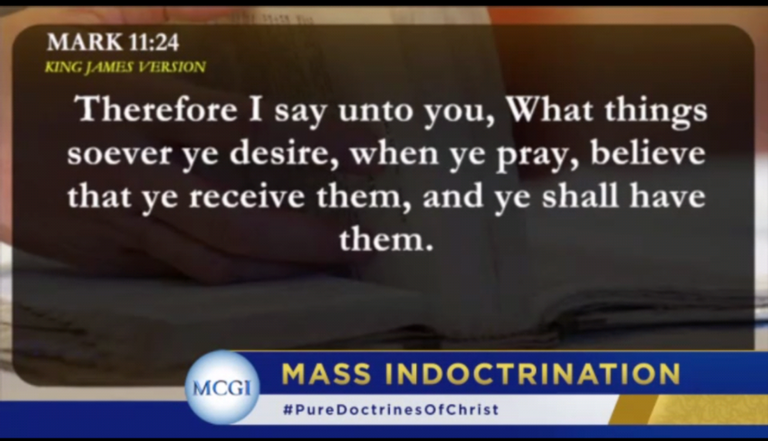 From The Bible passages, I learnt that when we are praying we should pray in faith that God has answered our prayer we should not be praying as if we are having doubt if God has heard us or answered our prayer. so we should always give Thanksgiving after praying, that God has answered us and granted us our wish and desire which we prayed to him.
So for this to happen we have to keep our self holy, what I mean is that we should keep away from sin, we should always be careful with what we say with our mouth, and what we think in our hearts we should be careful of all this because that's what keeps us away from God answering our prayers.
In today's teachings Brother Eli made me understand that, the sacrifice of the wicked is an abomination to God.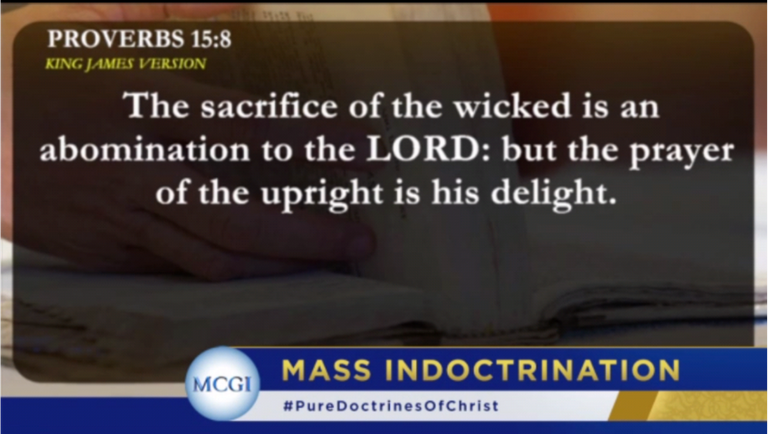 So in order to pray to God we should always make sure we are our heart is clean that we are not angry that we don't have things in our hearts that will make God not answering our prayers, for example when a husband and wife is having issues and the husband pray to God. God is not going to answer that prayer because it is said that in the Bible women are weaker vessel, so the husband should always make sure he settles everything with her wife so that God will answer his prayer. So when we are about to pray we should free our minds. free ourselves from every weekend things, Evil, forgive our brethren, keep away from sin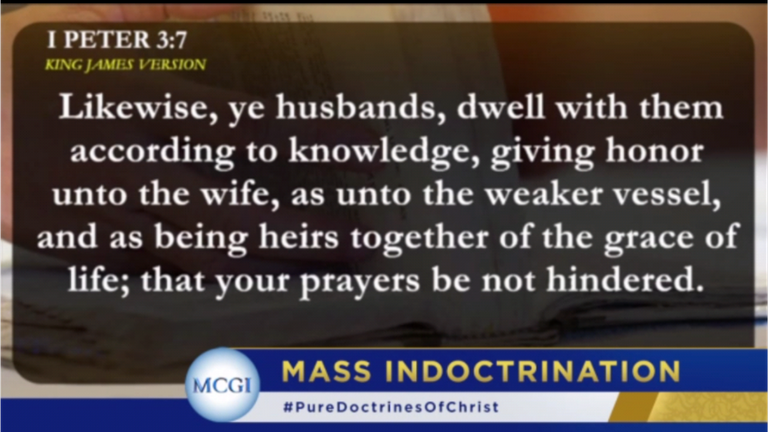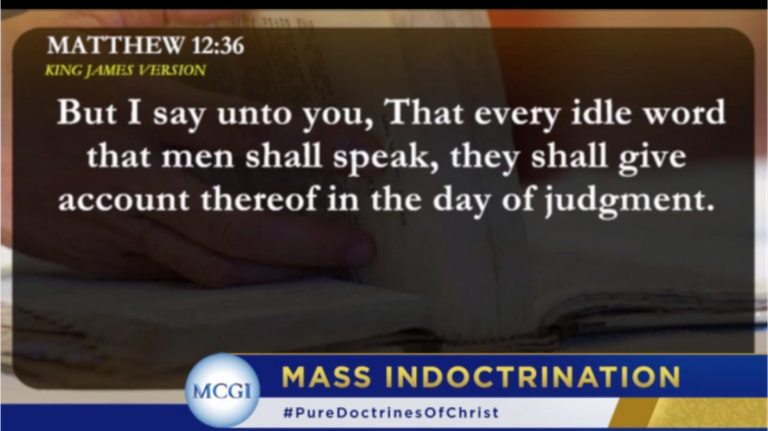 Lastly from the teaching the Bible made us understand that in the last day we shall be held accountable for every word we have spoken so let's be careful about what we say with our mouth.
Thanks brethren, lets always remember to be doers of his world, and not hear us of his word.
We are inviting you to join the MCGI Cares (Hive) community that study the words of God and also earn some reward by making our reactions on it. We can check this link https://peakd.com/c/hive-182074/trending
---
---