Live Thanksgiving Service Hold on 26th February, 2022.
Gud evening brethren, thanks be to God almighty, may the peace of the Lord be with us all Amen.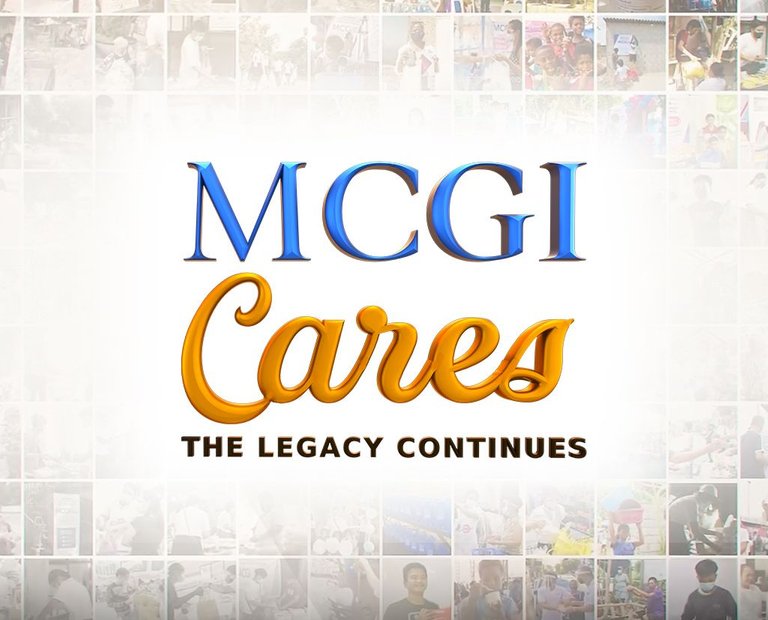 I will be shearing with us what I learned today from Brother Daniel on the live Thanksgiving service.
in 1 John 2:25 and this is the promise that he has promised us even if life intention, intention of our faith is to remain as it is written in 1 Peter 1:9 it says be receiving the end of your face even the salvation of your souls so in that intention it is but just proper but everything we will do will be contributory to achieve that intentional that goal. because our intention is our salvation they for we shall analyse this thing that we are studying.
I also learnt that for us not to be foolish there should be a certain degree of wisdom that we should be able to absorb and according. it's in the Lord Jesus Christ so if he will continue because you have already understood in our past discussion that We should also have the same mind of being a vision to God and not disobedient, We should be obedient until the death.
I learnt that The one thing we should really follow is the primary doctor that is loved, John 13:34 of a new commandment I give up to you that she loved one another as I have loved you. He has already giving us example how to do it, so the example left by the Lord Jesus is well he washed the feet of those of their apostles but like manner you love one another as well so that's our primary thing, we should obey for us to have a mind that is that also in the Lord Jesus the and is your example for us to easily understand and get the meaning therefore Philippians 2:5 only that manner of your let no matter of your living being in accordance or be worthy of the gospel of Christ.
In John 6:63 it says yes I said that's the word that everyone should be able to accept the words that I have spoken into you are spirit and their life the spirit all the way it should be based on or pattern after the mind of Christ and it is called the gospel so present that's where we should be stud fast what's period the ones spirit in the church of God written in Philippines 1:27 it is so wonderful to know the mind of the spirit a squeer said in Romans 8:27 it says and even searches the hearts know if what the mind of the spirit because he make us intercession for the seeds according to the will of God it is also very important of the spirit because it make us intercession for the saints according to the will of God so this is so wonderful what we have learned.
that the intention of our faith should be definit the intention of our salvation is our in it's based on our objections with we should all be the wheel of God in heaven will be done so what God is steeper connected then therefore it's very important to understand these details but the point is we should know all the ways.
We are inviting you to join the MCGI Cares (Hive) community that study the words of God and also earn some reward by making our reactions on it. We can check this link https://peakd.com/c/hive-182074/trending
---
---