Live Prayer Meeting Hold on 1st of March, 2022. With Brother Daniel

Good morning brethrens, thanks be to God almighty Amen. I will be shearing with us what I learned from the live Prayer Meeting Hold on 1st March.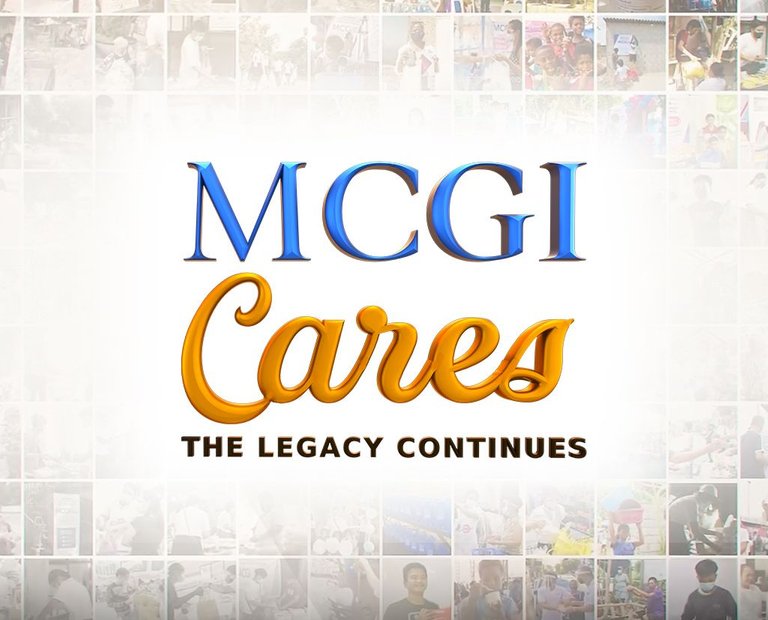 I learnt that We should accept the brother whatever may be his status in life so whether his famous or not in society you should not show discrimination As it says in Matthew 25:40 these are not our brethren which the Lord Jesus Christ said and the king shall answer and say until then barely I say it to you In as much as you have done it until one of the least of these my present you have done it and to me so if you do it to a brother of Christ even to the smaller he still there but Christ receives it so accepting so if you feed him it is done to Christ it is reflected in these were unaware but they will be made to inherit the kingdom of God because they did good to our brother of Christ and they didn't know now this will be same but they only did good to the service of Christ How about more the servants of Christ We have understood that the brethren of Christ even the littlest if you feed them you're feeding Christ because they are represent the tips of the Lord Jesus Christ meaning if you accept the brother you're welcome to him and the good thing is the way that the Lord Jesus Christ and I had thought it ended only in not showing partiality or discrimination there is something that comes after it.
I learnt that as it says in Hebrews 2:11 for both he is that sanctifies and they are sanctified are all of one for which cause he is not ashamed to call them brother That is so wonderful The Lord Jesus Christ is not ashamed of us is not a shame to call us his brethren and but Jordan of the present He in the church that works or behold your calling breaking not many nobles were called by God but God has chosen the foolish things of the world to confound the wise and God has chosen the weak things of the world to confound the things which are mighty And these things of the world and things which are despised has got chosen many of those chosen by God are lonely ones on educated majority are poor and Christ is not ashamed of calling them his brothers so we ourselves will accept the present no matter what they be their situation even if therefore we should be assumed that they are our presence in Christ but even if he's reached popular the shameful thing is you may be rich but you are not doing the will of God in heaven no matter how small brother maybe is driving this fight is difficult please it is so wonderful to call him our brother that we should not be ashamed of though it is a wonderful thing for us to understand this how we are going to welcome so if we go back to what we have started previously as I have loved you love me one another that is really wonderful as we were forgiven by the Lord Jesus Christ that is also for give one another as our Lord forgive us that's also what we should do and then in the same ways that the Lord Jesus Christ received us as it says
in Romans 15:7 receive one another as Christ received and now we understand how Christ received us so thanks to God for these details and these are very wonderful things that we can store in our hearts this is treasure that no treasure in the world can equal there is still we can feel in our hearts even if maturity of us are cool thanks be to God for this understanding look at what it says in Hebrews 2:11 for both he does not all of one so we are one as the father and the son are one we are also one it says in John 17 I am no more in the world John 17 and now I am no more in the world but these are in the world and I come to the only father kicked through Zion names to whom now has given me that they may be one as we are and how are they one little brother is funny when a kidney is put in one body and it's not the same time as the body or the recipient that kidney is rejected by the body it does not become a member of the body it is being spent out because it's not the same type so there should be compatibility.
We are inviting you to join the MCGI Cares (Hive) community that study the words of God and also earn some reward by making our reactions on it. We can check this link https://peakd.com/c/hive-182074/trending
---
---